Jurm Cast Real Name & Pictures – Pakistani Drama
Pakistani Geo TV 2023 drama Jurm cast real name with pictures and actors other details. The lead roles are performed by Dur-e-Fishan Saleem and Wahaj Ali. The exciting drama story is written by Shah Yasir and directed by Mehreen Jabbar. This is one of the best dramas of Geo Entertainment in 2023 with an amazing story. Let's dig in and have a look at the Jurm drama cast actors and actress real name and pics.
Jurm Geo Cast Real Name – Pakistani Drama
Wahaj Ali as Daniyal Mujeed
Wahaj Ali is a well-known Pakistani drama actor. After performing in super hit dramas "Tere Bin" and "Mujhe Pyar Hua Tha", once again he won the heart of his fans in Jurm. Wahaj Ali has played the lead role of Daniyal Mujeed in the drama serial Jurm. He is known for his charming personality and incredible acting skills.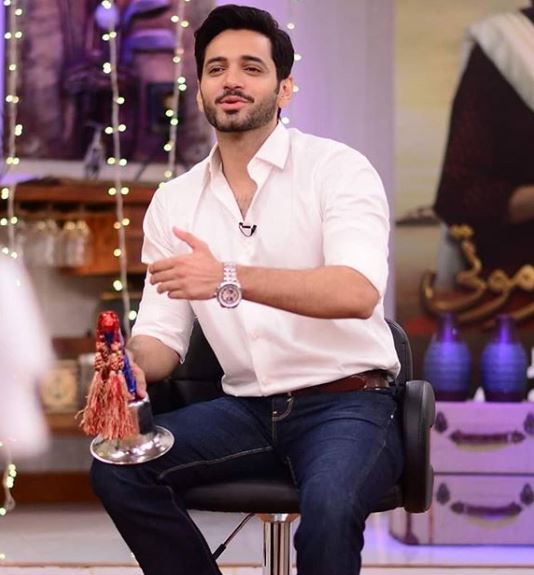 Tooba Siddiqui as Samia Khan
Tooba Siddiqui appeared in the role of Samia Khan in this drama. Famous drama actress Tooba Siddiqui has also appeared in many super-hit dramas and movies as well. Her age is 38 years old and she lives in Karachi with her family. She appeared in many hit dramas in lead and supporting roles.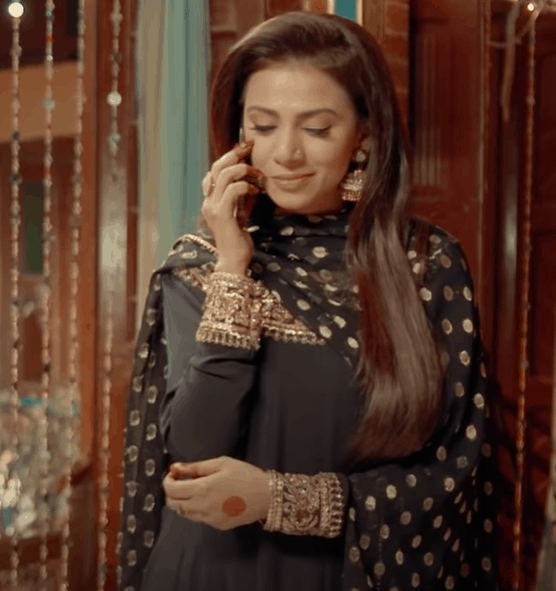 Dur-e-Fishan Saleem as Aila Nadeem
Dur e Fishan has performed the role of Ayla Nadeem in the drama Jurm. She is a talented Pakistani drama actress and model. Her recent super hit drama was "Kaisi Teri Deewangi" with Danish Taimoor on Geo Entertainment. Her debut drama was "Dilruba" with Hania Aamir.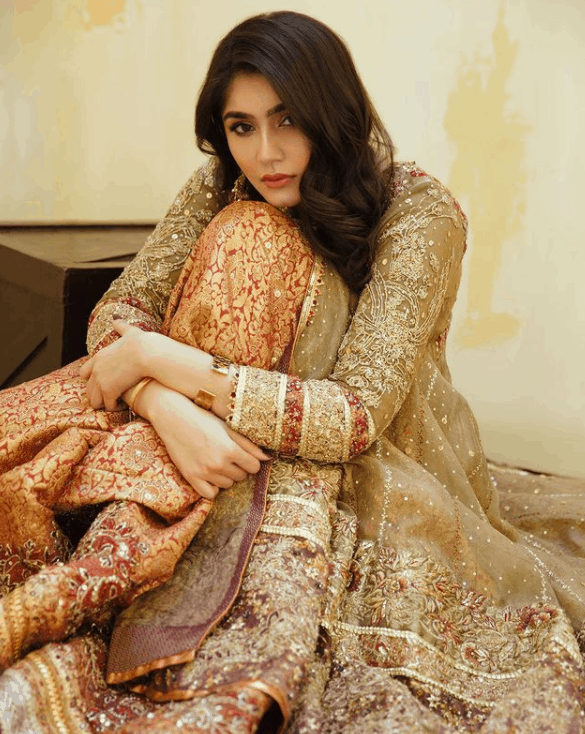 Maha Hasan as Ashley
Maha Hassan has appeared as Ashley Victor in the drama serial Jurm. Ashley Victor is a vlogger who shares the facts linked to Aila's murder investigation. Chand Tara is the recent drama serial of Maha Hassan.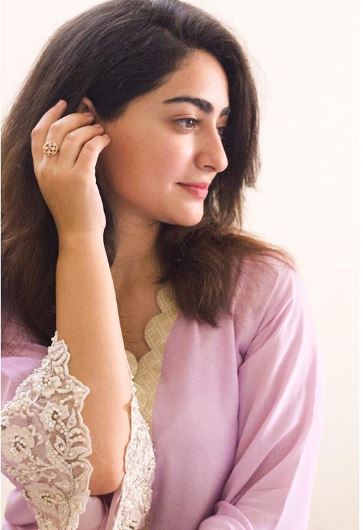 Tazeeen Hussain as Naseema
Tazeen Hussain performed the role of Naseema,Aila's mother. Viewers just love her brilliant acting as the mother of Alya. Her recent drama was "Yunhi" with Maya Ali and Bilal Ashraf in 2023.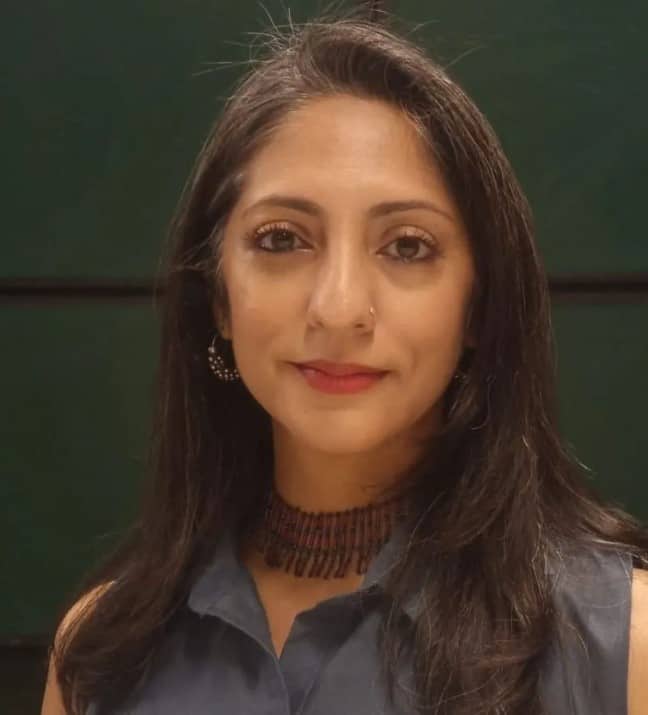 Read MORE: Interesting Facts About Actress TAZEEN HUSSAIN
Zhalay Sarhadi as Zakia
Zhalay Sarhadi played the character of Zakia in the drama serial Jurm. She performed the role of Daniyal's driver's wife in the drama. She is a multi-talented Pakistani film and drama actress.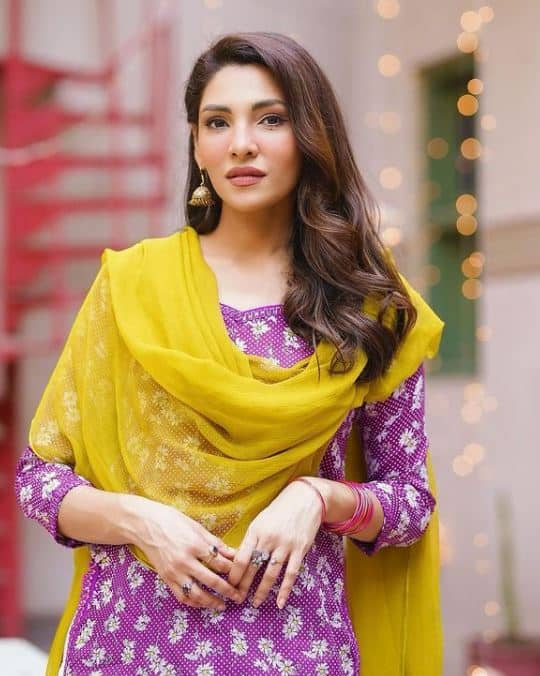 Atiqa Odho as Shahana
Atiqa Odho has performed the character of Shahana in the drama serial Jurm. She is one of the most gorgeous Pakistani actress. Humsafar was her super hit drama.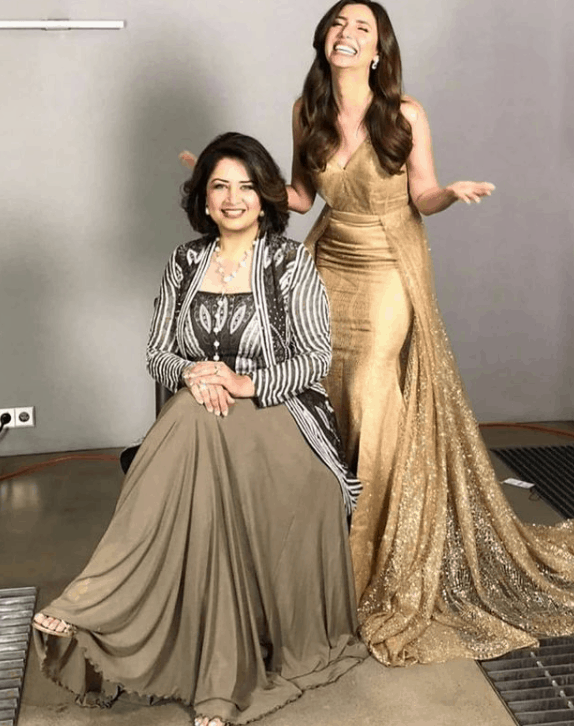 Mohammed Ehteshamuddin as Majeed Zaman
Mohammad Ehteshamuddin is a Pakistani actor and director. He performed the role of the father of the lead cast Wahaj Ali. He is 57 years old and lives in Karachi with his family.