Ishq Jalebi Drama Cast – Story – Timing – Teaser – OST
Ishq Jalebi is a romantic comedy drama aird in Ramzan 2021 on Geo TV. Drama story full of comedy, emotions, and romance. Lead roles are performed by Wahaj Ali and Madiha Imam. Viewers will see their favorite cast with a new look and incredible acting. Let's have a look at "Ishq Jalebi" full drama cast and other details.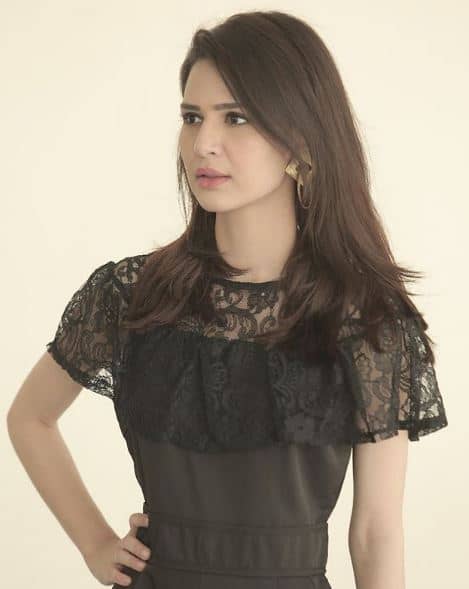 Ishq Jalebi Drama Cast
Wahai Ali as Basim
Madiha Imam as Bela
Usama Khan as Viki
Maryam Noor
Qavi Khan as Mohammad Boota
Syed Wajahat Hussain
Mahmood Aslam
Hina Bayat
Irsa Ghazal
Kashif Mehmood
Noor ul Hassan as Ashiq Hussain
Humera Bano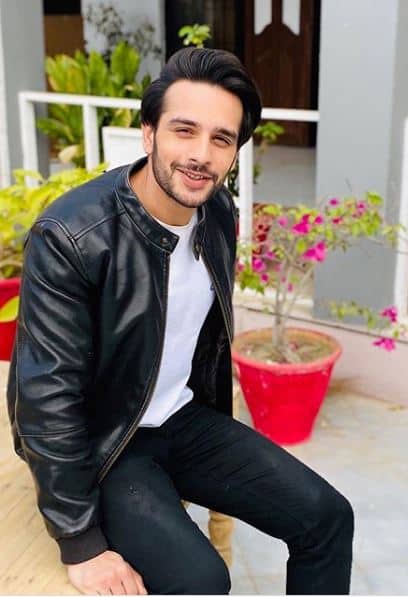 Writer
The Drama serial Ishq Jalebi is written by Samina Akram Chaudhary.
Producer/Director
Abdullah Kadwani & Asad Qureshi
Timing
From 1st Ramazan 2021 daily at 9:00 pm.
Read More: Top Turkish Dramas in Urdu Dubbing 2021
Ishq Jalebi Drama Story
Ishq Jalebi is a family drama with talented actors and a romantic drama story. Mohammad Boota is running his family business of making Sweets and Catering. His sons Rafaqat and Sadaqat have settled abroad with their families and left their family business. Mohammad Boota gives his business to son-in-law Advocate Ashiq Hussaina and grandson Basim. Stroy takes a turn when Rafaqat and Sadaqat visit Pakistan with their families and Mohammad Boota announced the engagement of Bela with his cousin Viki(Usama Khan).
The story revolves around the life of Basim and Bela, they are cousins and fall in love with each other. On Bela's engagement, Basim realized he loves her and wants to spend his life with her. Viewers will see a love triangle between Madiha Imam, Wahaj Ali, and Usama Khan. Madiha Imam's acting is outstanding in this serial and the comedy of Qavi Khan, Mehmood Aslam, and Noor ul Hassan make this serial more excited. This drama makes Ramzan 2021 more excited and entertaining.
Teaser
---
Read More: Ramzan Mubarak 2021 Poetry in Urdu
---