Iman Vellani Biography, Age, Religion, Parents, Movies
Iman Vellani is a Pakistani Canadian actress who played Kamala Khan in Ms Marvel. Iman Vellani biography, age, religion, Instagram, parents, and movie details. She is a young talented actress. She got major fame from her role in Ms Marvel. Let's dig in to know some interesting facts about Iman Vellani aka Ms Marvel Kamala Khan biography, age, religion, parents, and other interesting details.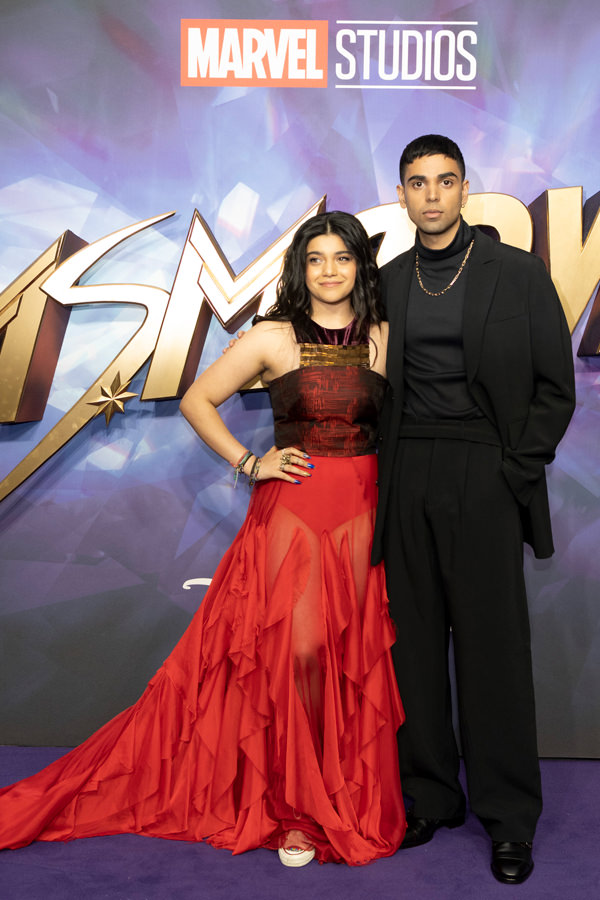 Iman Vellani Ms Marvel Biography
Age
Iman Vellani was born on 3 September 2002 and she is 19 years old now.
Education
Iman Vellani has graduated from Unionville High School in Ontario Canada. She planned to join the University but couldn't as she started shooting for Ms Marvel.
Iman Vellani Family & Parents
Iman Vellani lives in Canada with her family. She was born in Pakistan. Iman Vellani's parents moved abroad when she was very young.
Country & Nationality
Iman Vellani lives in Canada with her family. Iman Vellani has Pakistani and Canadian Nationality. Her parents are Pakistani Muslims.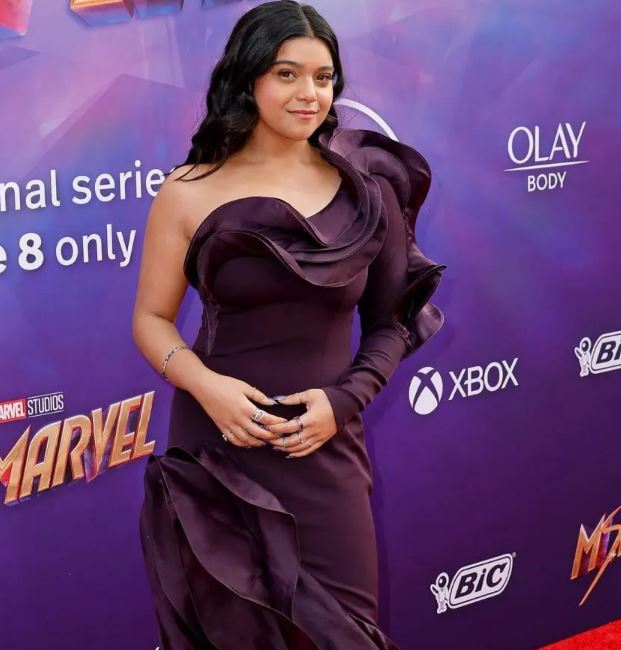 Iman Vellani Religion
Iman Vellani follows the religion of Islam.
Career
Iman Vellani started her acting journey with short films. She directed and appeared in two short films produced during a pandemic.
At the end of 2020, Iman Vellani was selected for the role of Kamala Khan in Ms Marvel TV series and movie The Marvels. Iman is a big fan of Avengers and that's one of the reasons for her selection.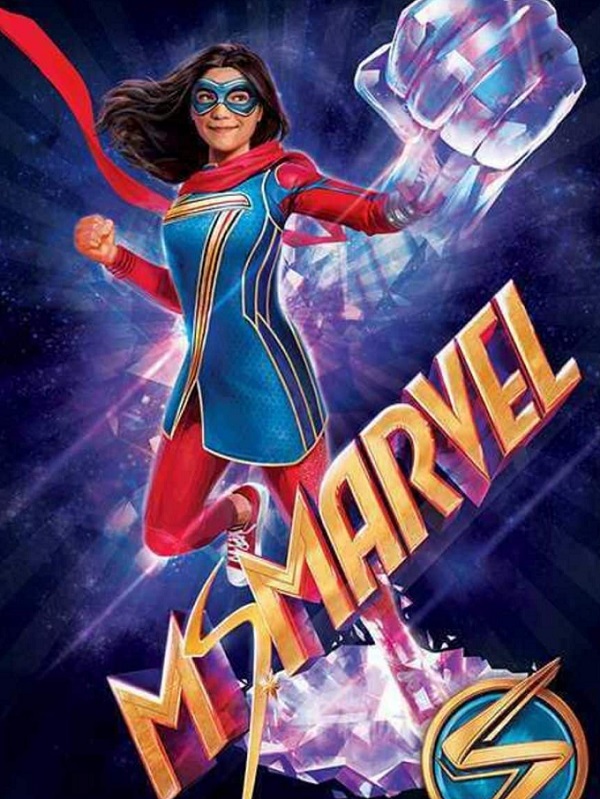 Read More: Pakistani Actors Name in MS Marvel Movie Cast
Iman Vellani Movies
Ms Marvel – TV Series
The Marvels – Movie
PUSH – Short Film
Requiem for Pandemic – Short Film
Social Media Handle
Ms Marvel star Iman Vellani does not use social media.
All Information provided in this article is intended for Information Purpose only. To Update or Add any Information, please contact us via Email.