Ibad Farooq Biography, Wife, Son, PTI, Wiki, Family, Pictures
Mian Ibad Farooq is a Pakistani politician and member of PTI. Recently, 8 years old son Ibad Farooq died after suffering from mental illness after the arrest of his father. Mian Abbad Farooq is an active PTI member. Let's dig in to have a look at the PTI leader Mian Ibad Farooq biography, family, son, wife, Wikipedia, family, pictures, and other details.
Mian Ibad Farooq Biography
Age
The exact age of Mian Ibad Farooq is not available.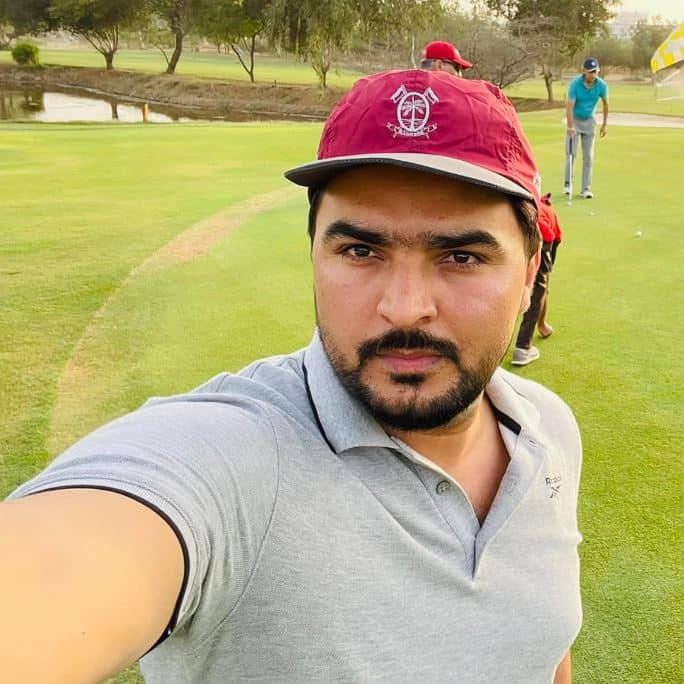 Education
Mian Abbad Farooq graduated before joining politics.
Family
Mian Ibad Farooq lives in Lahore with his family. He has an elder brother. His brother's name is Irtaza Butt.
Ibad Farooq Wife
Mian Ibad Farooq is married. He has appeared on media with his wife.
Mian Ibad Farooq Son
Mian Ibad Farooq is blessed with two sons. Ammar Farooq was the eldest son of Ibad Farooq. He was 8 years old. When his father got arrested after the incident of 9 May, Ammar Farooq suffered from mental illness.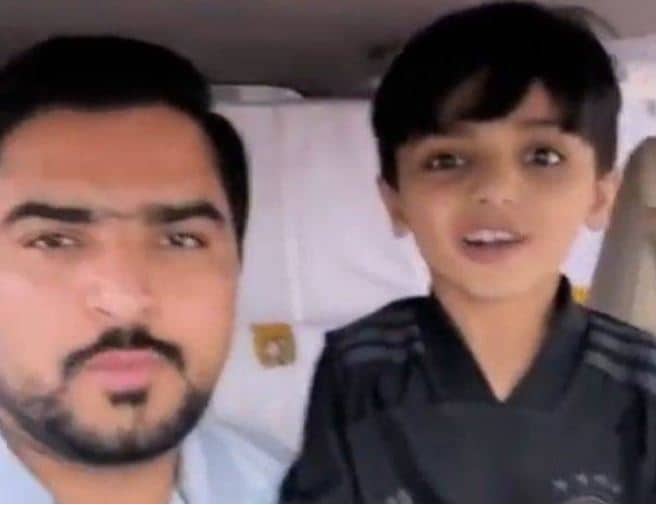 According to his family, Ammar was under severe depression due to his Mian Abbad Farooq's arrest. His family appealed many times for the release of his father or the meeting of his son and father. But Ibad Farooq's family couldn't meet him in jail.
Ibad's 8-year-old son Ammar died on 19 May. His father attended his funeral held in Lahore.
Ibad Farooq Arrest
Ibad Farooq was under arrest due to an allegation of involvement in the incident of 9 May and setting Jinnah House on fire in Lahore. An alleged video of Ibad was also shared on social media in which he claimed that he did all that on orders from PTI leadership.
Many PTI members arrested after 9 May have been released. But Mian Abbad Farooq is still in Jail. According to rumors he does not want to quit PTI.
Read More: Murtaza Solangi Biography & Family Details
Political Career
Ibad Farooq joined PTI a few years back. He got the ticket for PTI for PP 149 Lahore. He is an active member and supporter of PTI. Mian Abbad Farooq has always been part of all PTI rallies, especially in Lahore.
Social Media Handle
Twitter: FarooqAbbad

All Information provided in this article is intended for Information Purpose only. To Update or Add any Information, please contact us via Email.