Hum Tum Drama Cast, Timing, Story, Writer & OST
Hum Tum is a 2022 Hum TV Pakistani Drama Serial. Hum Tum is a family comedy-drama with a star-studded cast. Sarah Khan and Ramsha Khan are playing the lead roles opposite Junaid Khan and Ahad Raza Mir respectively. Hum Tum is a fun-filled drama with a very interesting story like Suno Chanda and Chupke Chupke. Let's have a look at the 2022 Pakistani Hum TV drama serial Hum Tum cast name, timing, story, OST, and other interesting details.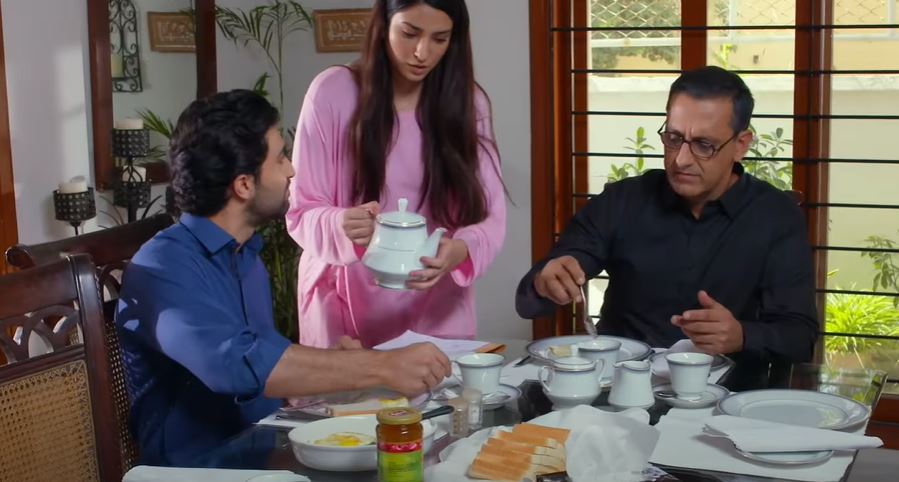 Hum Tum Drama Cast Name
Here is the name of the full cast of the 2022 Hum TV drama serial Hum Tum:
Sarah Khan as Maha Qutub Ud Din
Ramsha Khan as Neha Qutub Ud Din
Anoosheh Rania Khan as Sasha Qutub Ud Din
Aina Asif as Maliha aka Mili
Ayesha Sohail as Hira
Ahad Raza Mir as Adam Sultan
Junaid Khan as Sarmad Sultan
Danish Ali as Umer
Omer Shahzad as Sarim
Uzma Beig as Tamanna Nani
Muhammad Ahmed as Safiullah, Daddu
Hina Rizvi as Nargis, Niggi Dimple Wali
Arjumand Rahim as Ulfat
Adnan Jaffar as Qutub uddin
Munnaza Arif as Haleema
Farhan Ali Agha as Sultan
Salma Asim as Professor Saleha
Safie Hassan as Professor Jabir
Hum Tum 2022 Drama Writer
Writer of famous dramas like Suno Chanda and Chupke Chupke, Samina Akram Chaudhary has written the drama serial Hum Tum.
Hum Tum 2022 Drama Timing & Day
You can watch the drama serial Hum Tum from 3rd April 2022 (1st Ramadan) at 9:00 PM daily only on Hum TV.
Producer/Director
Hum Tum is produced by Momina Duraid Production. Drama Serial Hum Tum is directed by Danish Nawaz, director of super hit drama serial Chupke Chupke.
Hum Tum Drama Story
Hum Tum is a comedy family drama serial revolving around the Love and Hate story. The drama story revolves around the life of three sisters. Ramsha Khan has appeared opposite Ahad Raza Mir and their love-hate relationship has their fans excited for the drama. Ahad Raza Mir has appeared for the first time in a comedy-drama serial. Ramsha and Ahad are appearing as an on-screen couple for the first time and their chemistry is just amazing which has made the drama more interesting.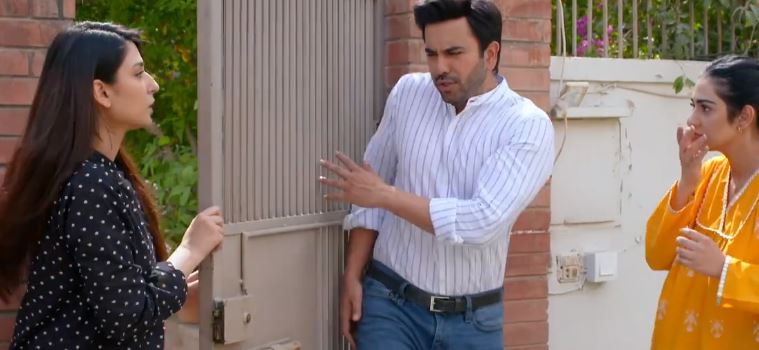 Sarah Khan has appeared opposite Junaid Khan. Junaid is playing the role of a boy who is an expert in cooking and tries to impress Maha (Sarah Khan) with his cooking expertise. Sarah Khan is playing the role of a fitness freak who is a bit immature in other activities. She is performing as a different character and her fans are very excited to enjoy her in Ramadan serial Hum Tum.
Read More: Actress Ramsha Khan Complete Biography and Dramas List
Hum Tum is an interesting drama based on the story of modern youngsters and their humorous fight. Fans are excited to see this star-studded drama during Ramadan 2022. Hum Tum is expected to take place in last year's Ramadan super hit drama Chukple Chupke.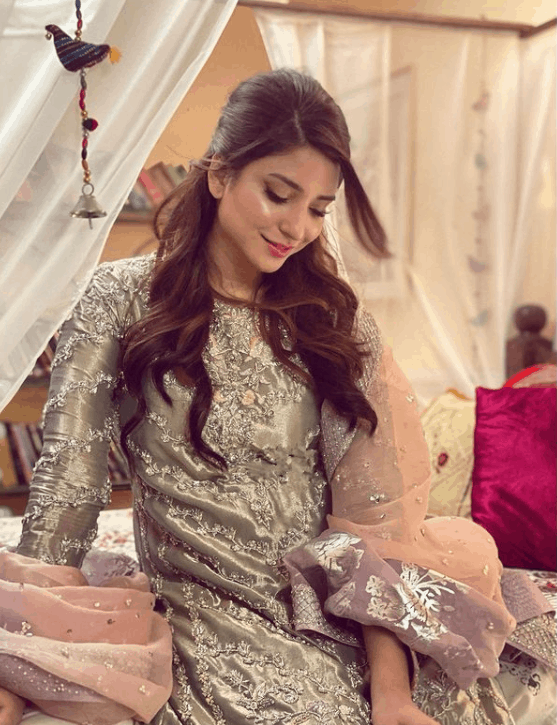 Ramsha Khan is performing the role of Neha in this serial. Neha is an intelligent and naughty girl, who always wants excitement in her life. Ramsha Khan acting in this drama is outstanding, once again she wins the heart of viewers with her incredible acting skills.
Drama OST