Hasrat Drama Cast Real Name with Pictures – Hum TV
Hasrat is a Hum TV Pakistani family drama aired in 2022. Hasrat 2022 drama cast real name, pictures and actors, actress complete details. Hasrat Pakistani drama cast name, story, ost and teaser. The exciting story of Hasrat is written by Malik Khuda Baksh and directed by Meer Sikandar. Let's have a look at Hum TV Hasrat drama full cast real name and pictures.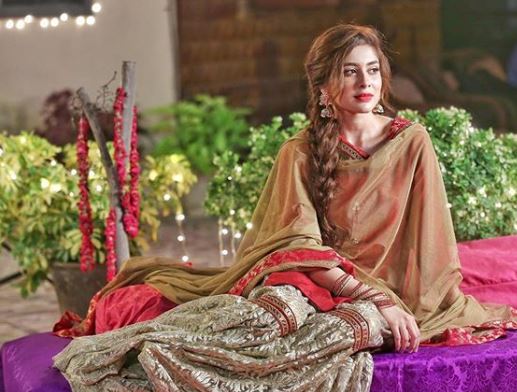 Hasrat Drama Cast Real Name
Mashal Khan – Noor
Azekah Denial – Emab
Hira Tareen – Aatia
Junaid Jamshed Niazi – Arsam
Hammad Shaib – Saim
Fahad Shaikh – Junaid
Farah Nadeem
Ayseha Khan
Behrz Sabzwari
Fazila Qazi
Mashal Khan as Noor
Mashal Khan is a famous Pakistani actress and model. She is performing the role of Noor in the drama Hasrat. Noor is a selfish and materialistic girl, who never thinks of people's feelings. Mashal Khan's recent drama in 2022 is "Saaya 2". She started her acting career in 2017. She is 25v years old.
Azekah Daniel as Emab
Azekah Daniel is performing the role of the elder sister of Noor named Emab. She started her acting career in 2014 and performed in many dramas in lead roles. Her recent dramas were "Ishq Hai" and "Dunk".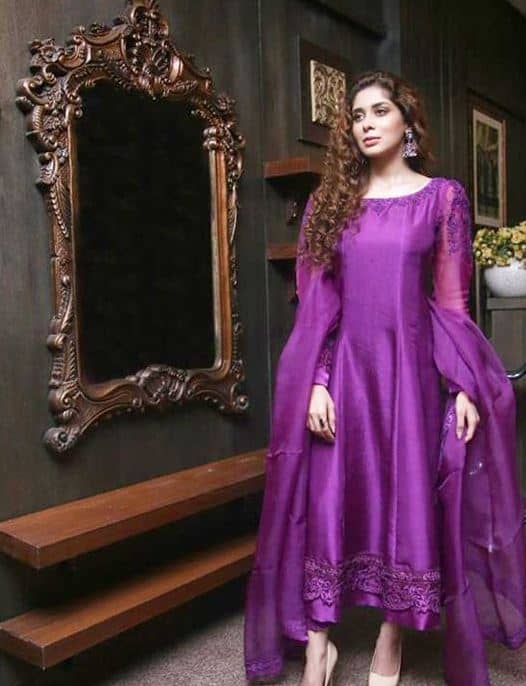 Fahad Sheikh as Junaid
Talented Fahad Sheikh is also part of the talented cast of the drama Hasrat. He is performing the role of Junaid. Viewers will see a love triangle between Noor, Emab, and Junaid. He started his acting career in 2012 and performed in many hit dramas.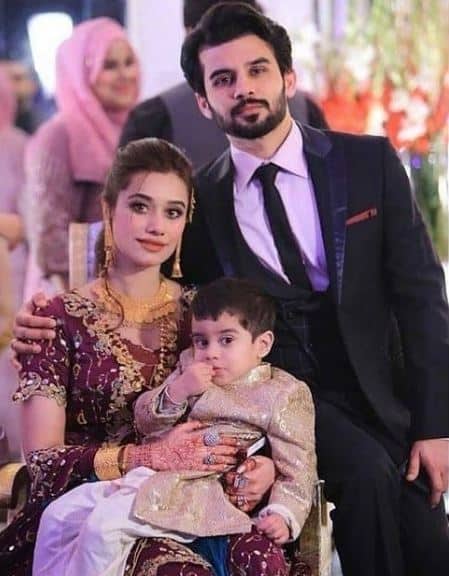 Hira Tareen as Atiaa
Hira Tareen has played the role of Atiaa in drama serial Hasrat. She is a gorgeous and brilliant actress. She is married to actor Ali Safina.
Junaid Jamshed Niazi as Arsam
After performing in the super hit drama "Paristan", Junaid Jamshed Niazi is performing the role of Arsam in the drama serial "Hasrat". His acting is outstanding in this serial.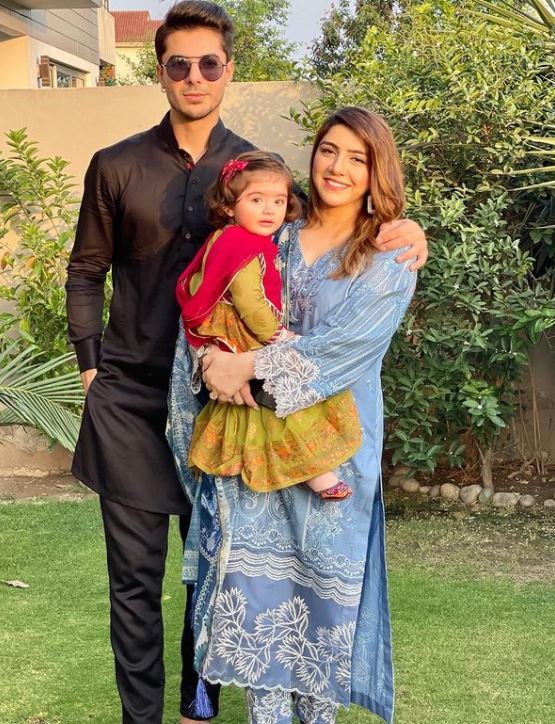 Read MORE: Interesting Facts About Junaid Jamshed Niazi
Hammad Shoaib as Saim
Hammad Shoab is a talented actor, he appeared in many dramas in supporting roles and won the heart of viewers with his amazing acting. In the drama Hasrat, he is performing the role of Saim opposite Mashal Khan.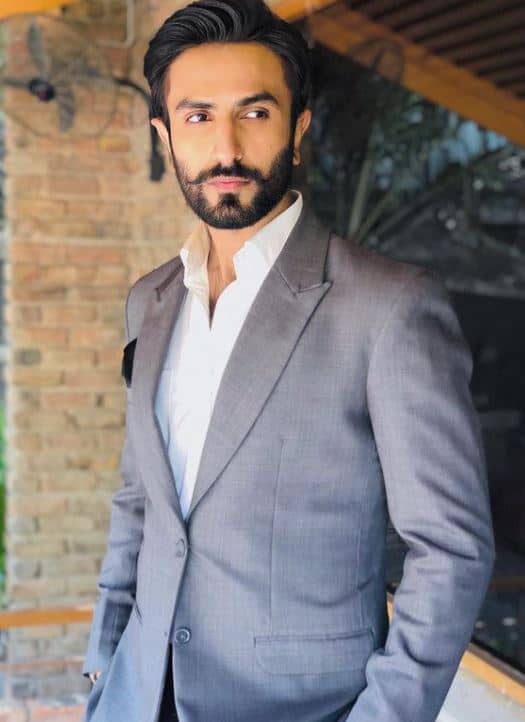 Fazila Qazi
Fazila Qazi has performed the role of Hammad Shoaib and Junaid Jamshed Niazi's mother in the drama serial Hasrat.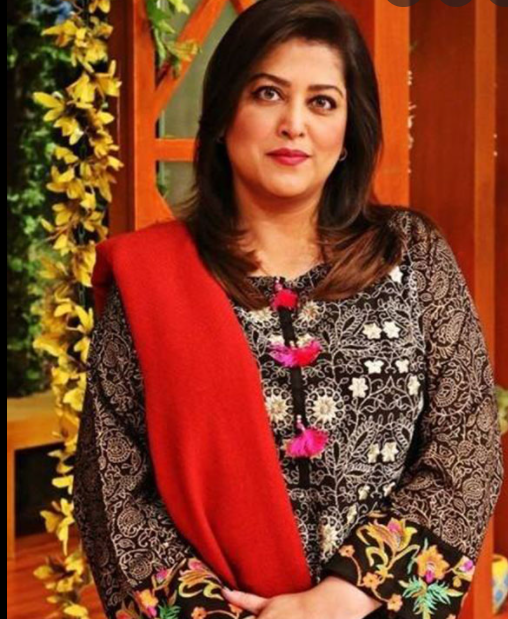 Farah Nadeem
Behroz Shabzwari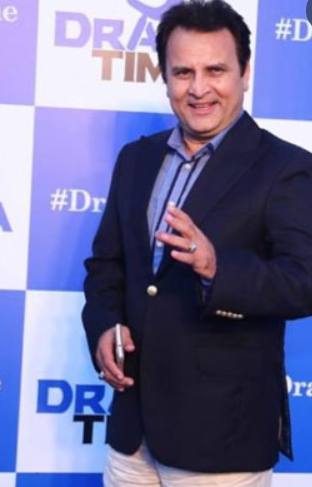 Ayesha Khan