Hasna Mana Hai Show Cast, Host, Timing, Show Tickets, Location, Rating
Hasna Mana Hai is a Geo TV Pakistani comedy show. Hasna Mana Hai show cast, host name, timing, show ticket prices, rating, and other details. Famous Pakistani celebrities are invited to this show. This comedy show is a bundle of fun and entertainment. Let's dig into complete information bout the Geo show Hasna Mana Hai.
Host Name
Hasna Mana Hai show is hosted by famous Pakistani comedian Tabish Hashmi.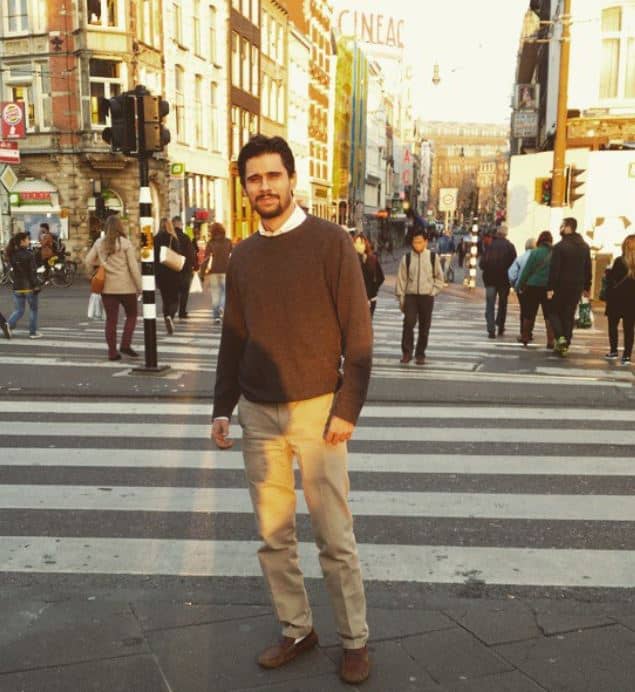 Set Location
This show is hosted in Lahore, Pakistan.
Hasna Mana Hai Timing & Day
The show is aired every Friday – Sunday at 11:05 pm on Geo TV.
Cast & Guest List
Yashma Gill
Nazish Jahangir
Sehar Khan
Fahad Sheikh
Mohammad Osama
Nabeel Zafar
Aijaz Aslam
Mohib Mirza
Haris Rauf
Saheefa Jabar
Usman Wazeer
Maryam Nafees
Maryam Noor
Farah Aly Agha
Saleem Safi
Read MORE: Interesting Facts About Host TABISH HAHSMI