Hamari Kahani Season 2 Cast Name & Pics – Turkish Drama in Urdu
Hamari Kahani is a Turkish drama dubbed in the Urdu language. Hamari Kahani season 2 has some new cast members and an interesting story. Let's have a look at the Turkish Drama Hamari Kahani Season 2 cast real name with pics.
Hamari Kahani Season 2 Cast Name
Hazal Kaya as Fiza
Hazal Kaya played the role of Fiza in drama serial Hamari Kahani. She is a brilliant and stunning Turkish actress. Many dramas of Hazal Kaya are dubbed in Urdu/Hindi and she is quite popular in Pakistan and India. Ishq-e-Mamnu and Fariha are among his famous Urdu-dubbed Turkish dramas.
Burak Deniz as Basit
Burak Deniz appeared Basit in Hamari Kahani. He is a very dashing and amazing Turkish actor. His Urdu-dubbed Turkish drama serial "Pyar Lafzon Main Kahan" got very popular in Pakistan and India.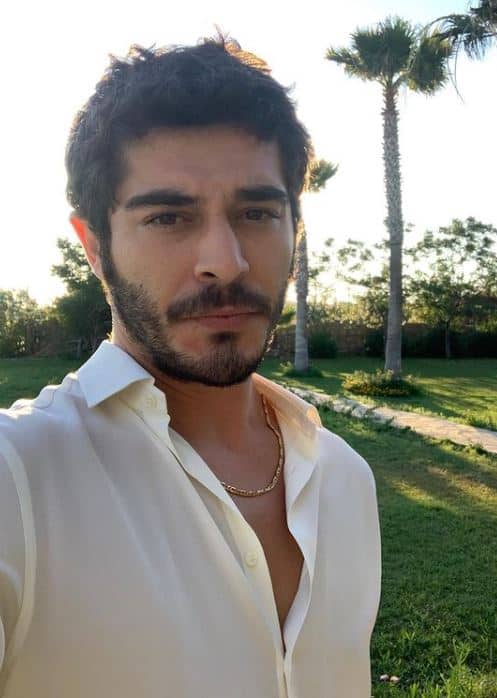 Olcay Yusufoglu as Nihal
Olcay Yusufoglu played the role of Nihal in Hamari Kahani. Nihal was the first wife of Basit. They got married again because of their sick child Sheraz. She created many problems for Fiza and her family and forces Basit to leave Fiza and live with her.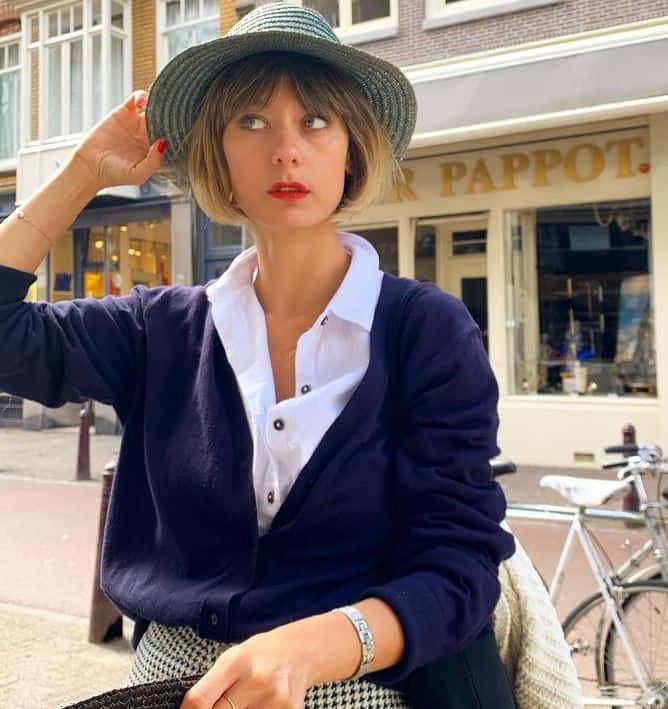 Murat Danaci as Saleem
Murat Danaci played the role of Saleem, Fiza's lawyer. He falls in love with Fiza but she has not forgotten Basit yet. Saleem makes plans with Nihal against Basit.
Melisa Dongel as Dia
Melisa Dongel played the role of Dia in Hamari Kahani season 2. Initially, she teases Rehmat and created trouble for him. But eventually, she falls in love with Rehmat and both get married in the end.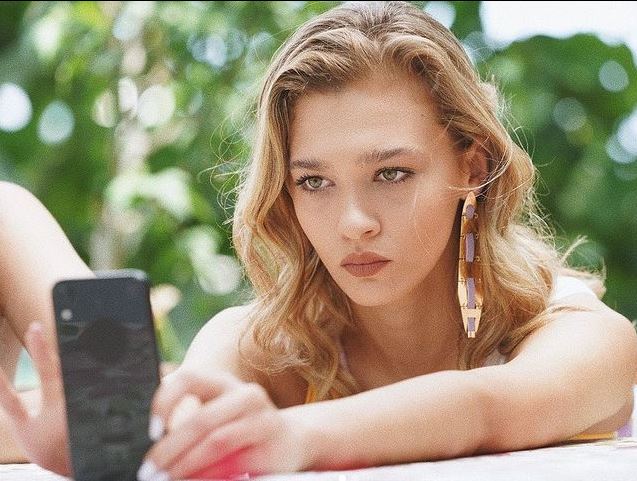 Hazal Adiyaman as Sara
Hazal Adiyaman appeared as Sara in Hamari Kahani Season 2. She is Dia's sister and encourages Rehmat to continue her education.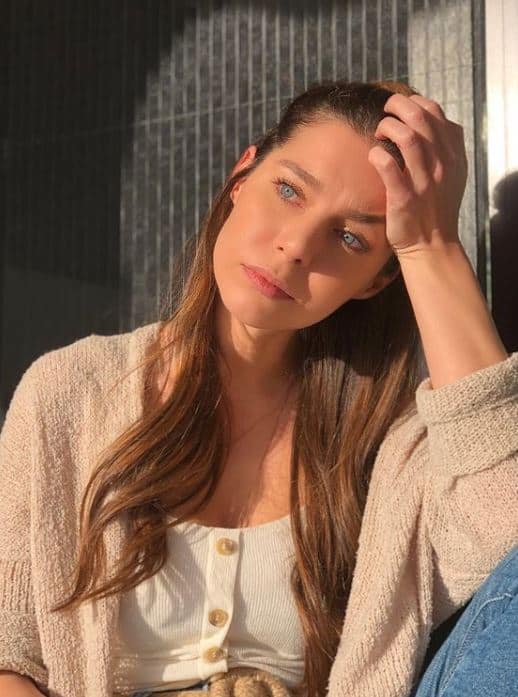 Read More: Turkish Drama Shajar-e-Mamnu Complete Name, Pics and Details
Sahra Sas as Samra
Sahra Sas has played the role of Samra in Hamari Kahani. She meets Fiza in prison and they become friends. She starts to live with Fiza when they get out of prison.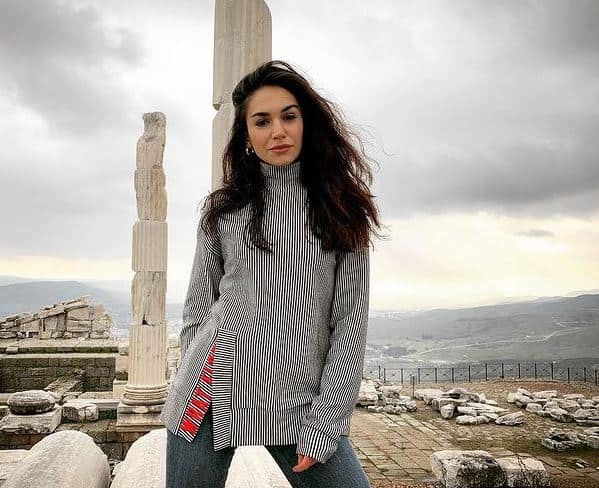 Miray Akay as Zainab
Miray Akay played the role of Zainab in Hamari Kahani Season 2. She also appeared in the drama serial Sunheri Titlyian and played the role of youngest daughter Pari.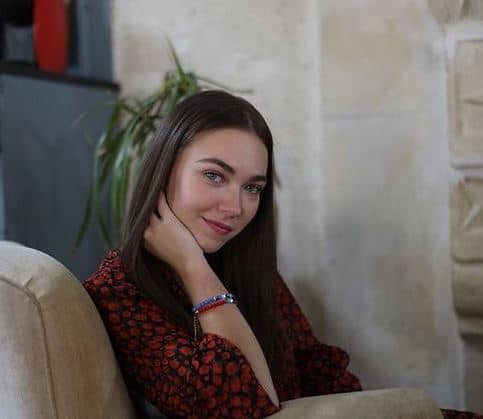 Feray Darici as Fakhri's 2nd Wife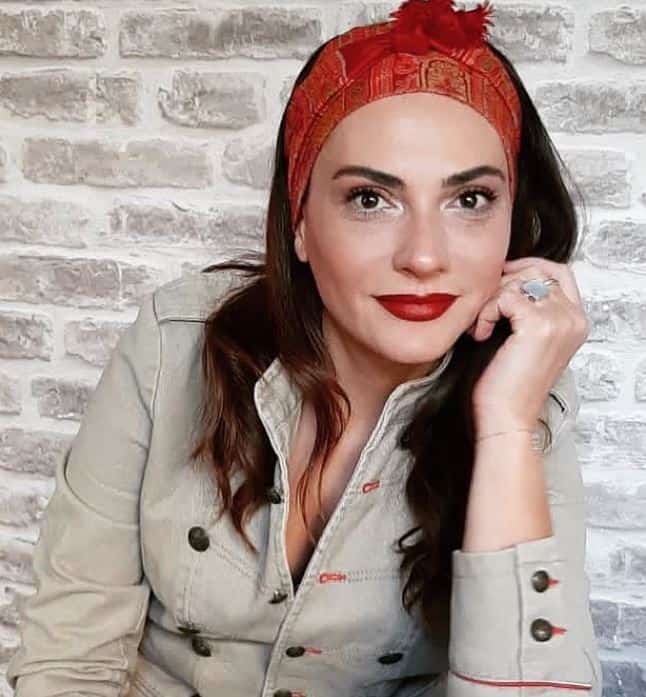 Yagiz Can Konyali as Rehmat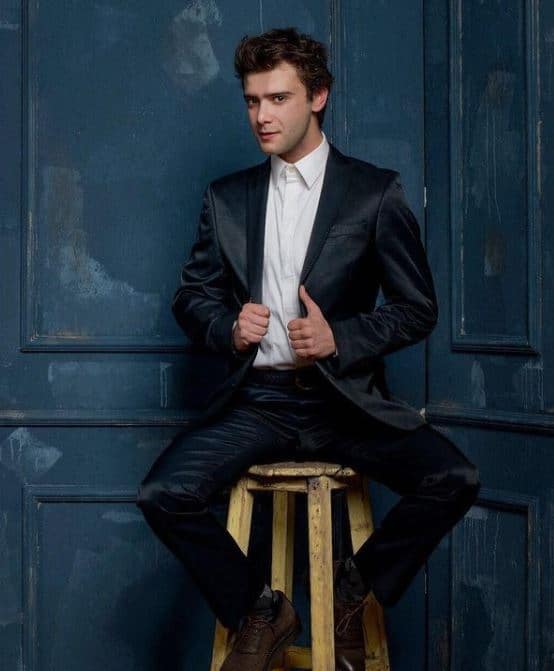 Nejat Uygur as Hikmat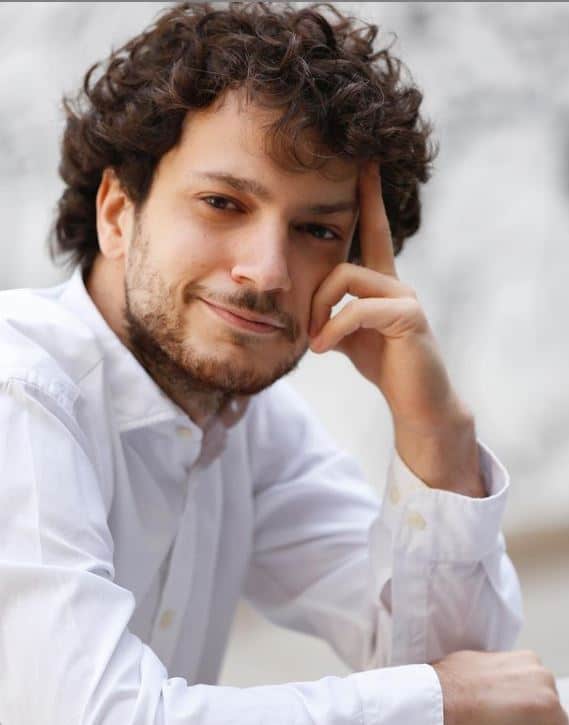 Zeynap Selimoglu as Kiran