Hadsa Drama Cast, Story & Timing – Geo TV
Hadsa is a 2023 Geo TV Pakistani drama serial. Amazing cast and thrilling story of drama Hadsa has made it very interesting. Pakistani singer Hadiqa appeared in the main cast of the drama. Let's dig in to have a look at the Pakistani drama Hadsa Cast, story, timing, and day details.
Drama Details
Genres: Crime, Drama
Country: Pakistan
Director: Wajahat Rauf
Producer: Shazia Wajahat & Wajaht Rauf
Channel: Geo TV
Language: Urdu
Duration: 40 Minutes
Release Date
The first episode of the drama serial Hadsa will be released on 21 August 2023.
Hadsa Drama Day & Timings
Watch the new episode of the drama Hadsa daily at 7:00 PM.
Where to Watch
You can watch the drama serial Hadsa on Geo TV Channel and on YouTube.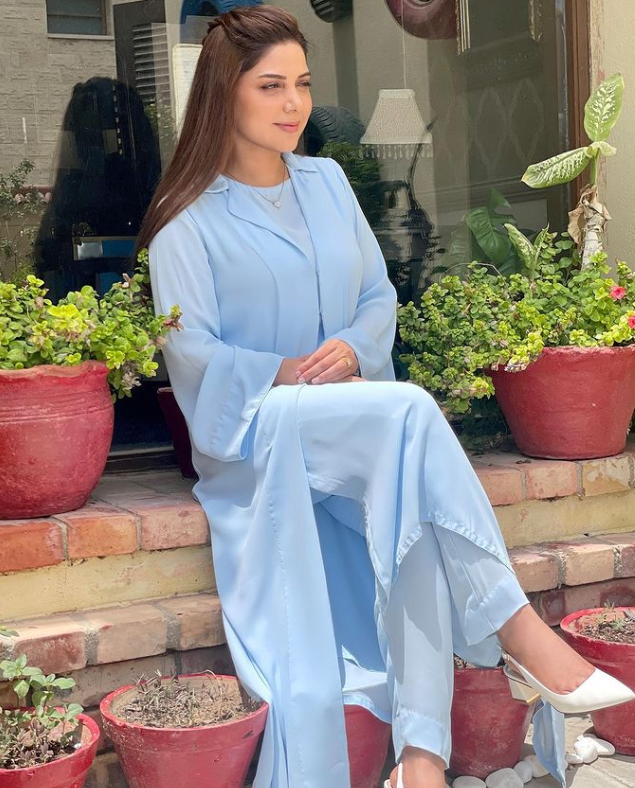 Hadsa Drama Cast
Hadiqa Kiani (Taskeen)
Aly Khan (Ghazanfar Malik)
Juggan Kazim (Amara)
Khaqan Shahnawaz (Kumail)
Zhalay Sarahadi (Bakhtawar)
Romaisa Khan (Bakhtain)
Ali Dayan (Turab)
Abdullah Javed (Waleed)
Sabeen Syed (Maheen)
Fahad Zahoor Malik (Samri)
Saleem Miraj (Karamdad)
Fariha Jabben (Humaira Bano)
Fouzia Mushtaq (Alma Begum)
Humaira Bano
Aamir Qureshi (Saqlain Malik)
Writer Name
Zanjabel Asim is the writer of drama Hadsa.
Hadsa Drama Story
The story drama serial Hadsa revolves around a lady whose life turns upside down after a tragic incident happens to her. She used to live a happy life with her children and husband but one incident takes all their happiness away.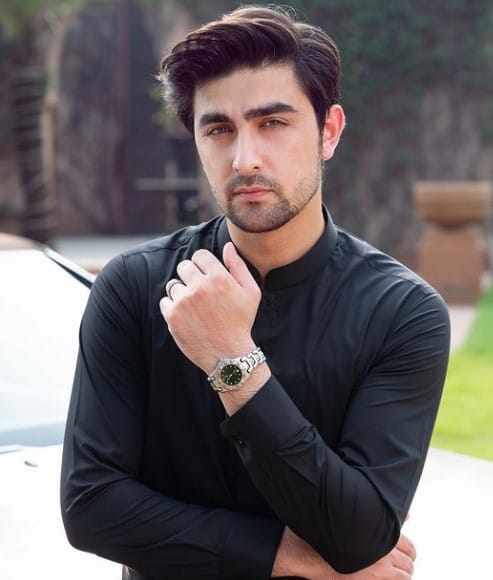 Read More: Khaqan Shahnawz Biodata & Dramas Detail
Gorgeous Hadiqa Kiani has appeared in the lead role in the Geo TV drama Hadsa. Romaisa Khan and Khaqan Shahnawaz are also part of this drama cast.
Who is the Lead Actress in Drama Hadsa?
HAdiqa Kiani is the lead actress in the Hadsa.
What is the story of the Geo TV drama Hadsa?
It story of a woman who is the mother of two and a tragic incident in her life