Hadsa Drama Cast Real Name, Pictures & Actors Detail
Hadsa is a Geo TV drama serial aired in 2023. Talented actors and actresses are part of the drama Hadsa Cast. Its story sheds light on heinous crimes happening in society that destroy people's lives. Read the drama serial Hadsa cast real name with pictures, actor, and actress details.
Hadsa Drama Cast Real Name
Hadiqa Kiani as Taskeen
Hadiqa Kiani has performed the role of Taskeen in the drama series Hadsa. She is a multi-talented Pakistani celebrity. She is a brilliant singer, model, and actress. Hadiqa is 49 years old. Pinjra and Dobara are her famous dramas.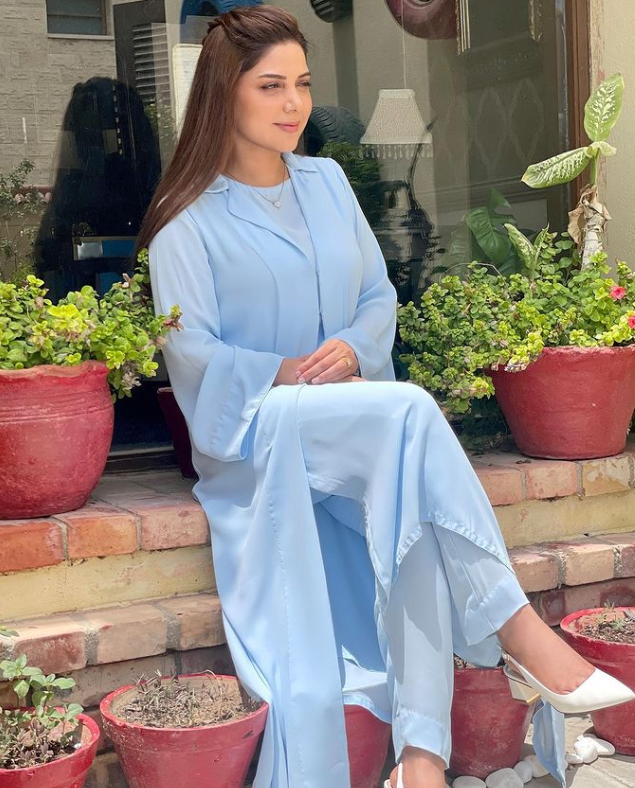 Khaqan Shahnawaz as Kumail
Khaqan Shahnawaz performed the character of Kumail in the drama serial Hadsa. He is a Pakistani content creator and social media star. He became famous for his short videos. Khaqan is 26 years old. College Gate is his recent drama serial.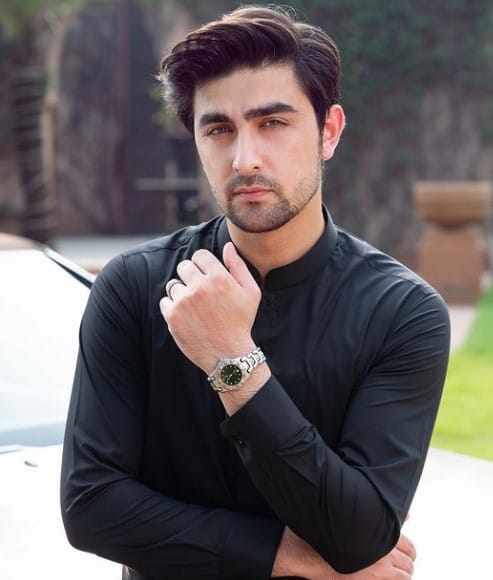 Ali Dayyan as Turab
Ali Dayyan has performed the character of Turab in the drama serial Hadsa. It is the debut drama series of Ali Dayyan. However, he has worked as a model previously.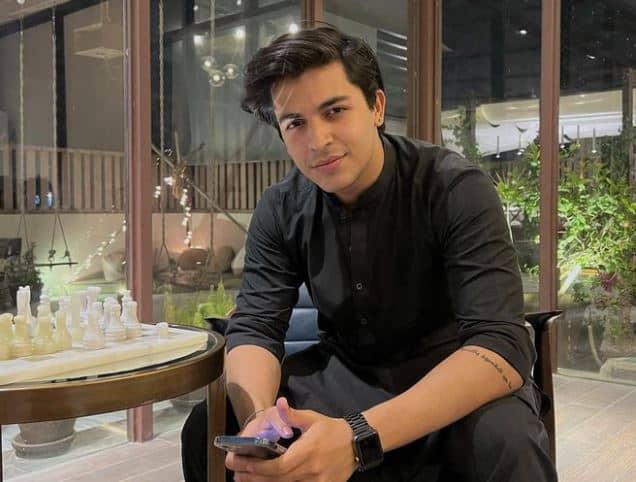 Romaisa Khan as Bakhtain
Romaisa Khan has appeared as Bakhtain in the drama Hadsa. She is a stunning actress, content creator, and model. She is 23 years old. John is her latest movie opposite Hashir Wajahat.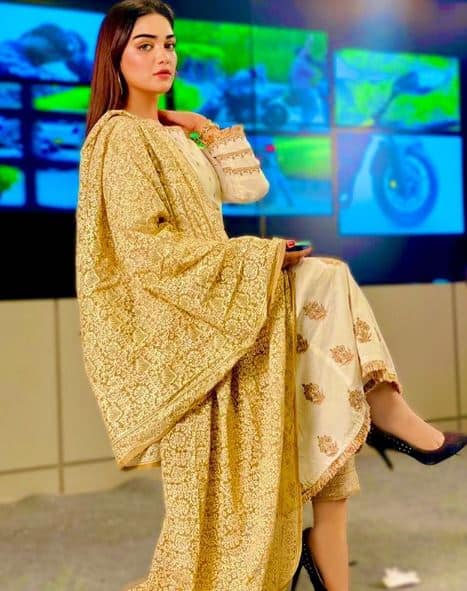 Read More: Romaisa Khan Family & Dramas Detail
Abdullah Javed as Waleed
Abdullah Javed has played the role of Bkhtian's fiance Waleed in the drama Hadsa. He is a famous Pakistani model and actor. He is the younger brother of actress Sana Javed. Woh Pagal Si was the first drama series of Abdullah Javed.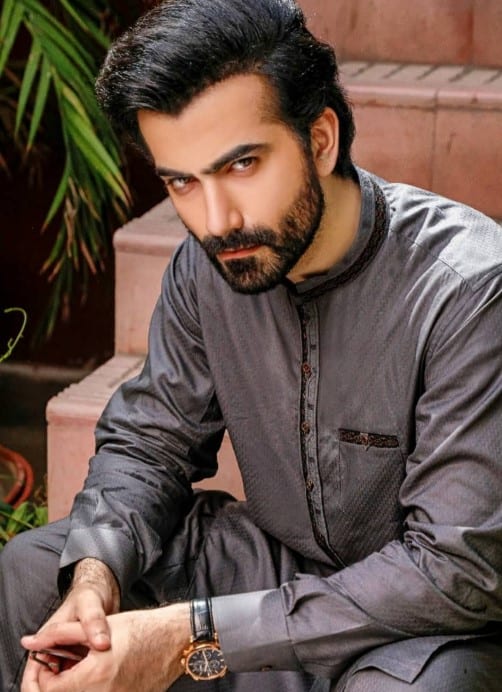 Fahad Zahoor Malik as Samri
Fahad Zahoor Malik played the character of Samri in the drama serial Hadsa. Samri is the main culprit behind all crimes in the drama. 22 Qadam was the debut drama of Fahad.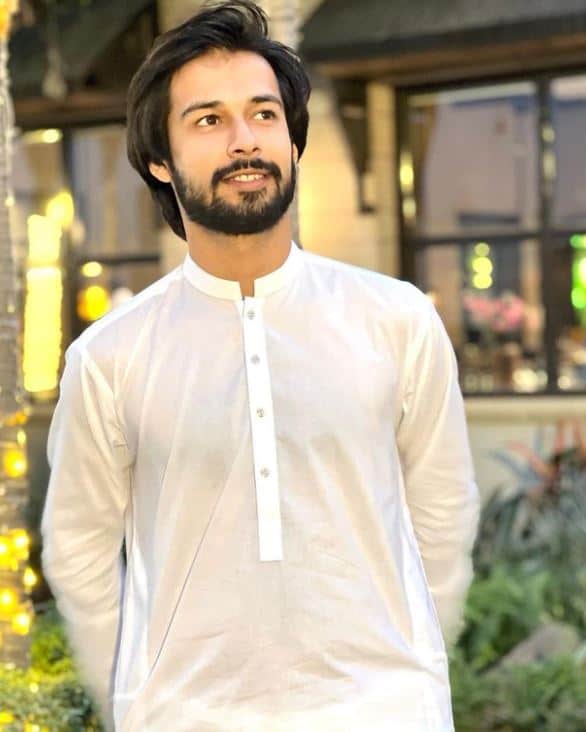 Aly Khan as Ghazanfar Malik
Aly Khan has performed the role of Taskeen's husband Ghazanfar Malik in the drama Hadsa. He is a versatile Pakistani drama and film actor. He is 54 years old. Moreover, he has been part of many hit Pakistani dramas.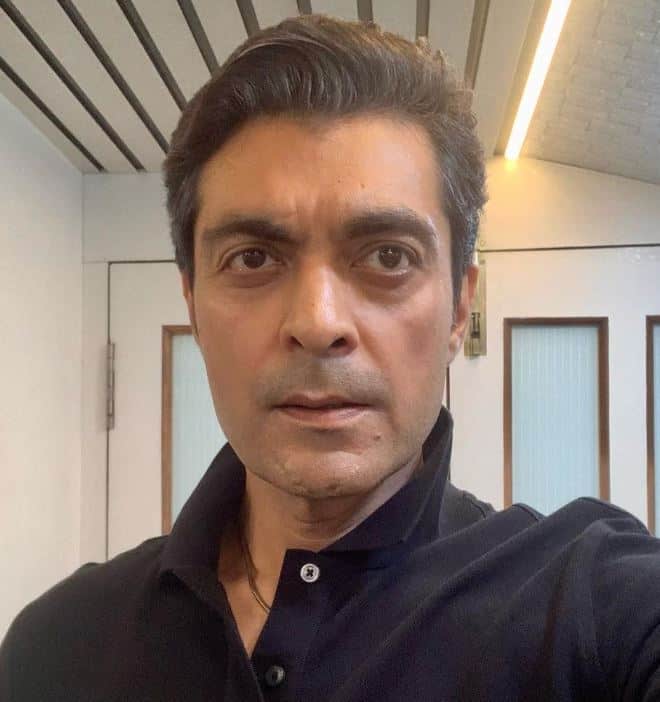 Juggan Kazim as Ammara
Juggan Kazim played the character of Ammara in the drama Hadsa. She is a famous Pakistani TV show host turned actress. She is 42 years old. Agar is her recent super hit drama.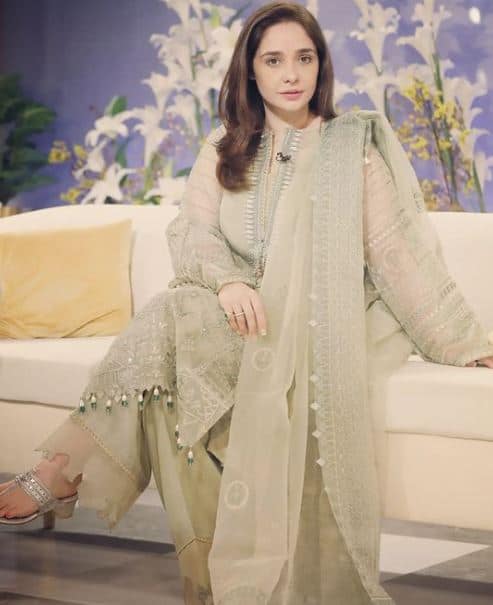 Zhalay Sarhadi as Bakhtawar
Zhalay Sarhadi played the role of Bakhtawar in the drama Hadsa. Bakhtawar is Ghazafar's sister. Guru is the recent drama series of Zhalay Sarhadi.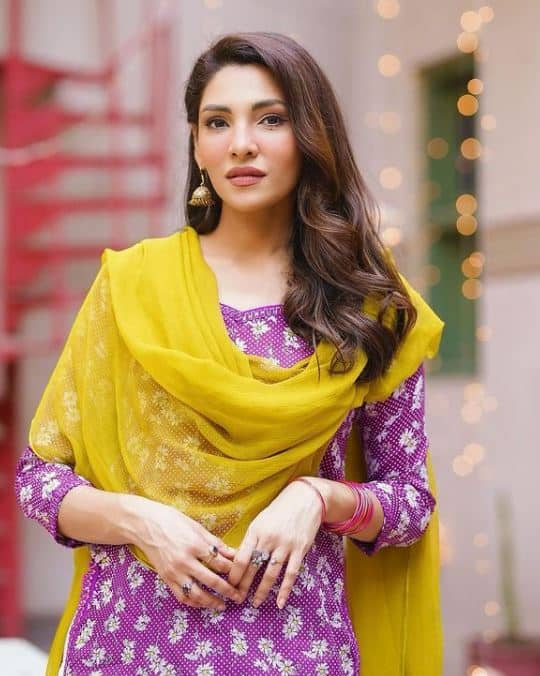 Fariha Jabeen as Humaira Bano
Fariha Jabeen played the role of Humaira Bano in the drama Hadsa. She is a veteran Pakistani actress who has appeared in many Pakistani dramas. She is 55 years old. Famous actress Amar Khan is the daughter of Fariha Jabeen.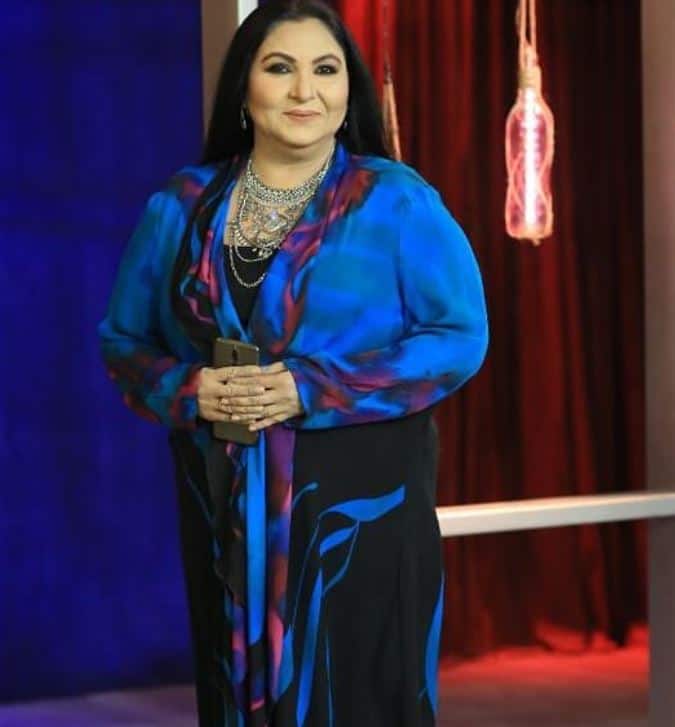 Saleem Miraj as Karamdad
Saleem Miraj performed the character of Karamdad in the drama serial Hadsa. He is a brilliant Pakistani drama and movie actor. He is 48 years old and lives in Karachi with his family.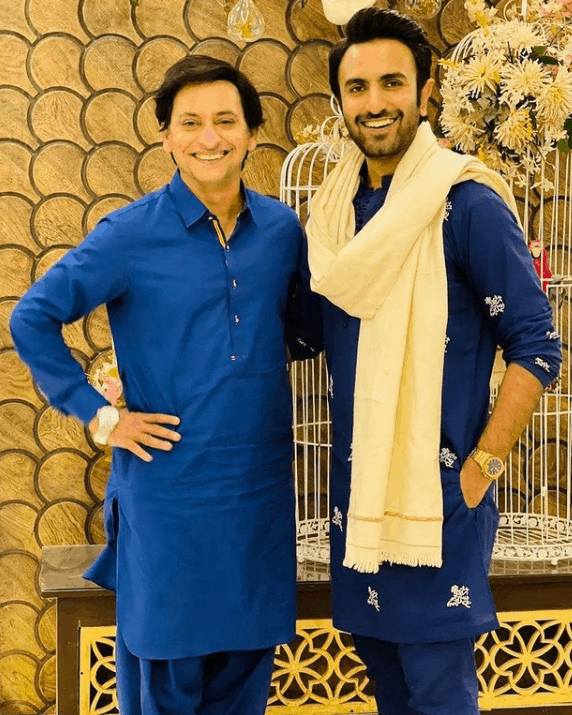 Amir Qureshi as Saqlain Malik
Amir Qureshi has appeared in the role of Saqlian Malik in the drama serial Hadsa.