Habs Drama Cast, Story, Writer, Timing & OST
Habs is a 2022 Pakistani drama aired on Ary Digital. The Habs drama lead cast roles are performed by Ushna Shah and Feroze Khan. Hubs drama cast, story, writer, timing, teaser, ost, and release date. In 2022, Ary Digital is producing many exciting dramas with talented casts. Let's have a look at the Pakistani drama Habs cast name, writer, story, timing, and other details.
Habs drama actors list consists of talented stars from the Pakistan drama industry. After performing in the super hit drama "Khuda Aur Mohabbat Season 3", he again won the heart of his fans with a new look and incredible acting. Viewers appreciate an on-screen couple of Ushna Shah and Feroze Khan in Habs.
Habs 2022 Pakistani Drama Cast
Ushna Shah (Ayesha Sadiq)
Feroze Khan (Basit Salman)
Dania Enwar (Bano)
Imran Aslam (Talal)
Ayesha Omar (Soha)
Irsa Ghazal (Sadia, Baist's Mother)
Hina Rizvi (Bobi Phupho)
Javed Sheikh (Basit's Father)
Saba Faisal (Ayesha's Mother)
Saba Hameed
Habs Drama Timing & Day
You can watch the drama serial Habs every Tuesday at 8:00 pm only on ARY Digital.
Director/Producer
Musaddiq Malek is the director of the drama serial Habs and it is produced by Six Sigma Entertainment.
Habs Drama Writer
Drama Serial Habs is written by Aliya Makhdoom.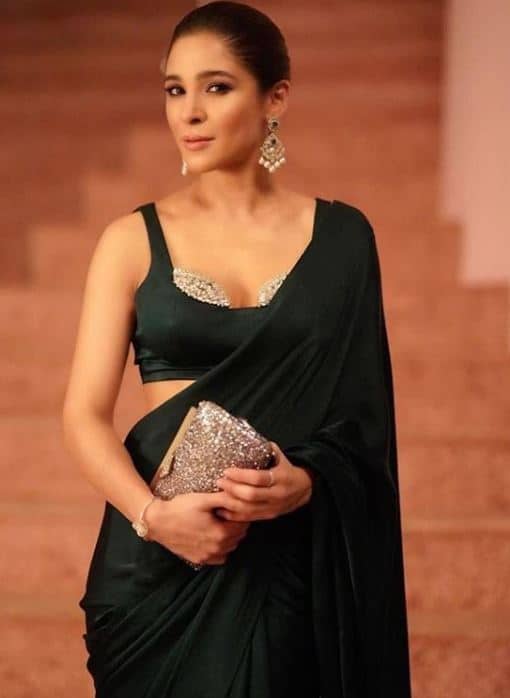 Habs Drama Story
Habs drama story is full of romance, emotions, entertainment, and fun. Feroze Khan and Ushna Shah have performed the lead roles. After performing in the super hit drama "Aye Musht e Khaak", he will with a new exciting role in the drama serial Habs. The story revolves around the life of a poor young girl named Ayesha Saqib. Ayesha Omar performed the negative role in this serial and her acting is also outstanding.
Read MORE: List of Top & Recent Dramas of AYEZA KHAN
Feroze Khan
Feroze Khan is a well-known Pakistani actor and model. He is known for his super hit dramas "Khuda Aur Mohabbat Season 3" and "Khaani".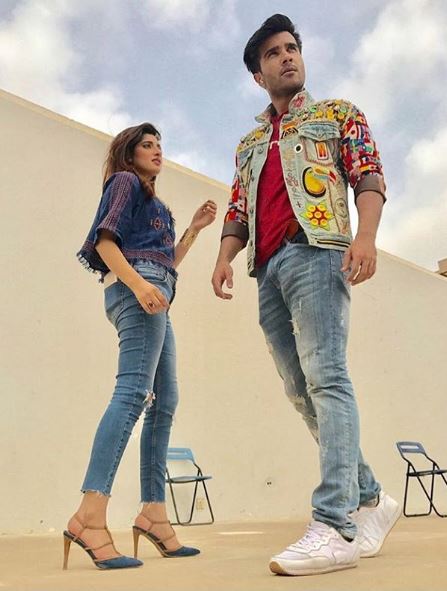 Ushna Shah
Gorgeous Ushna Shah is performing the role of Ayesha Saqib opposite Feroze Khan. Her acting is outstanding in this serial. Her recent drama was "Parizaad" with Ahmed Ali Akbar.
Ayesha Omar
Ayesha Omar is a talented Pakistani actress and model. She appeared in many dramas with outstanding acting. She is known for her super hit comedy-drama "Bulbuay".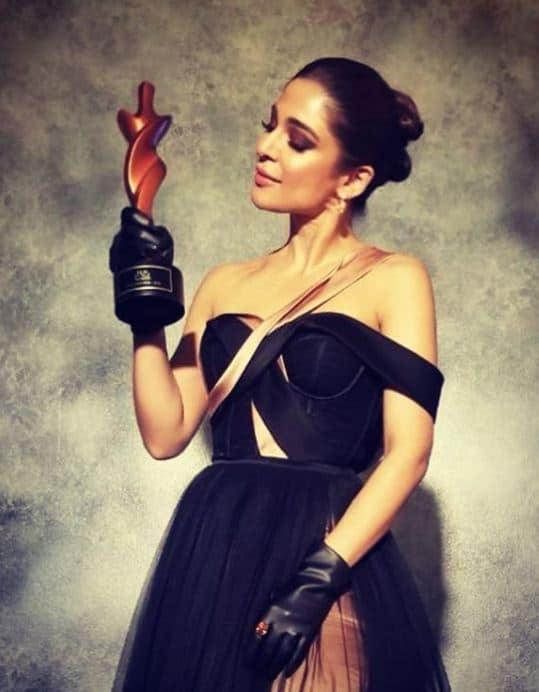 Habs Drama OST