Forever Love 2023 Chinese Drama Cast & Story Details
Forever Love is a 2023 romantic Chinese drama. The lead cast in the drama Forever Love Chinese drama is very young and talented and they are winning the hearts of drama viewer with their brilliant acting. The drama story is the best combination of romance, emotions, and suspense. Let's take a look at the Forever Love Chinese drama actors' real names, ages, and pictures.
Drama Details
Genres: Fantasy, Romantic
Country: China
Language: Chinese
Duration: 10 mints
Total Episodes: 30
Release Date
The release date of the 2023 Chinese drama Forever Love is August 31, 2023 – September 21, 2023.
Where to Watch Forever Love
You can watch the Forever Love 2023 Chinese drama on WeTV and TencentVideo.
Forever Love 2023 Chinese Drama Cast
Dai Gao Zheng as Zhou Mo / Sheng Mo Yao
Chen Fang Tong as Lin Xin Tong / Tong Tong
Hou Dong as Chi Shan
Ma Xin Yu as Xia Yu Wei
Hu Xi Fan as Zhou Mo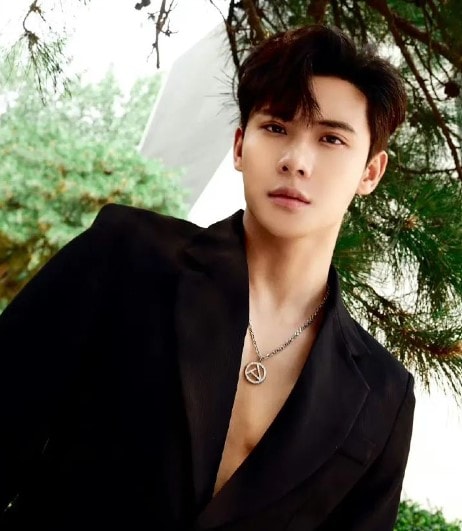 Read MORE: Interesting Facts About Actor DAI GAO ZHENG
Forever Love 2023 Chinese Drama Story
The drama of Forever Love revolves around the life of a young and rich girl Lin Xin Tong, who is the owner of Li Group. She is blind and faces many problems in her life but always supports her family and boyfriend Chi Shan. Zhou Mo is a bodyguard of Lin Xin Tong and protects her from her enemies.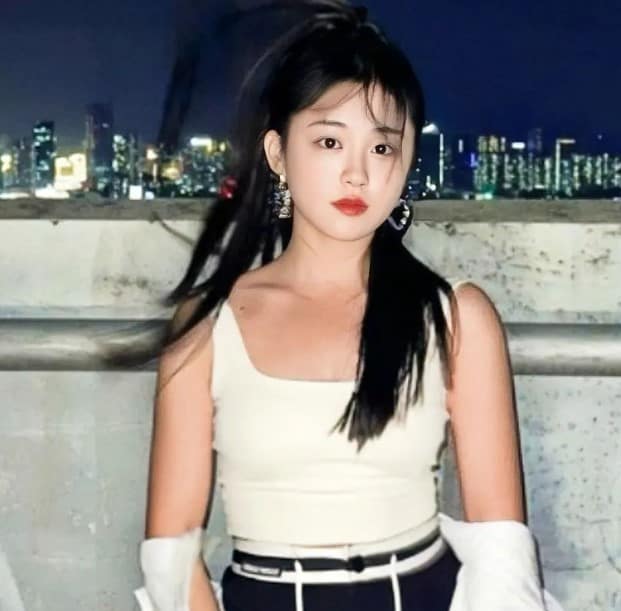 Read MORE: Complete Biodata of Actress Chen Fang Tong