Firefly Turkish Drama Cast Real Name & Story
Firefly is a famous Turkish drama aired in Turkey in 2017 and dubbed in Urdu/Hindi in 2022. Firefly Turkish drama cast real names, pics, story, the total number of episodes, and other details. This is famous series in Turkey with a talented cast and story. Let's look at the Firefly Turkish drama actors and actresses details.
Firefly Turkish Drama Cast Name
Nilay Deniz as Asli Egilmez
Seckin Ozdemir as Baris Buka
Seda Guven as Ilayda Tas
Durul Bazan as Metin Egilmez
Sebnem Diligil as Nese Egilmez
Gozde Cigaci as Gul
Cagri Citanak as Teo
Alicia Kapudag as Arzu
Berkay Tulumbaci as Barbaros
Umur Yigit Vanli as Hakan Seker
Cigdem Aygun as Sedika
Asli Samat as Sirin
Derya Alabora as Cahide Pars
Belma Canciger as Handan
Ozum Cakir as Merve
Emre Tetikel as Berk
Sehsuvar Aktas as Veli
Ibrahim Aslan as Emrah
Melisa Dogu as Nisan
Ceren Benderlioglu as Berna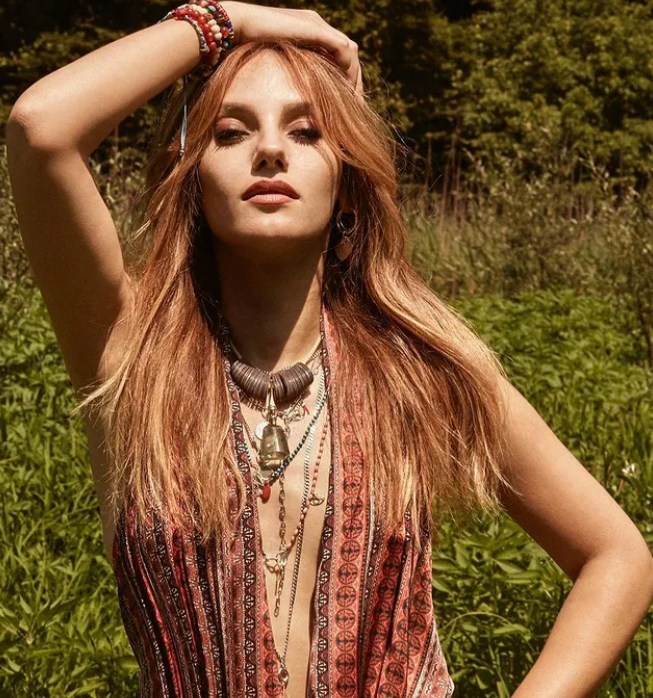 Original Title of Firefly
Atesbocegi (2017)
Read MORE: Love Idhar Udhar Turkish Drama Cast & Story
Firefly Story
Firefly Turkish drama story revolves around the life of a young couple Baris and Asli. Baris is a successful divorce lawyer, who never believes in love. Asli is an intelligent, friendly, pretty girl, who is full of life. She is a driver of a luxurious car and meets Baris in her car. Asli and Baris meet each other and their lives take an exciting turn, Baris understand the reality of life. The story is full of romance, emotions, and entertainment.