Latest Finger Mehndi Design, Simple & Easy New Style
Figure Mehndi design according to the latest trends, new style, and simple and easy designs. Mehndi (Henna) is a traditional part of all special occasions. Mehndi Designs have various types. Finger Mehndi Designs, Tikki Mehndi Designs, Indian Mehndi Designs, and Arabic Mehndi Designs are the most popular Mehndi designs.
On Eid, Finger Mehndi Designs and Tikki Mehndi are the most demanding Mehndi Designs. Eid Mehndi Designs are a mixture of simple mehndi designs and bridal Mehndi designs, neither too fancy nor too simple. Here we have the latest Finger Mehndi Design 2022 that is easy to follow but stylish as well.
Finger Mehndi Design New Style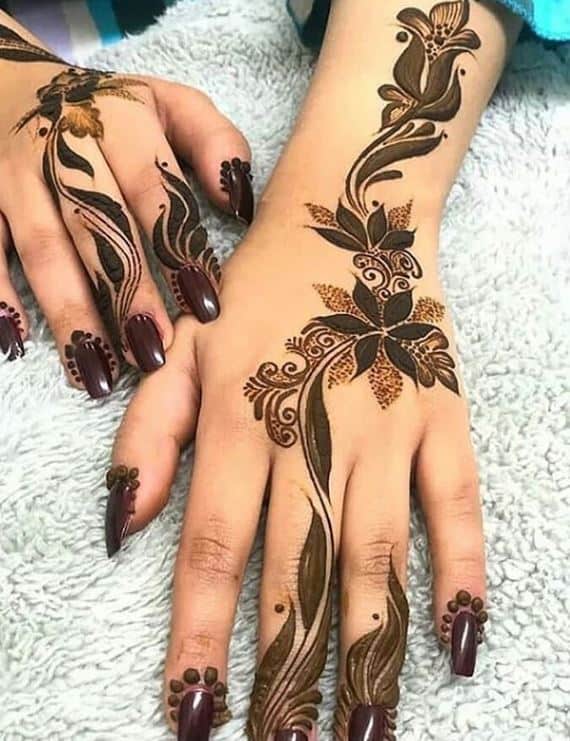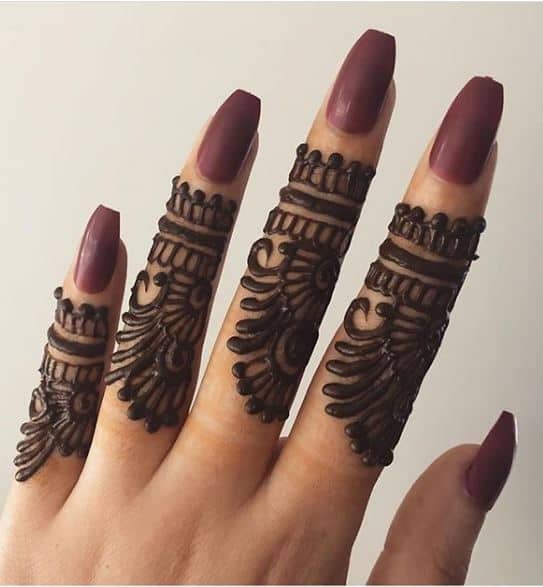 Finger Mehndi designs are the most famous types of Mehndi designs. These Mehndi designs for the front hand and backhand are very popular among teenage girls. These types of mehndi designs can be applied at all events like Eid and weddings or in the casual routine as well.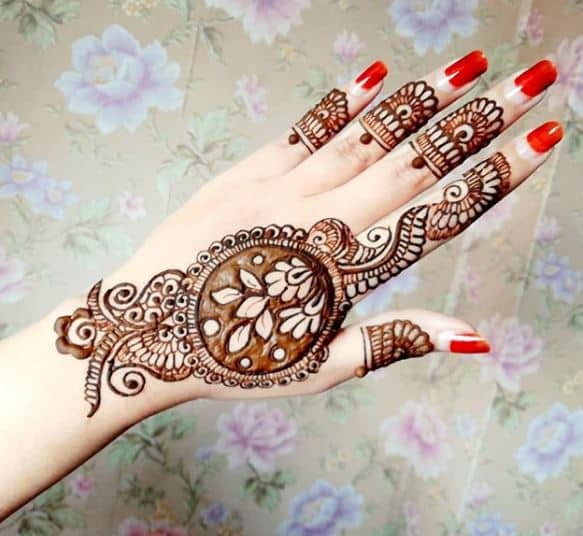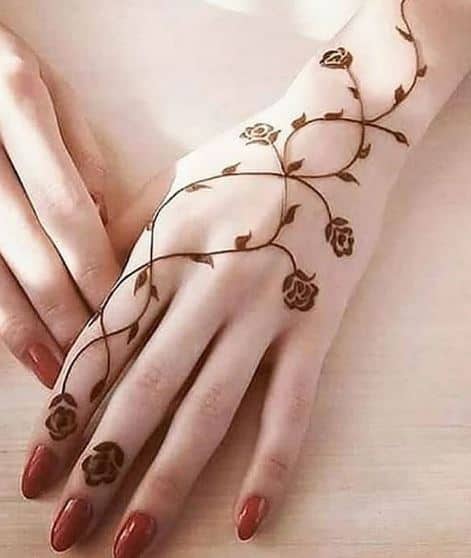 New Arabic Mehndi Designs
Arabic Mehndi Designs are one of the most followed Mehndi Designs in the Middle East. This Mehndi style looks very elegant and stylish. Arabic Mehndi designs are one of the most loved Mehndi designs among ladies of all age groups. Arabic Style Mehndi has elegant sharp edge endings that look adorable.
See MORE: Best Eid Tikki Mehndi Designs for Hands
Some More Simple and Easy Mehndi Designs.