Feroze Khan and Najiba Faiz Relationship, Pics & Details
Pakistani famous actor Feroze Khan and Najiba Faiz dating rumors are in the air and fans are curious to know their relationship. Actress Najiba Faiz shared pictures with actor Feroze Khan on her Instagram. But later on, Najiba clarified the rumors and told her fans that Feroze is just his good friend. Let's dig in to know about their relationship details.
Feroze Khan and Najiba Faiza Relationship
Actress Najiba Faiz has given some hints about finding her true love on her social media account. She also shared pictures with Feroze from the northern areas of Pakistan. Fans also found a lot of similarities in their recent Instagram posts that led to rumors of their relationship.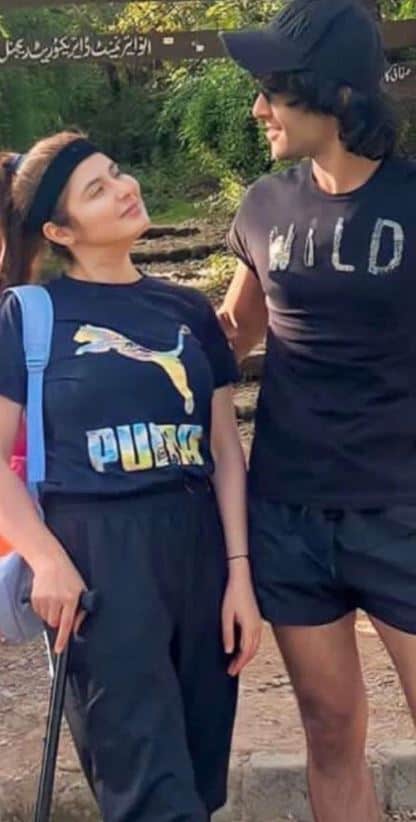 Najiba Faiz and Feroze Khan later on announced that they are just friends and went hiking together. A few days back Feroze Khan also hinted at finding his true love which led to his relationship rumors with Najiba Faiz. But now they have officially confirmed that they are not dating and are not in a relationship.
Najiba Faiz
Najiba Faiz is a Pakistani actress. She has been part of many Pakistani dramas as a supporting actress. Najiba Faiz is 35 years old now. Her family is Afghani. She was also part of the famous Pakistani drama Sang-e-Mah.
Read More: Actress Najiba Faiza Complete Biography