Fawad Khan Ms Marvel Role, Scene and Character Details
Top Pakistani actor Fawad Khan played the role of Hassan in Ms Marvel. Fawad Khan Character in Ms Marvel and scenes from the latest episode have made excited his fans. Fawad Khan has appeared opposite Mehwish Hayat in Ms Marvel. Let's dig in to know about the details of Fawad Khan Role in Ms Marvel, scene and character details.
Fawad Khan Role & Scene in Ms Marvel
Fawad Khan has performed the character of Hassan in Ms Marvel. Hassan is the great Grand Father of Kamala Khan and husband of Aisha. Mehwish Hayat has played the role of Aisha in the series Ms Marvel. Here is a glimpse of the Fawad Khan scene in Ms Marvel.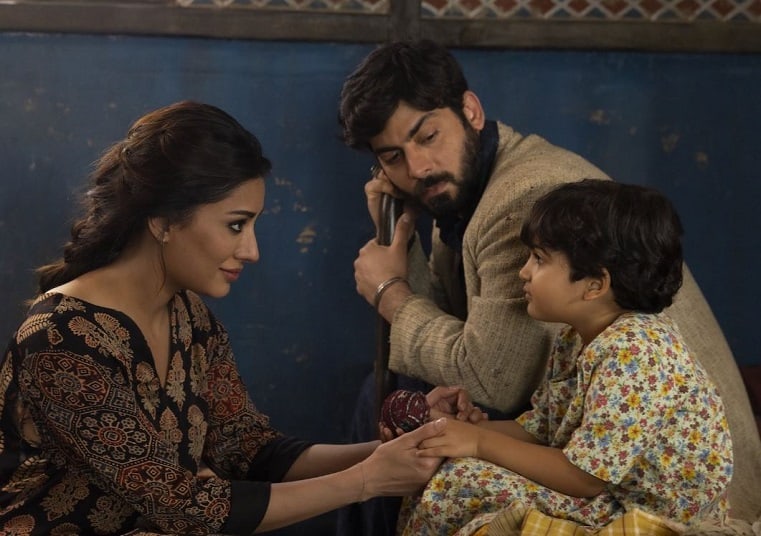 Read More: Ms Marvel Pakistani Cast Name and Details
Fawad Khan has appeared as a pre-partition freedom fighter in the series Ms Marvel. Hassan fights for the rights of people in the sub-continent. Amazing chemistry between Hassan and Aisha is shown in the series.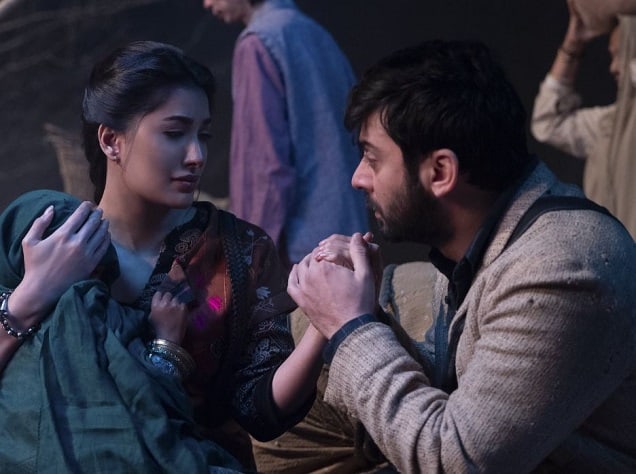 Fawad Khan and Mehwish Hayat have performed their character brilliantly in the series Ms. Marvel. Both of them look so amazing on screen. Fans are in love with their amazing performance and come back on their screen. For a few years, he did not appear in any movie or drama.