Fasiq Drama Cast Real Name & Pics – Geo TV
Fasiq is a Geo TV drama serial starring Adeel Chaudhary and Sehar Khan in leading roles. After the super hit drama serial Rang Mahal, Sehar Khan is appearing in another interesting drama serial on Geo TV. Let's dig in to know about the Geo TV drama serial Fasiq complete cast real name with pics and other details.
Fasiq Drama Cast Real Name
Adeel Chaudhary (Mutahir)
Sehar Khan (Fatima)
Haroon Shahid (Umair)
Sukaina Khan (Aneeqa)
Hira Tareen (Saweera)
Sahiba Hashmi (Amna, Mutahir's Grandmother)
Azra Mohiuddin (Umair's Mother)
Beena Chaudhary (Saima, Mutahir's Mother)
Mohsin Gilani (Mansoor, Umair's Father)
Tariq Jamil (Shafiq, Fatima's Father)
Sadaf Ahsan (Sultana, Aneeqa's Mother)
Sehar Khan as Fatima
Sehar Khan has played the role of Fatima in the drama serial Fasiq. She is a gorgeous and talented actress. Sehar Khan played the role of Mahpara in the drama serial Rang Mahal and her fans just loved her amazing acting in the drama. Her first drama was "Sanwari" with Zainab Shabbir and Usama Khan.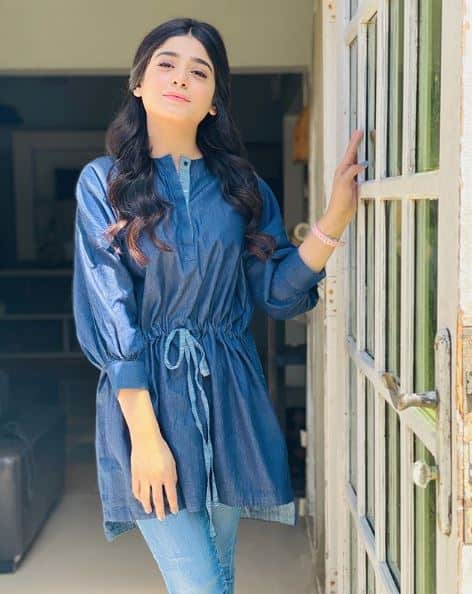 Adeel Chaudhary as Mutahir
Adeel Chaudhary has played the lead role opposite Sehar Khan in the drama serial Fasiq. He has played a lead role in many dramas. Munafiq and Bhrosa Pyar Tera is among his super dramas for Geo TV.
Sukaina Khan as Aneeqa
Sukaina Khan has appeared as Areeka in the drama Fasiq. She started her career from modeling and then stepped into acting. She has appeared in a supporting role in many dramas. Wafa Be-Mol is among her recent dramas.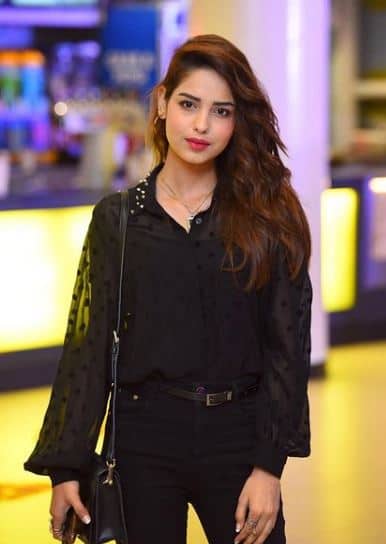 Haroon Shahid as Umair
Haroon Shahid is also part of the lead cast in the drama serial Fasiq. He is appearing in quite a different role in this drama. Aakhir Kab Tak and Amanat is among his recent dramas.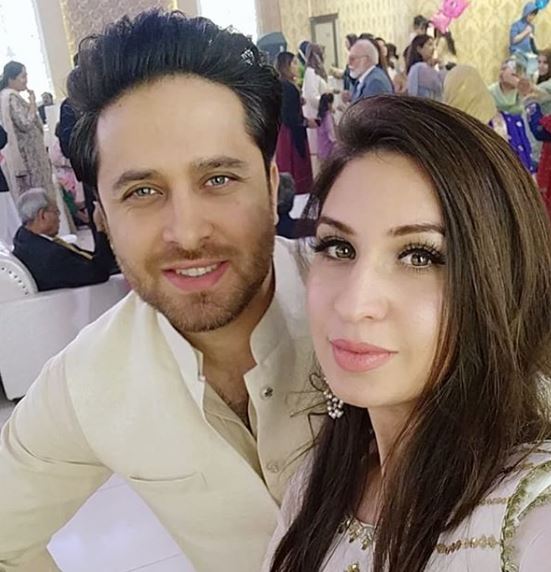 Read More: Actress Sehar Khan Complete Biography and Dramas List
Hira Tareen as Saweera
Talented and stunning actress Hira Tareen is part of Geo TV drama Fasiq cast. She is an amazing actress and appeared in many dramas.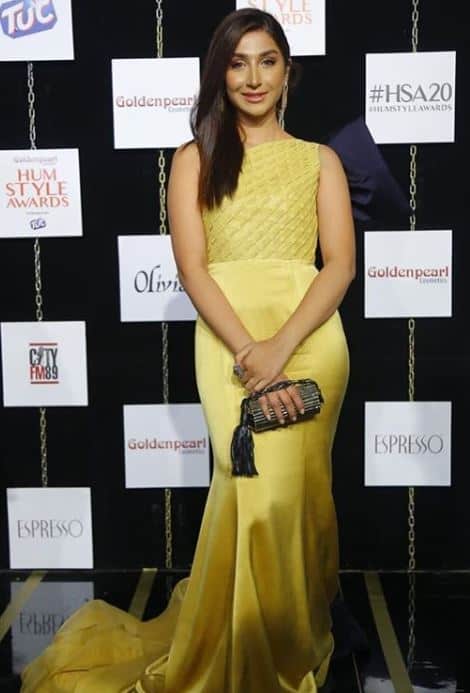 Sahiba Hashmi
Azra Mohiuddin
Beena Chaudhary
Tariq Jamil
Sadaf Ahsan