Faisal Javed Khan Biography – Age, Education, Wife, Family, Twitter, Career
Faisal Javed Khan is a Pakistani politician and a member of the Senate of Pakistan. He is a head of Marketing, a Spokesperson, and a member core committee. He started his political career in 1996 with PTI. Faisal Javed is known as a "Voice of PTI". Faisal Javed Khan full biography, wiki, age, education, wife, father, family, career, village name, Twitter, Instagram, and pictures. Let's have a look at Faisal Javed Khan's full biodata and interesting facts about his personal and professional life.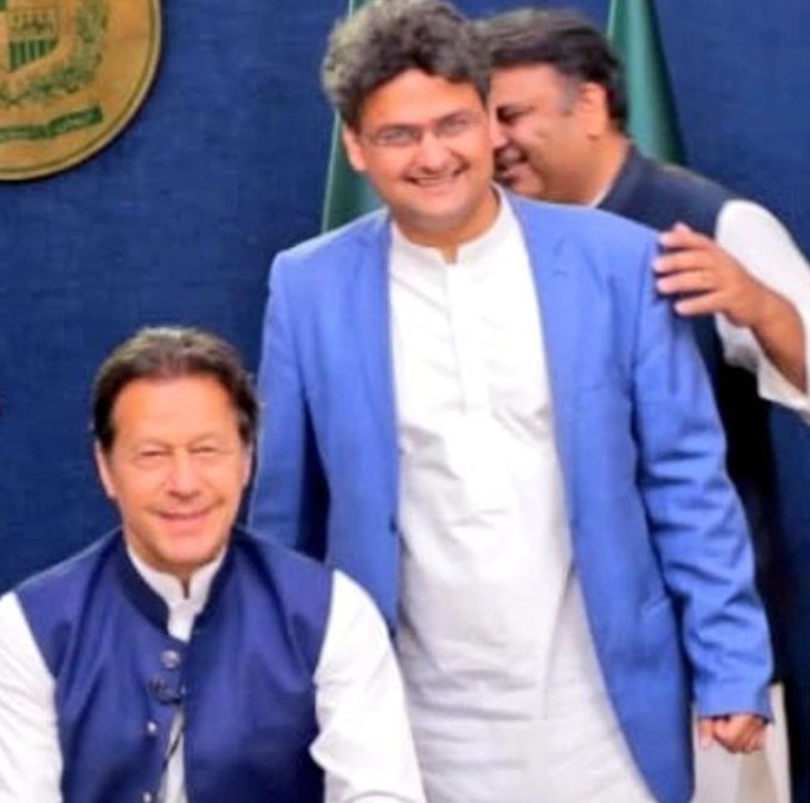 Faisal Javed Khan Biography
Age
Faisal Javed Khan was born in Swabi, Khyber Pakhtunkhwa.
Family
Faisal Javed Khan belongs to a Pashtun Tribe "Yousafzai Khankhel". He lives in Islamabad with his family.
Siblings
Faisal Javed has three brothers and two sisters.
Career
He started his career on Radio Pakistan. Faisal Javed Khan is a member of the Senate of Pakistan since 2018. He was elected as the Chairman Senate Standing Committee of Information and Broadcasting. He is one of the most followed Pakistani Senators on Twitter. He hosted more than 500 PTI rallies in Pakistan. He also spoke at the European Parliament and represent Pakistan. He is the best advertising and marketing specialist and leading advertising company in Pakistan. He was a radio broadcaster and producer from 2001to 2011.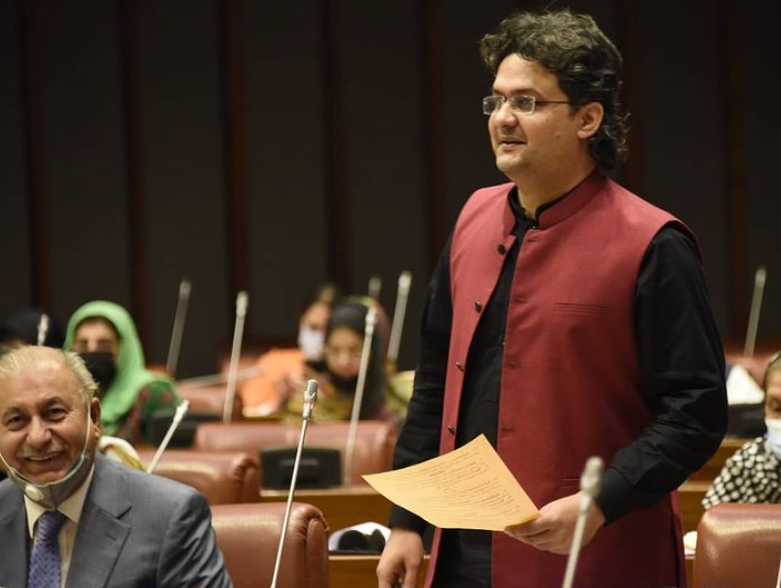 Awards
Faisal Javed Khan's advertising company won many awards for its outstanding campaigns for famous brands in Pakistan. His company also produced TV commercials and documentaries.
Read MORE: Complete Information About Dost Muhammad Mazari
Social Media Handles
Faisal Javed Khan Twitter: FaisalJavedKhan
Faisal Javed Khan Instagram: faisaljavedkhan
Faisal Javed Khan Facebook: ptifaisaljavedkhan