Fairy Tale Cast – Drama Actors & Actress Name
Fairy Tale is a Pakistani Hum TV drama serial consisting of amazing actors and actress in the cast with an intriguing story. Young and emerging Pakistani actors Sehar and Hamza performed as the leading character in the drama. It is an amazing drama with a story full of fun and entertainment. Read Hum TV Pakistani drama Fairy Tale cast actor and actress real name with other details.
Fairy Tale Cast Name – Pakistani Drama
Hamza Sohail – Farjaad Khan
Hamza Sohail appeared as Farjaad Khan in the drama Fairy Tale. Farjaad is a hard-working, dashing, and rich boy who runs his family business. He is a very dedicated and serious type of person. Hamza Sohail is an emerging Pakistani actor and son of legendary comedian Azizi. He got major famous for the drama serial Badshah Begum.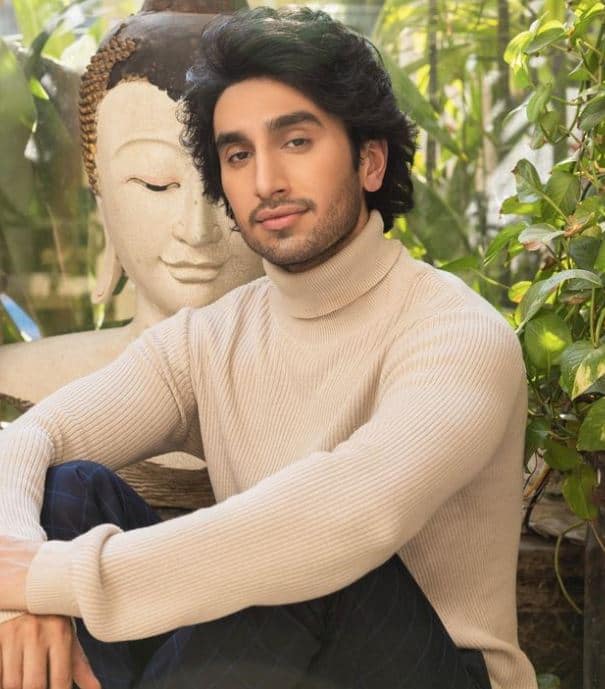 Sehar Khan – Umeed Pasha
Sehar Khan appeared as Umeed Pasha in the drama Fairy Tale. Umeed is a full-of-life, innocent, and beautiful girl. Her purpose in life is to get rich in order to resolve all issues of her life. Sehar Khan is a lovely and famous Pakistani actress. She got a huge love for many dramas like Rang Mehal and Fasiq.
Adnan Raza Mir – Sameer
Adnan Raza Mir played the character of Sameer aka Sam in the drama Fairy Tale. Sameer has returned from Canada after completing his education. He is the elder brother and only son of Kamal Pasha. Adnan Raza Mir is the brother of Ahad Raza Mir. Fairy Tale is his first drama.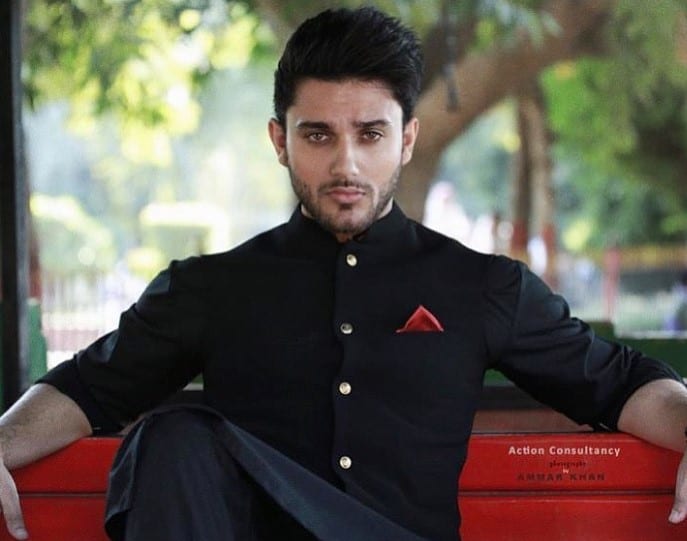 Amna Youzasaif – Mimi
Amna Youzasaif has appeared as Maryam aka Mimi in the drama Fairy Tale. Mimi is the younger and only sister of Farjaad Khan. She becomes a very good friend of Umeed after meeting her. Amna is a Model and social media influencer. It is the first drama serial of Amna.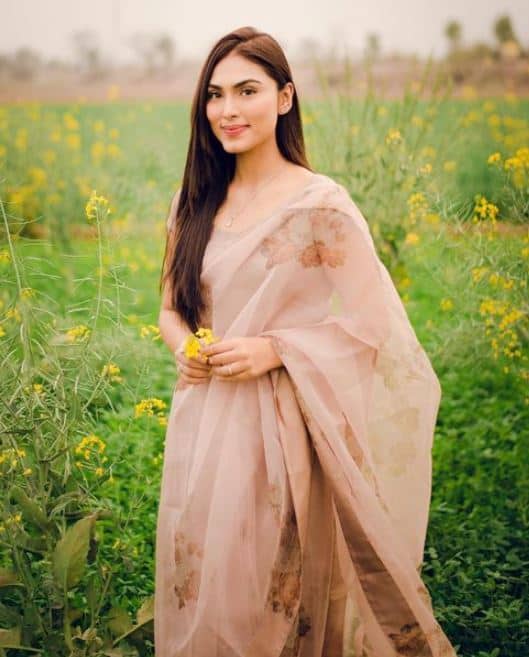 Read More: Actress Amna Youzasaif Biography & Dramas List
Aena Khan – Haya
Aena Khan appeared as Haya in the drama serial Fairy Tale. Haya is Umeed's cousin and love interest of Umeed's brother Sameer. Aena Khan has made her debut with the drama serial Fairy Tale. She has performed brilliantly in the drama, fans would definitely want to see her in more dramas.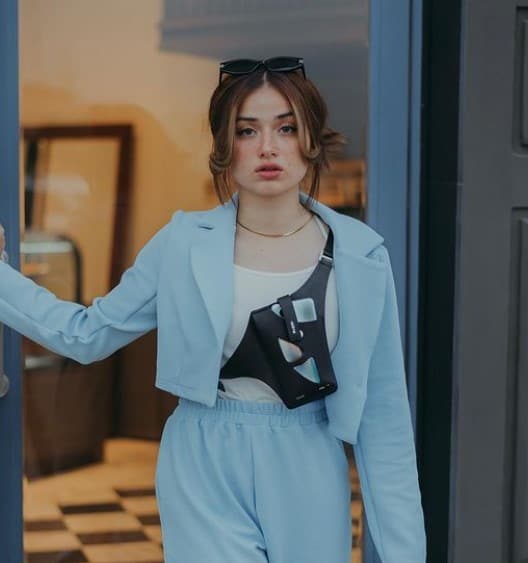 Ali Safina – Asadullah Khan (AK)
Ali Safina appeared as Asadullah Khan in the drama serial Fairy Tale. Ak is a TV show host and actor who host the game show which Umeed wins. Ali Safina is brilliant and proved his excellence by playing versatile roles. Suno Chanda and Chupke Chupke are his famous Ramadan Serials.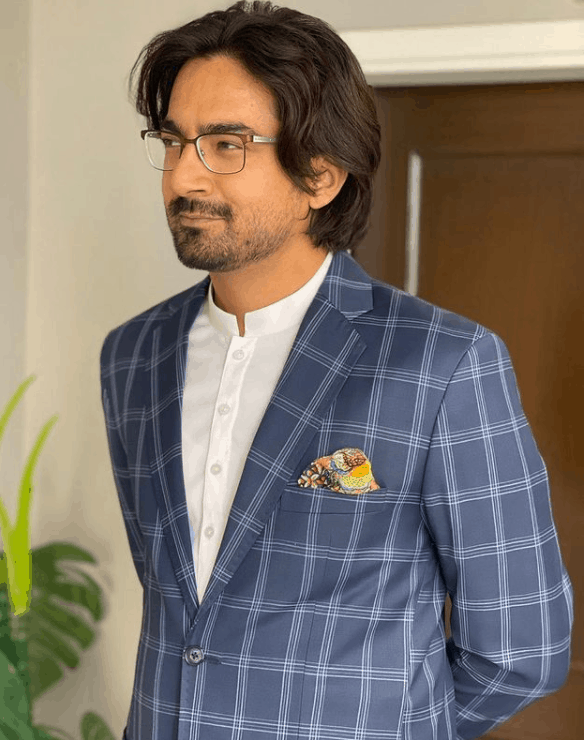 Saleem Sheikh – Kamal Pasha
Versatile Pakistani actor Saleem Sheikh has appeared as Kamal Pasha in the drama. Kamal is the father of Umeed and Sameer. Saleem Sheikh is one the most talented and brilliant actors who have been part of the super hit dramas on PTV.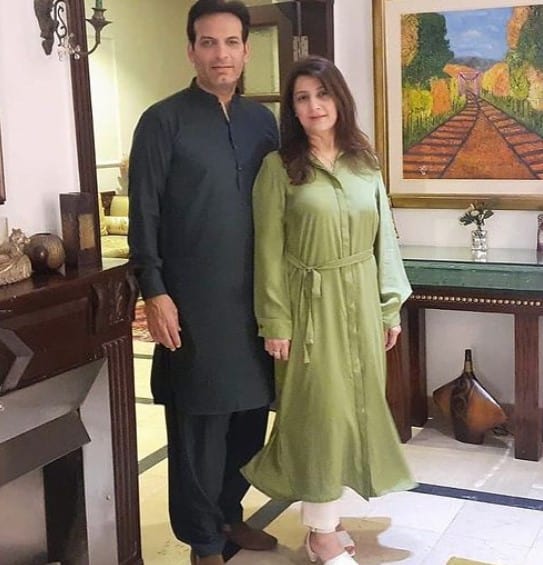 Hina Rizvi – Aghoo Jaan
Hina Rizvi appeared as Aghoo Jaan in the drama Fairy Tale. Aghoo Jaan is Umeed's Dadi and the mother of Halal and Kamal Pasha. She has issues with forgetting things. Hina Rizvi has been part of many dramas. Her father Tayyab Hussain was a Producer and her mother was a writer.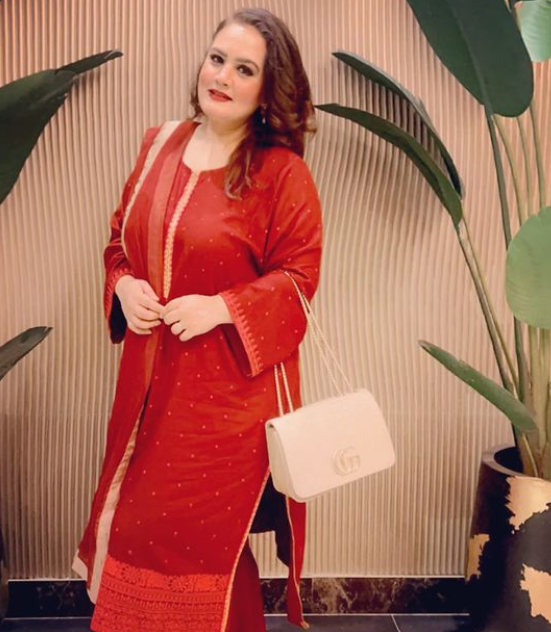 Tehseen Wajahat – Halal Pasha
Tehseen Wajahat has appeared as Halal Pasha in the drama Fairy Tale. Hala is the younger brother of Kamal Pasha and Haya's father. He does nothing and stays at home. Tehseen is a brilliant Pakistani songwriter and music composer. He has appeared in a few dramas and is more focused on his music career.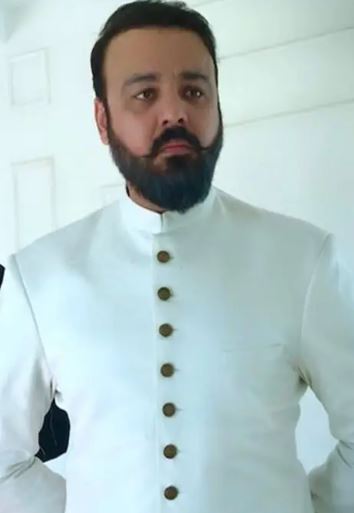 Salma Hassan
Salma Hassan has appeared as Halal Pasha's wife and Haya's mother in the drama Fairy Tale. She has played supporting roles in several drama serials. She is one of the talented Pakistani actresses who have been part of many super hit dramas. Salma Hassan is divorced and she has one daughter.