Facts about Shahveer Jafry Fiance Ayesha Beig
Shahveer Jafry is a famous Pakistani YouTuber and vlogger. He is known for making funny and entertaining videos. Like many other famous Pakistani celebrities Shahveer Jafry is also going to start a new journey of his life in 2020. He will be got engaged to Ayesha Beig on 9th December 2020. Shahveer Jafry fans are very excited to know about the details of his Fiance Ayesha Beig.
Shahveer Jafry Fiance Ayesha Beig is a fashion designer and running her own fashion brand named Ayesha Beig Counter. She is a talented girl and has a charming personality. Let's have a look at stunning pics of beautiful Ayesha Beig and stay tuned for more information.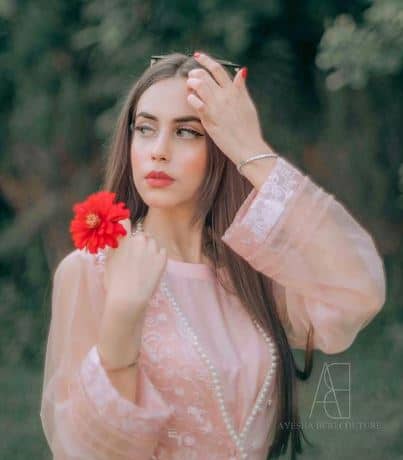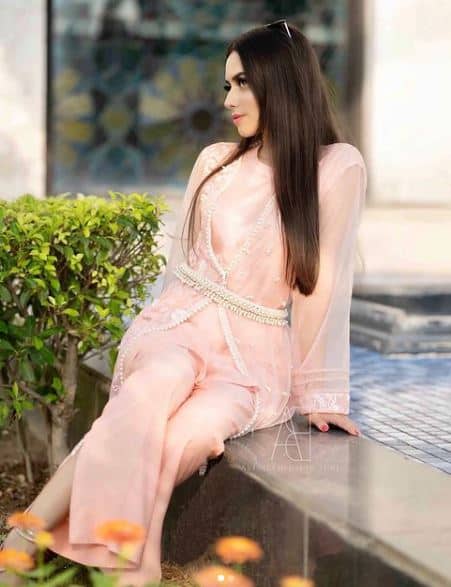 See More: Gorgeous Rabab Hashim Nikkah Photoshoot
Shahveer was born in Islamabad on 23rd November 1993. His family moved to Canada and he completed his studies in Canada. In 2020, Shahveer Jafy shifted to Pakistan with his family from Canada. He also appeared in a music video for famous singer Abrar ul Haq with actress Mahvish Hayat. He has collaborated with YouTubers Sham Idress and Zaid Ali. He makes funny videos related to Pakistani culture and traditions. He has a huge fan following due to his entertaining videos.