Ertugrul Ghazi Season 4 Cast Real Name and Pictures
Ertugrul Ghazi is Urdu Dubbed Turkish drama and it's the most-watched Urdu dubbed Turkish drama in Pakistan. Ertugrul Ghazi drama season 4 has some new and amazing addition to its cast. Let's dig in to know about the real name of the complete cast of drama Ertugrul Ghazi Season 4 with Pictures.
Ertugrul Ghazi Season 4 Cast Real Name
Engin Altan as Ertugrul
Engin Altan has played the lead role of Ertugrul in the Turkish drama Ertugurl Ghazai. He is a phenomenal actor and his brilliant acting skills are one of the reasons for the success of the drama series Ertugurl Ghazi.
Esra Bilgic as Halima Sultan
Beautiful and gorgeous Turkish actress Esra Bilgic has played the role of Halima Sultan in the drama Ertugrul Ghazi. In season 4, she dies after the birth of her son Osman.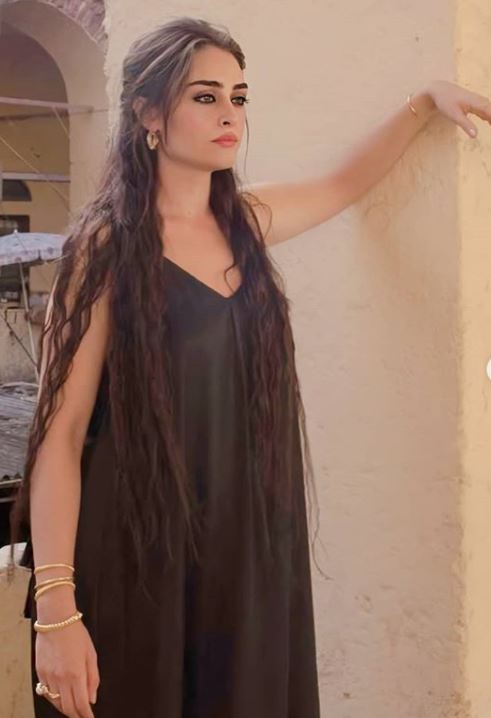 Cemal Hunal as Ares / Ahmad
Cemal Hunal has played the role of Ares / Ahmed in the drama Ertugrul Ghazi season 4. In more than half episodes, he has played a negative role, the enemy of Turks and Ertugurl, Ares. But in later episodes, he accepts Islam and changes his name to Ahmed. He helps Ertugrul and dies while rescuing him and his companions.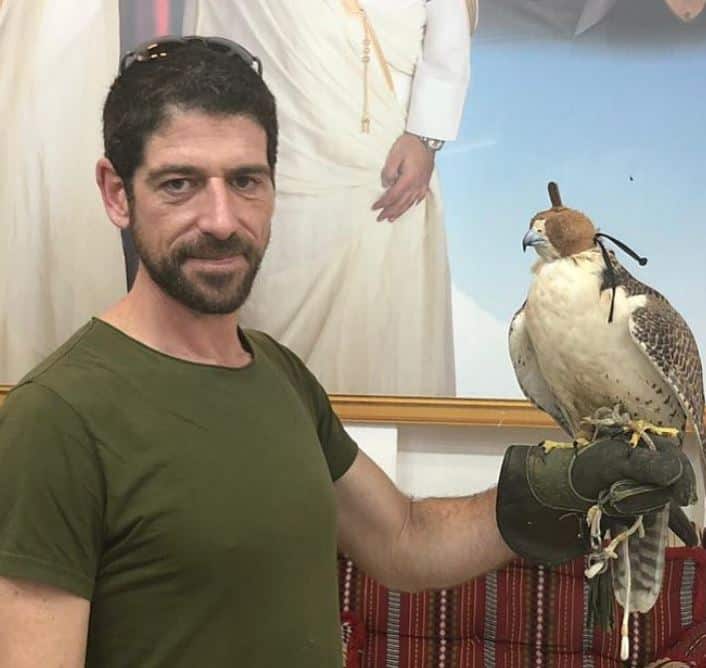 Sera Tokdemir as Maria
Sera Tokdemir has played the role of Maria in Ertugrul Ghazi Season 4. Maria is Ares's slave and after conquering the fort by Ertugrul, she accepts Islam and marries Artuk Bey. But later on, Artuk finds out her reality that she is a spy and she gets killed eventually.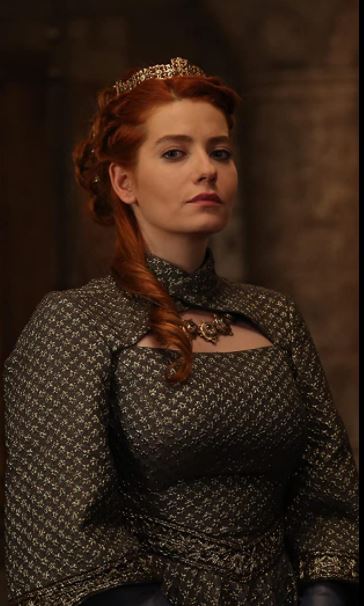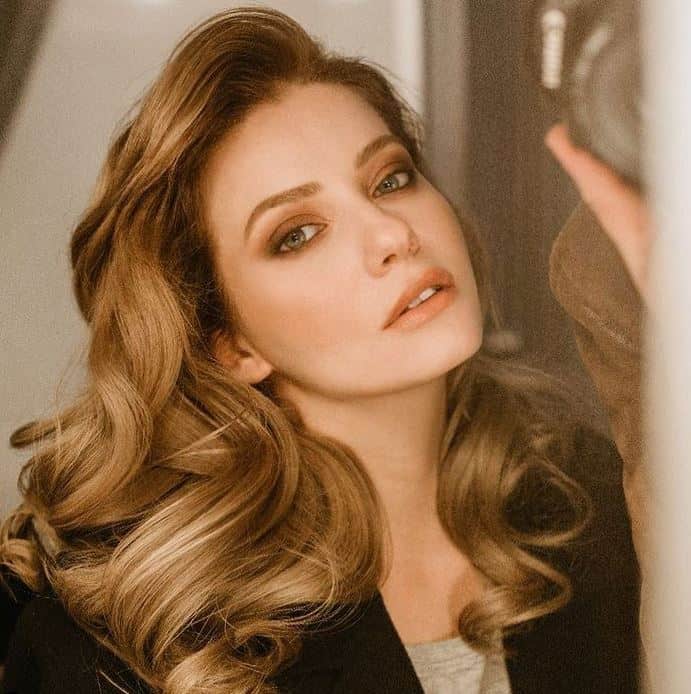 Burak Dakak as Sultan Giyasuddin
Burak Dakak has played the role of Sultan Giyasuddin who become the king after the death of Sultan.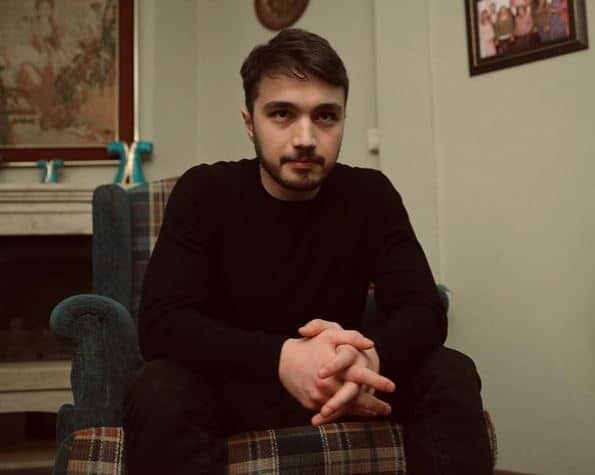 Sinem Ozturk as Mahperi Khatun
Sinem Ozturk has appeared Mahperi Khatun, mother of Sultan Giyasuddin in Turkish drama Ertugurl Ghazi.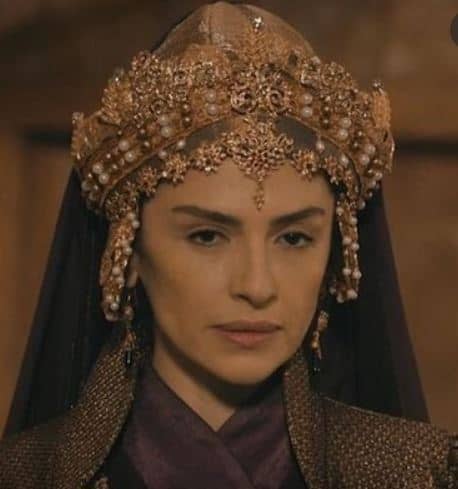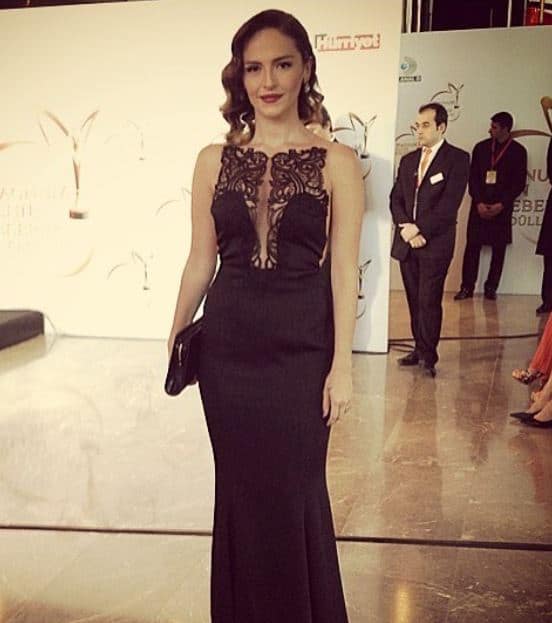 Engin Ozturk as Gunalp Bey
The role of Gunalp Bey is played by Engin Ozturk. He helps Ertugrul in exposing Saddun Kopek and also helps in capturing him.Engin Ozturk also played the lead role in Urdu/Hindi dubbed Turkish drama Armaan (Yuksek Sosyete).
Oya Unustasi as Sugay Hatun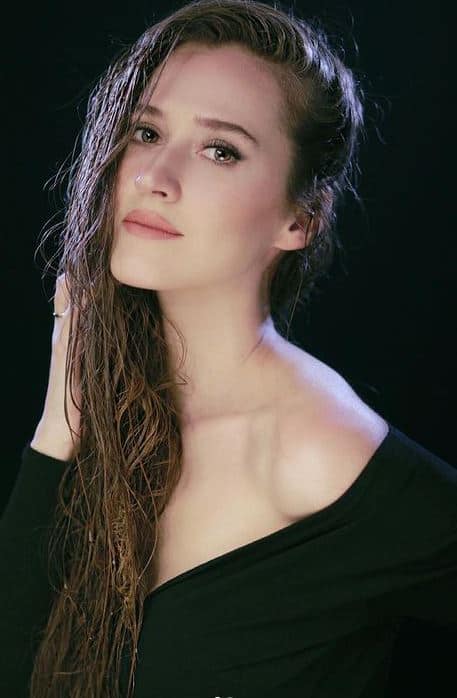 Yaman Tumen as Gunduz Alp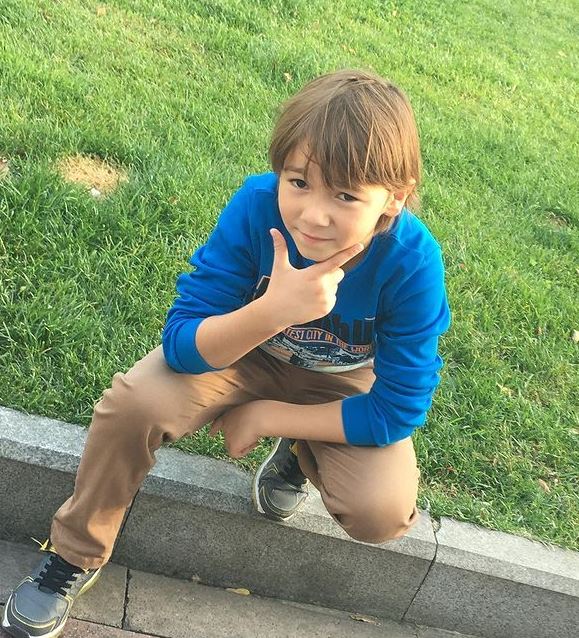 Aslihan Gunar as Karaca Khatun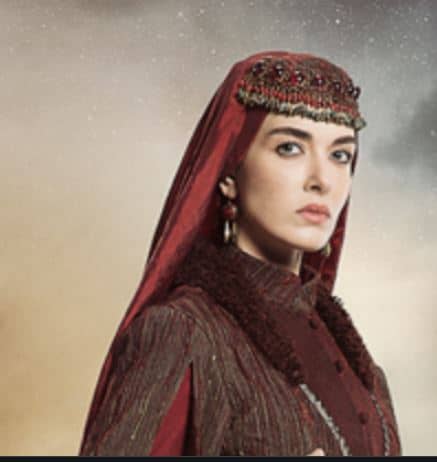 Gulsim Ali as Aslihan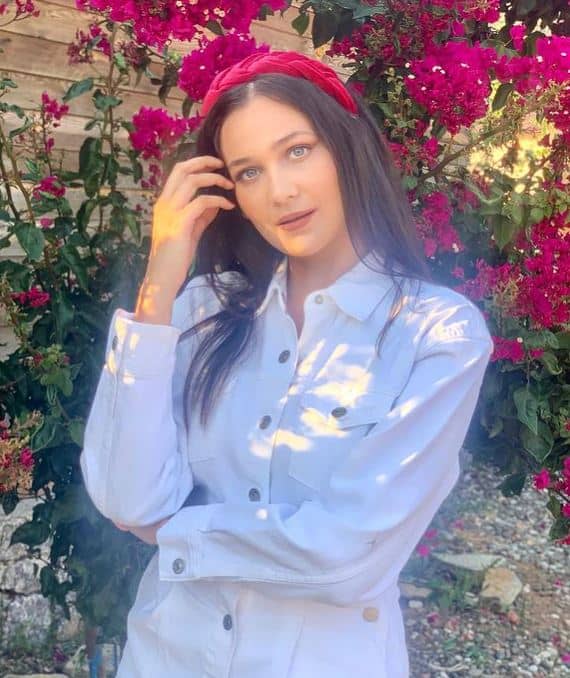 Read More: Complete Biography of Turkish Actress Gulsim Ali
Burcin Abdullah as Hafsa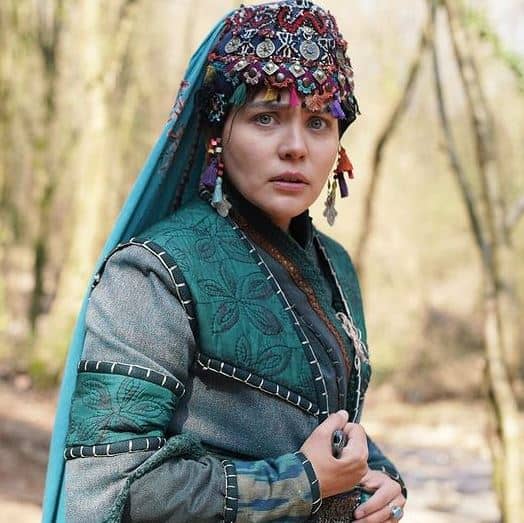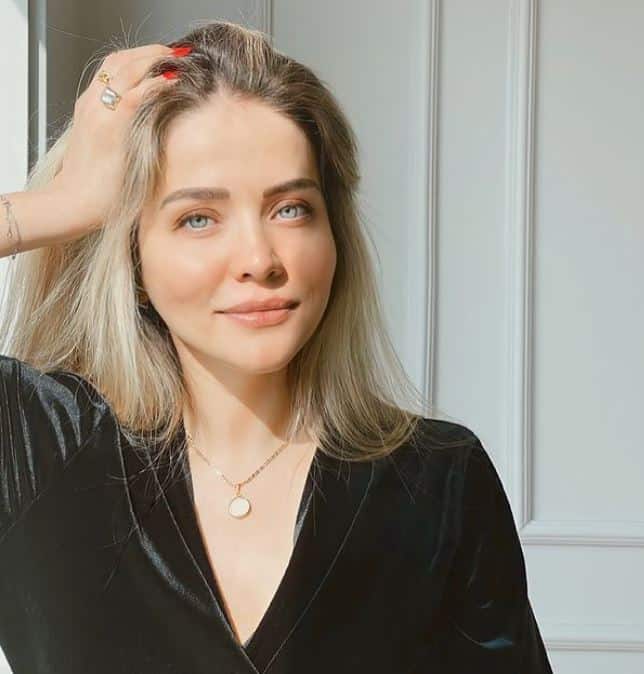 Gonul Nagiyeva as Alangoya
Gonul Nagiyeva has played the role of Alangoya in the Turkish Drama Ertugurl Ghazi season. Alangoya is the sister of Mongol army chief Noyan.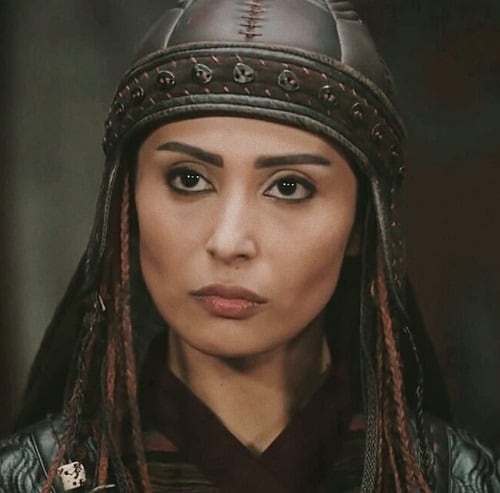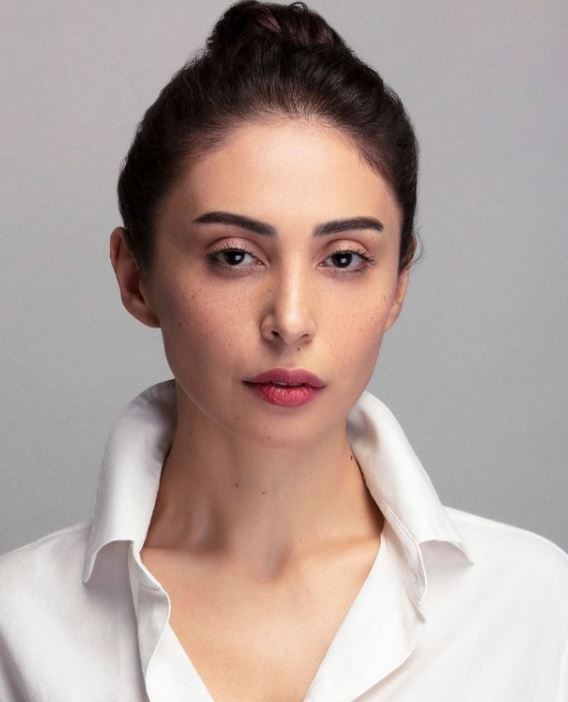 Ali Buhara Mete as Mergen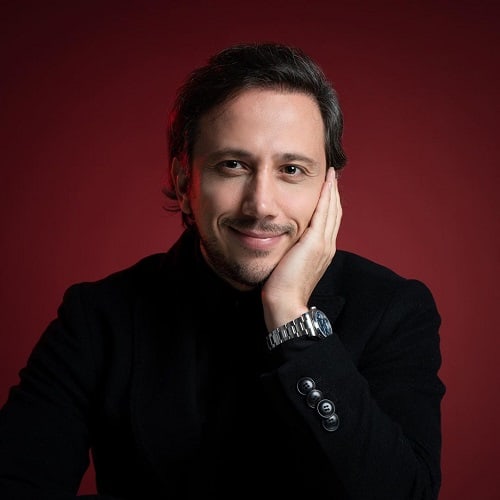 Cengiz Coskun as Turgut Alp
Nurettin Sonmez as Bamsi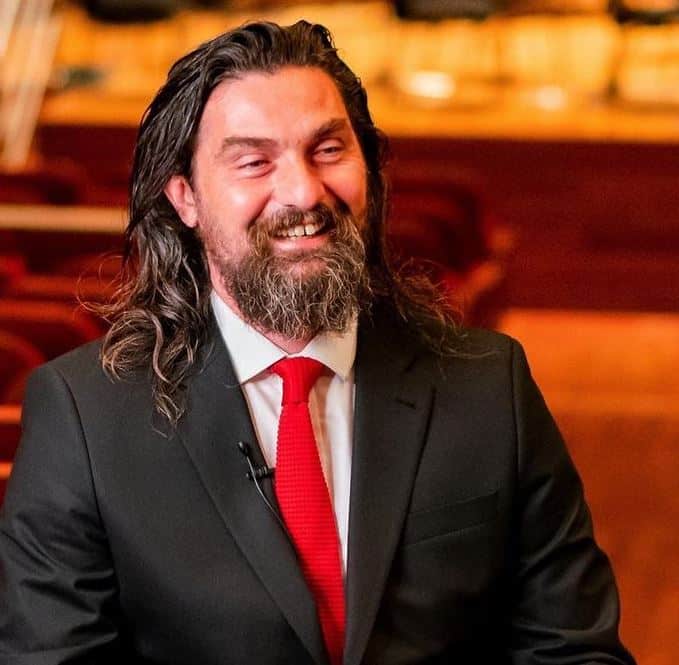 Ertugrul Postoglu as Bahaur Bey
Gurbey Ileri as Sancar Bey
Ogun Kaptanoglu as Titan
Ayberk Pekcan as Artuk Bey
Batuhan Karacakaya as Dundar