Dresses of Gorgeous Minal Khan in Drama Jalan
Minal Khan is a very beautiful and talented Pakistani drama actress. Minal Khan appeared in drama serial Jalan in Negative character for the first time. Minal's acting in Jalan is just loved by her fans. She has done a brilliant job in drama Jalan. Minal Khan's character Nisha in Jalan is a careless, arrogant but very beautiful and stylish girl. Here we have collected some best dresses of Minal Khan from her drama Jalan.
Minal Khan wore elegant, stylish, and stunning dresses in drama serial Jalan. Fans just loved her gorgeous dressing and brilliant acting in drama Jalan. Although some people did not like the script and criticized it for portraying sacred relations in a negative sense. But many people still like the drama and especially Minal Khan's amazing performance.
See More: Minal Khan's Pics on Amal Muneeb Birthday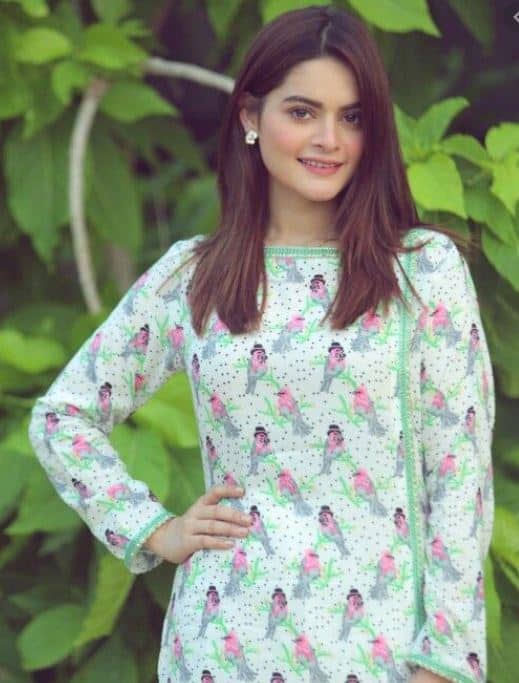 Minal Khan and Aiman Khan are very talented actresses and they have a huge fan following on social media. Aiman Khan is one of the most followed showbiz celebrities on Instagram. Aiman has more Instagram followers than Mahira Khan.
Minal Khan also has a huge number of followers. Minal Khan usually appears in the role of an innocent girl but Jalan Minal Khan has played a very different character. Some people have criticized her role in Jalan but Minal Khan claimed that she has performed that role for a purpose. According to Minal Khan, her character Nisha in drama Jalan depicts that parents should not fulfill all desires of their kids.