Dil Awaiz Drama Cast, Story, Writer, Timing and OST
Dil Awaiz is a 2022 romantic Pakistani drama aired on Geo Entertainment. The Dil Awaiz drama cast is talented and makes this serial amazing with its outstanding acting. Geo Pakistani drama Dil Awaiz story, writer, director, release date, timing, OST, and other details. Geo Entertainment is producing interesting dramas for its viewers in 2022. Let's have a look at the 2022 drama Dil Awaiza full actors and actress names and story detail.
Dil Awaiz 2022 Drama Cast
Kinza Hahsmi (Dilawaiz)
Affan Waheed (Sikandar)
Sabeena Farooq (Fariha)
Raeed Muhammad Alam (Kashan)
Hassaan Malik (Yasir)
Qudsia Ali (Maryam)
Seemi Raheel (Akka Bi)
Kashif Mahmood (Shahabuddin, Dil Awaiz's Father)
Javeria Abbasi (Roshan Ara)
Saife Hassan
Farhan Ali Agha (Subhan, Sikander's Father)
Fazila Qazi (Sikandar's Mother)
Ayesha Gul (Saima)
Yasra Rizvi (Tammana)
Jeenan Hussain (Geeti)
Raza Zaidi
Dil Awaiz Drama Timing & Day
You can watch the drama serial Dil Awaiz Daily at 9 pm only on Geo TV.
Writer: Madiha Shahid
Director: Mazhar Moin
Dil Awaiz Drama Story
Dil Awaiz drama story revolves around the life of an innocent girl named Dilawaiz. Kinza Hashmi has performed the role of "Dil Awaiz", who faces bad behavior due to her mother's past. Her stepmother and sister make her life miserable. Dilawaiz meets Sikandar and fell in love with him. But Sikandar decides to marry her stepsister Fariya. on the wedding day, Fariya escapes with his boyfriend and Sikandar has to marry Dilawaiz due to his father.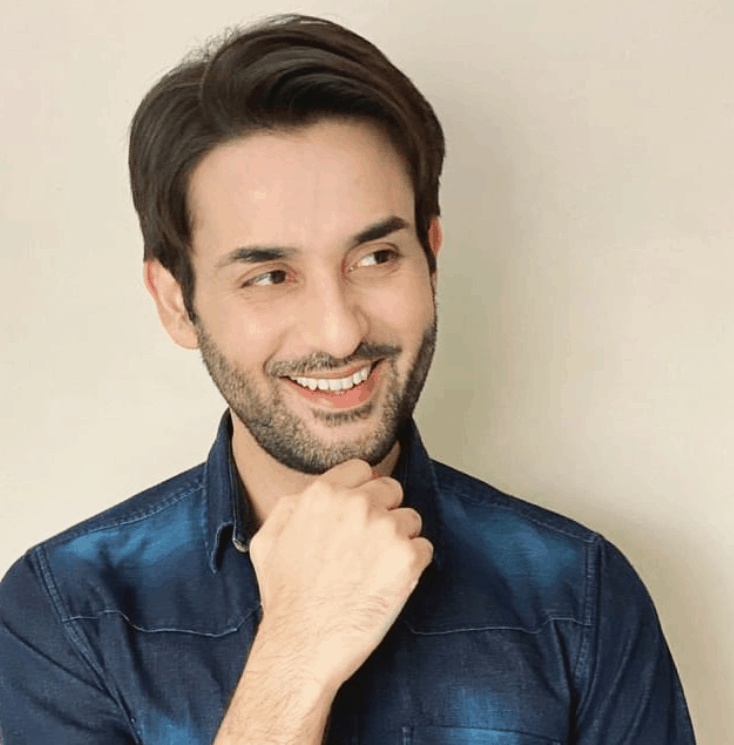 Initially, Dilawaiz faces the rude attitude of Sikandar and her mother-in-law due to forced marriage. But she bears everything because this marriage makes his father's heart soft for her. Eventually, Sikandar comes to know about the good nature of Dilawaiz. He also comes to know that the girl he thought Fariya was not actually Dilawaiz. Fariya's greedy husband leaves her and she becomes jealous of Dilawaiz's happy life. But Sikandar does not leave her as he loves her now.
Read MORE: Interesting Facts About Actress KINZA HASHMI
Kinza Hashmi
Kinza is a famous actress and model. She is 25 years old and lives in Karachi with her mother. She started her showbiz career in 2014 and performed in many super hit dramas with lead roles. Her debut drama is "Adhura Milan" in 2014.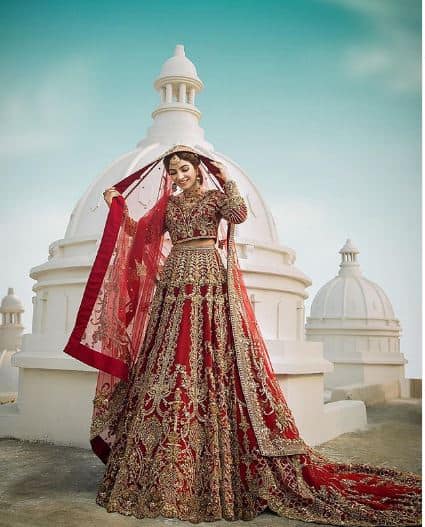 Dil Awaiz OST