Daraar Drama Cast, Story, Writer, Timing, OST
Daraar is a 2022 family Pakistani drama aired on Geo Entertainment. Daraar Geo drama full cast names, story, writer, director, producer, release date, timing & day, teaser, and OST details. Momal Sheikh, Syed Jibran and Amar Khan perform the drama lead roles. Let's look at the Pakistani drama Daraar actors and actresses details.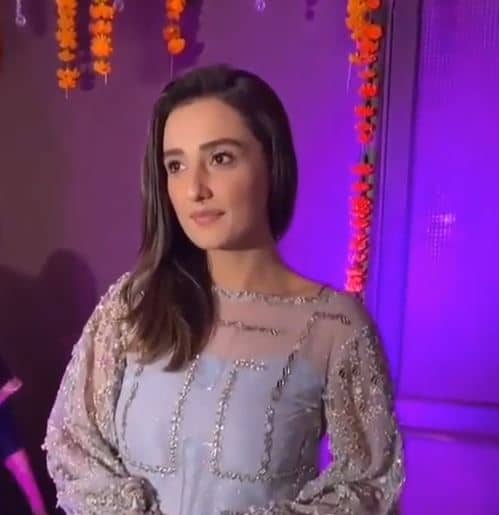 Daraar Geo Drama Cast
Amar Khan – Irha
Momal Sheikh – Sajal
Syed Jibran – Shaheer Ahmed
Behroze Sabzwari – Hamid
Shaheen Khan – Naushaba
Seemi Pasha – Shahrukh's Mother
Sabiha Hashmi – Jahan Ara
Hamza Tariq – Shahrukh
Akbar Islam – Sajjad
Hira Sheikh – Uzma
Umar Iqbal
Zehra Abidi – Rehma
Writer: Misbah Nosheen
Director: Shehrazade Sheikh
Producer: Abdullah Kadwani & Asad Qureshi
Release Date: 10th August 2022
Day & Timing
Daraar will be every Wednesday & Thursday at 8:00 pm on Geo Entertainment.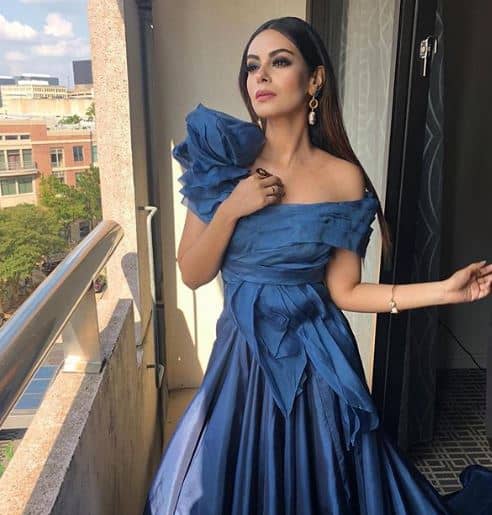 Daraar Drama Story
Daraar drama story is a bundle of fun, emotions, entertainment, and romance. The viewers will again see another love triangle between Momal Sheikh, Syed Jibran, and Amar Khan. Momal is performing a negative role in this serial. Syed Jibran will appear with a new character in this serial. Amar Khan is performing the role of a lower-middle-class girl, who lives with her uncle's family after the death of her parents. Jibran is a rich and handsome businessman Syed Jibran meets Amar khan at a wedding and falls in love with her.
Read MORE: Bakhtawar Drama Cast Names & Story
Teaser