Daily Dose of Sunshine Kdrama Cast Name – Netflix Series
Daily Dose of Sunshine is a 2023 Netflix Korean Series. The story is the perfect combination of emotions, suspense, and romance. The story revolves around a skilled nurse and her interaction with sensitive patients. This series is based on a famous webtoon, in which a nurse shared her work experiences. Get more information about the 2023 Kdrama Daily Dose of Sunshine full cast real name, age, and photos.
Series Details
Genres: Romance, Comedy
Country: South Korea
Channel: Netflix
Producer: Kim Won-hee
Language: Korean
Duration: 70 mints
Total Episodes: 12
Release Date
The release date of the Korean Netflix drama "Daily Dose of Sunshine" is 3rd November 2023.
Daily Dose of Sunshine Kdrama Cast
Park Bo Young as Jung Da-eun
Park Bo-young is a well-known Korean actress, she played the lead role of a hospital nurse named Jung Da-Eun. She is 33 years old. She became of the Korean showbiz industry in 2006. Her recent drama is "Strong Girl Nam Soon".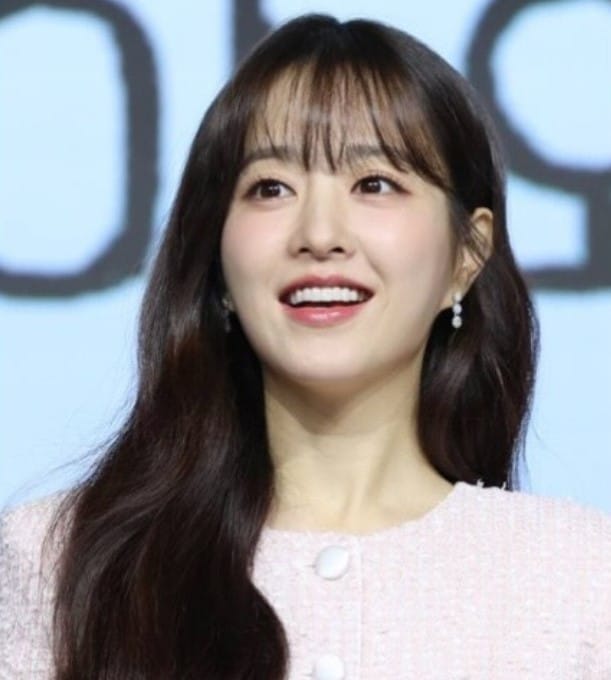 Read MORE: Complete Biodata of Actress Park Bo-young
Yeon Woo Jin as Dong Go-geun
Yeon Woo-jin is a handsome Korean actor, he performed the lead character of a doctor Dong Go-geun. He is 39 years old. His latest drama was "Thirty-Nine" released in 2022.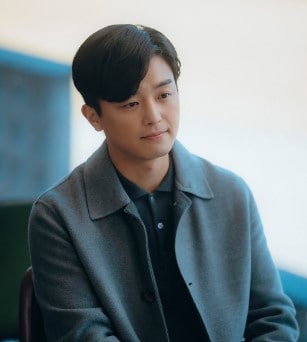 Jang Dong Yoon as Song Yoo-chan
Famous Korean actor Jang Dong-yoon is also part of this series. His character name is Song Yoo-chan. He is known for his best acting in the 2023 Kdrama Oasis. His real age is 31 years old.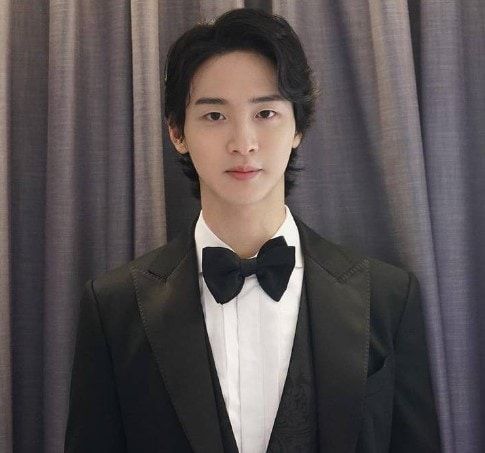 Read MORE: Amazing Facts About Actor Jang Dong-yoon
Lee Jung-eun as Song Hyo-shin
Lee Jung-eun is a senior South Korean actress. She played the role of Song Hyo Shin. She is the chief nurse of the Psychiatric Department. Her age is 53 years old.
Supporting Cast Name
Jung Woon-seon as Oh Ri-na
Jeon Bae-soo as Yoon Man-cheon
Park Ji-yeon as Hong Jeong-ran
Lee Sang-hee
Yoon Is-soo
Gong Sung-ha
Im Jae-hyuk
Hwang Ja-neung
Lee Yi-dam