Come What May Turkish Drama Cast Name & story
Come What May is a 2023 romantic comedy Turkish drama series. Young and talented Turkish actors are part drama Come What May main cast. Its story is very interesting and full of curiosities. Let's dig in to learn about Come What May Turkish drama cast name, story, and other details.
Drama Details
Genres: Romance, Comedy, Drama
Country: Turkey
Director: Inci Balabanoglue, Emre Kabakusak
Producer: NGM
Language: Turkish
Duration: 50 Minutes
Total Episodes: Not Available
Release Date
The first episode of the Turkish drama Come What May was released on 22 June 2023.
Come What May Turkish Drama Where to Watch
You can watch the Turkish drama Come What May on YouTube.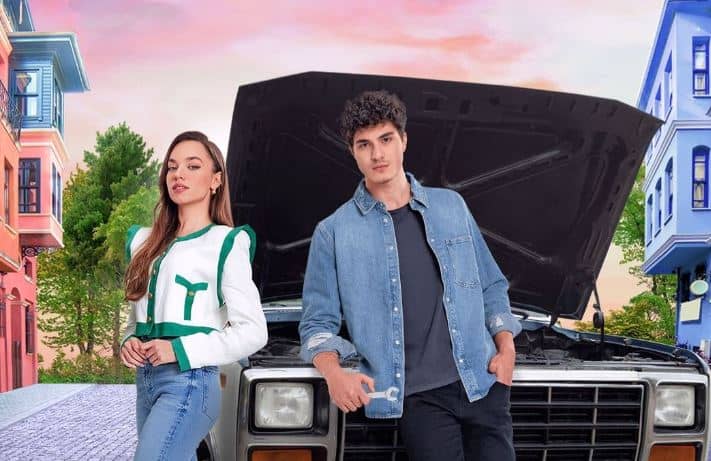 Come What May Turkish Drama Cast
Main Cast
Eylul Tumbar as Alize Soner
Enes Kocak as Serkan Darcia
Supporting Cast
Hakan Yilmaz as Nurettin Soner
Selen Soyder as Sinem Devran
Yonca Sahinbas as Esma Soner
Hivda Zizan Alp as Serap Darcia
Cagla Boz as Tugce
Zeynap Bostanci as Ceren
Yagmur Atmaca
Sevgi Aydinli as Hazel
Bilgesu Kural as Deniz
Yigit Kalkavan as Bahattin
Berat Yenilmez as Kadir Darcia
Writer Name
Gulbike Sonay Ute and Tuna Kiygi are the writers of the Turkish drama Come What May.
Turkish Name
Turkish Title name of the drama Come What May is Kendi Dusen Aglamaz.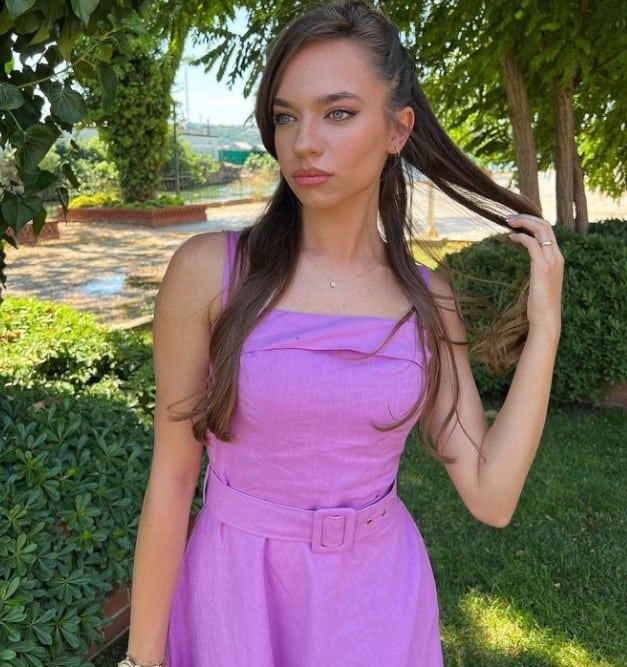 Read More: Amazing Facts About Actress Eylul Tumbar
Come What May Turkish Drama Story
The story of the Turkish drama series Come What May revolves around a young and spoiled girl Alize. She lost her mother when she was born. Her father raised her alone and she became rude with time. His father decides to get married again.
In order to stop her father from marrying, Alize announces her marriage to a boy whom her father will never accept. Although her marriage is just fake. But interesting twists come in the story when her fake love turns into real love.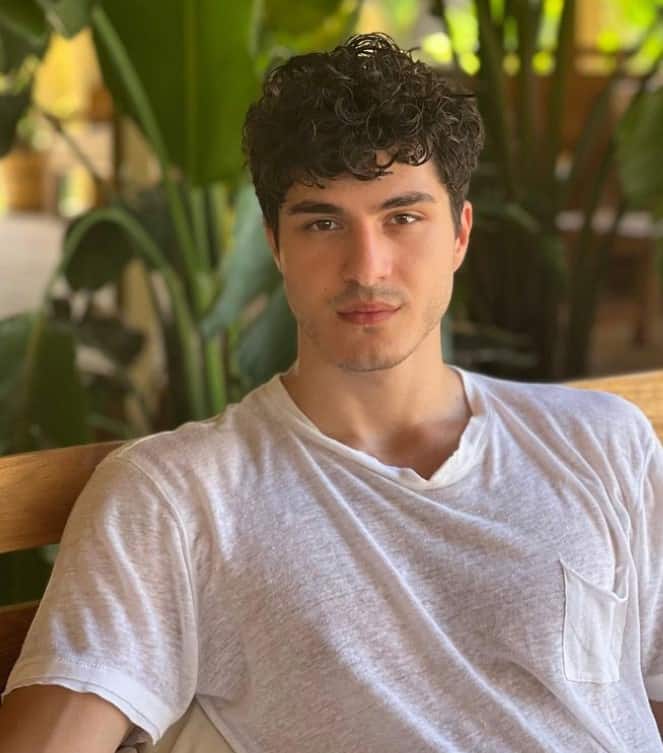 Read MORE: Complete Biodata of Actor Enes Kocak