College Gate Drama Cast, Story, Timing, Writer
College Gate is a Green Entertainment Pakistani drama with talented young actors in the cast. The story of the drama is about the college life of students from different backgrounds. It has a very unique storyline with brilliant actors. Emerging young actors and actresses in Pakistan's showbiz industry are part of the drama cast. Read the Pakistani drama College Gate cast name, story, timing, writer, and other details.
College Gate Drama Cast
Khaqan Shahnawaz (Usman Jutt)
Natalia Castillo Shahid (Maria)
Zarrar Khan (Wahaj)
Hina Chaudhary (Sam)
Washma Fatima (Ayesha)
Maima Jabbar (Annie)
Shuja Asad (Bilal)
Asad Chaudhry (Saad)
Nouman Kahout (Noman Chaudhry)
Writer
Ateeq Anayat and Ali Sikandar have written the drama serial College Gate.
College Gate Drama Timing
You can watch the drama serial College Gate daily on Green Entertainment.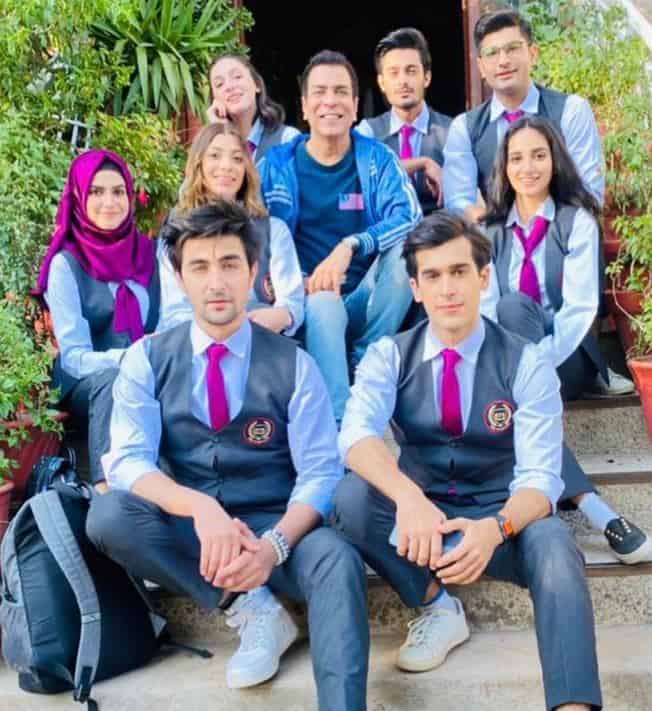 Director
Fahim Burney has directed the drama serial College Gate.
Producer
Imran Raza is the producer of the drama College Gate.
Release Date
Green Entertainment drama College Gate's release date is 28 April 2023.
College Gate Drama Story
The story of the Green Entertainment drama serial College Gate revolves around a group of college students. They belong to different types of family backgrounds. When they become good friends, they come to know about each other's issues and realize that no one's life is perfect.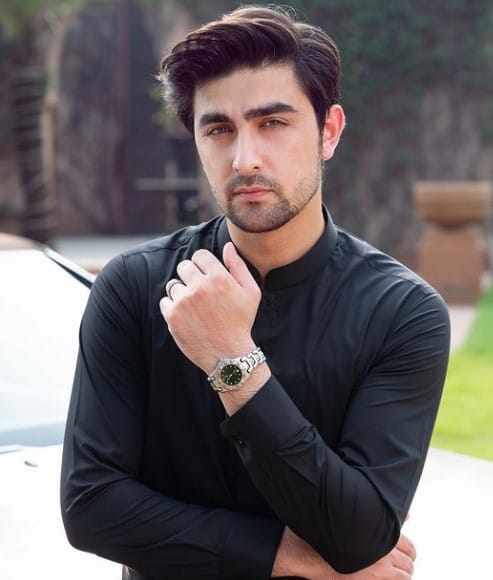 Read More: Khaqan Shahnawaz Biography & Family Details
Some students belong to very conservative families and some are spoiled and belong to rich families. This drama emphasizes the issue of understanding between parents and teenagers. Parents are not aware of their children's issues and sometimes don't try to understand them. On the other hand, children take their parents for granted sometimes.
Young and talented actors like Shahnawaz Khaqan, Washma Fatima, and Zarrar Khan have appeared in the lead cast of the drama.