Chaudhry Salik Hussain Biography, Age, Wife, Ministry, Father
Chaudhary Salik Hussain is a Pakistani Politician. Chaudhary Salik Hussain is the son of Politician Shujaat Hussain. He belongs to the Political party PML-Q. He is serving as federal Minister since April 2022 when Shahbaz Sharif became Prime Minister of Pakistani. Here we have Politician Chaudhry Salik Hussain biography, family, education, age, father, and ministry details.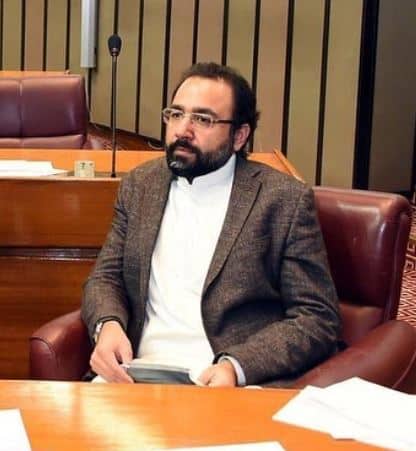 Chaudhry Salik Hussain Biography
Age
Chaudhry Salik Hussain was born on 27 November and he is 47 years old.
Education
Chaudhry Salik Hussain has done graduation. He joined his family business after completing his education.
Family & Father
Chaudhry Salik Hussain lives in Lahore with his family. He is the son of famous politician Chaudhary Shujaat Hussain. His father has served as Prime Minister of Pakistan.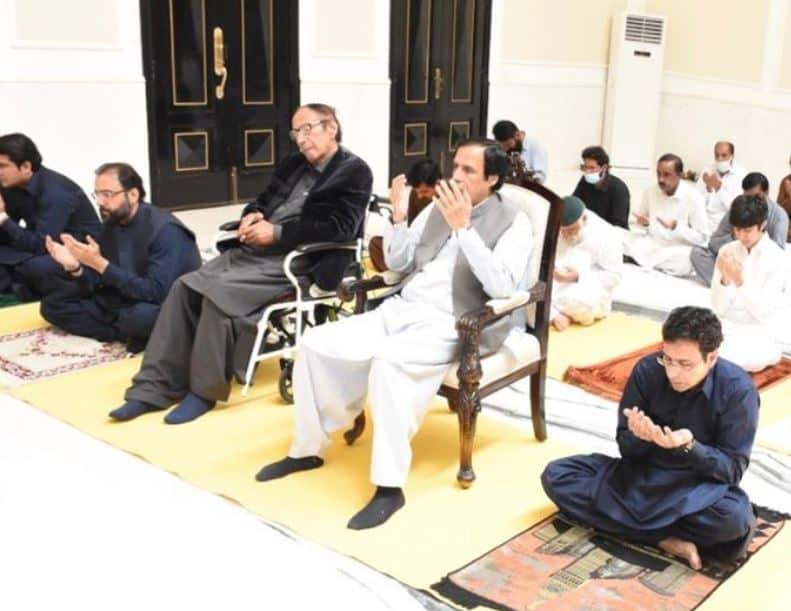 Chaudhary Salik Hussain Wife
Chaudhry Salik Hussain is married. But he never with his wife publically.
Career
Chaudhry Salik Hussain participated in General Elections 2018 from NA-65 Chakwal. He won the election and his party announced an alliance with the Political party PTI which won the majority of seats in the election 2018.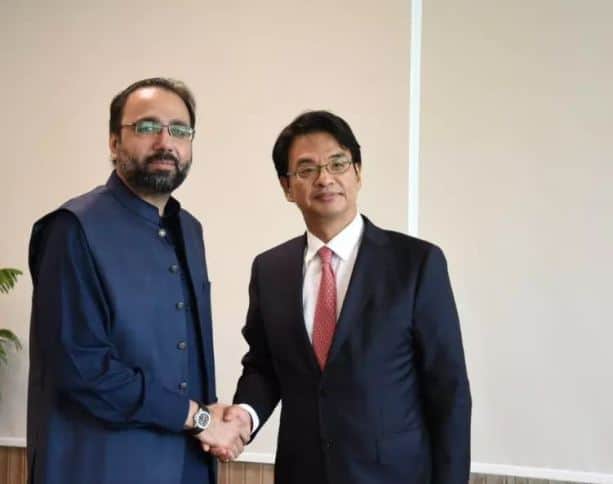 Read More: Moonis Elahi Biography, Family and Wife Details
Chaudhary Salik Hussain Ministry
Chaudhry Salik Hussain was appointed as Federal Minister in Prime Minister Shahbaz Sharif's cabinet on 22 April 2022. On May 222, he was given the responsibility of Minister of Investment, Chinese and Foreign investment.
Social Media Handle
Twitter: chsalikhussain
Instagram: salikhussaincsh