Chand Tara Cast – Drama Full Crew Names & Details
Chand Tara is a Hum TV Pakistani Drama with talented names in its full cast and crew. Famous real life couple from the showbiz industry Ayeza Khan and Danish Taimoor has performed as lead characters in the drama. The story of Chand Tara is about the beauty of a joint family system. Read Hum TV Pakistani drama Chand Tara full cast, crew names, and other details.
Chand Tara Drama Full Cast and Crew
Danish Taimoor – Sarim (Chand)
Danish Taimoor has appeared as Sarim aka Chand in the drama Chand Tara. Chand is a good-looking and educated guy who loves Tara. He tries his best to help her and succeed. Danish Taimoor is one of the most famous and handsome Pakistani drama and film actors. He is married to Ayeza Khan and they are blessed with two kids.
Ayeza Khan – Nain Tara (Tara)
Ayeza Khan has appeared as Doctor Nain Tara in the drama Chand Tara. Tara is a loving girl who is family oriented. She accepts the joint family system in Chand's family happily despite discouragement from her mother. Ayeza Khan is among the top and most famous Pakistani actresses. She has a huge list of super hit dramas opposite top heros.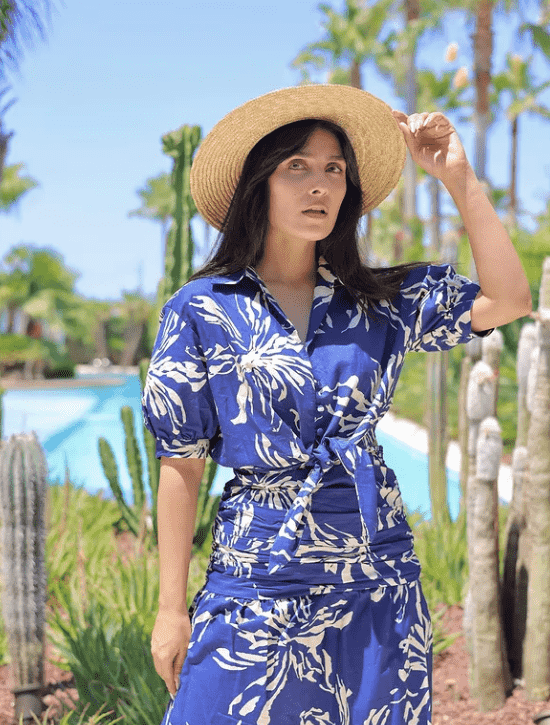 Romaisa Khan – Mala (Shumaila)
Romaisa Khan appeared as Mala in the drama Chand Tara. Mala is Chand's younger sister in the drama. Romaisa is a famous Pakistani TikToker and social media star. She has millions of fans following on social media.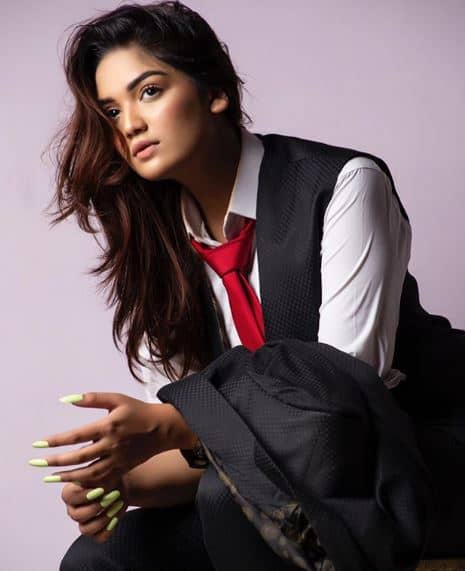 Read More: Romaisa Khan Family and Dramas Details
Aashir Wajahat – Hashir
Aashir Wajahat appeared as Hashir in the drama Chand Tara. He is Chand's cousin and Saleem's only son. He marries the love of her life Romi secretly. But later on, their families accept their marriage and support them. Aashir Wajahat is son of the producer Wajahat Rauf and Shazia Wajahat.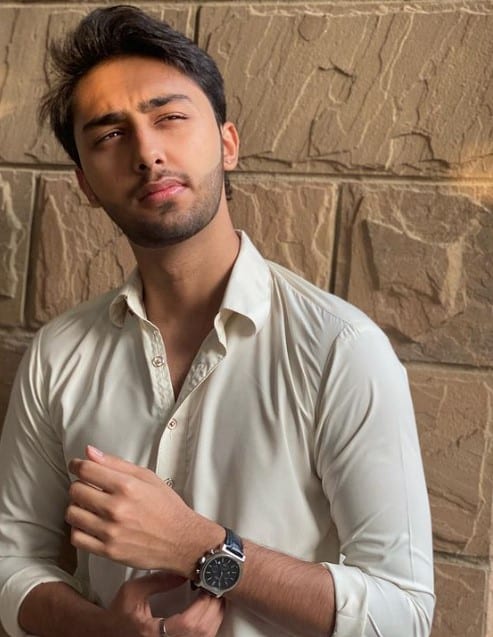 Maha Hasan – Romi
Maha Hasan has appeared as Romi in the drama serial Chand Tara. Romi is Hashir's wife. They get married secretly but later on, their families accept their marriage. Maha Hasan started her career from drama serial Ana and played role of Feroze Khan's younger sister in drama.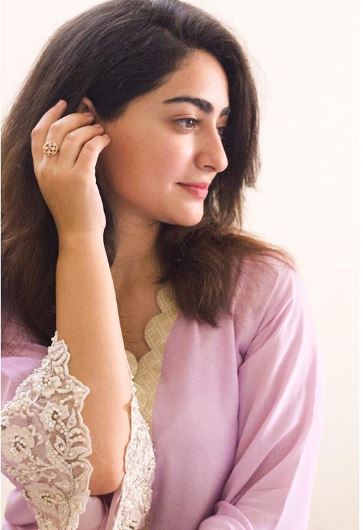 Danish Nawaz – Matee
Danish Nawaz has appeared as Matee in the drama Chand Tara. Matee is Chand's uncle who is very friendly and fun-loving. Danish a famous Pakistan actor and director as well as comedian.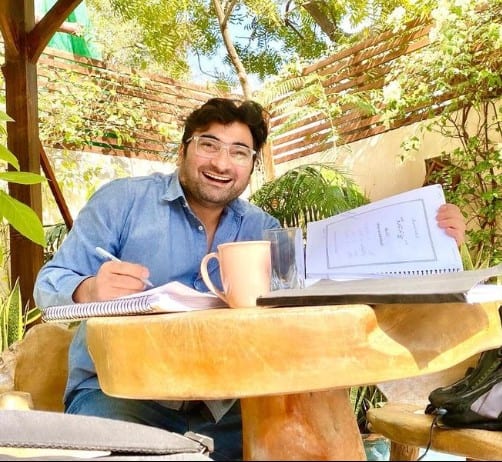 Madiha Iftikhar
Madiha Iftikhar is part of drama serial Chand Tara Cast. She is a talented Pakistani actress who has been part of many hit dramas.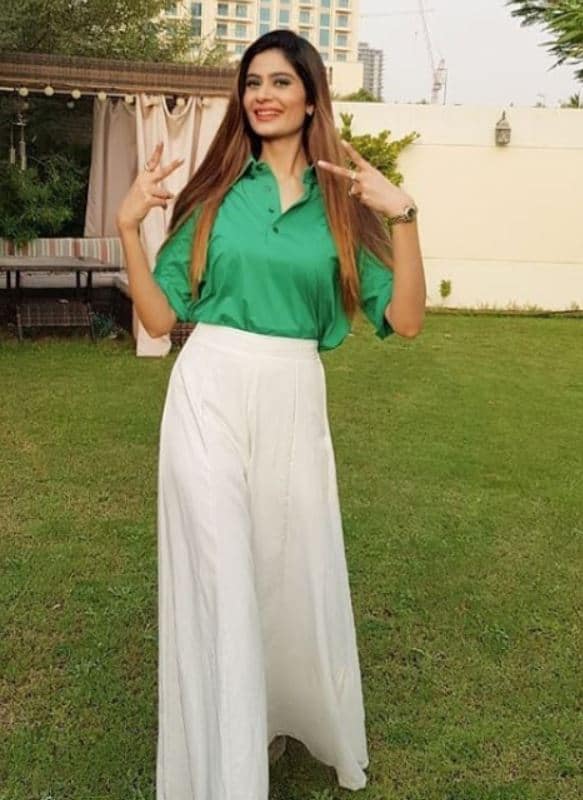 Ghazal Siddique – Saffu
Ghazal Siddique has appeared as Saffu, Chand's Chachi in the drama serial Chand Tara. She played the lead role in the super hit 90's PTV drama Marvi.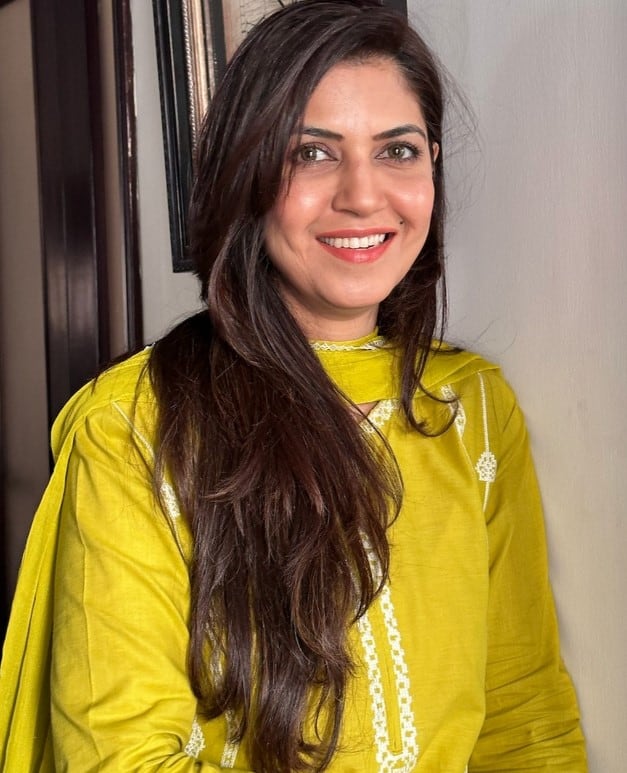 Adnan Jaffar – Saleem
Adnan Jaffar has appeared as Saleem in the drama serial Chand Tara Cast. Saleem is Chand's Chachu.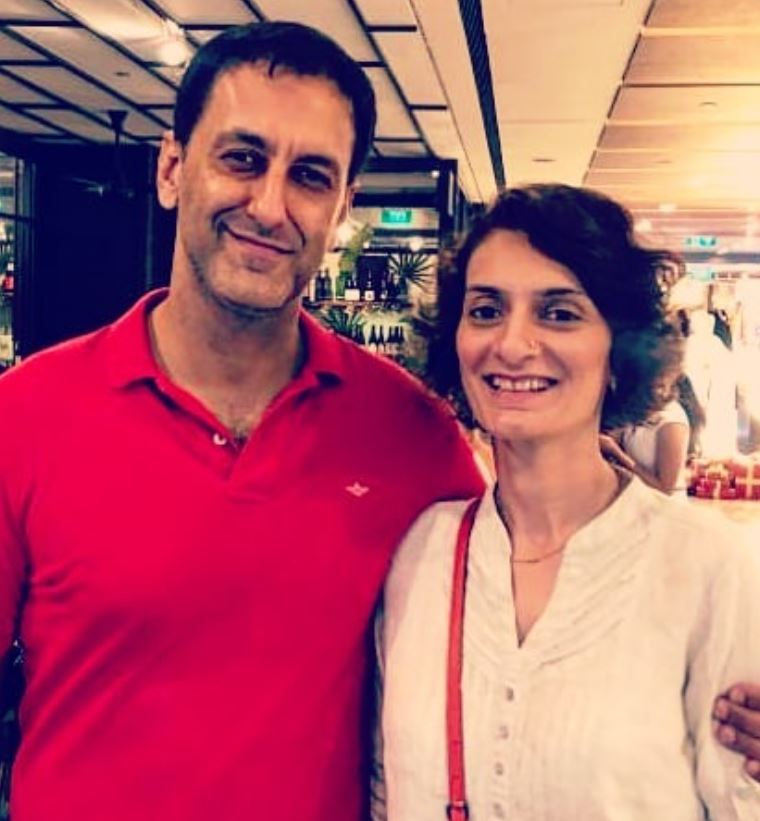 Saba Faisal – Dr. Razia
Saba Faisal appeared as Doctor Razia in Chand Tara cast. Dr Razia is Tara's mother. She is a very strict and sophisticated woman.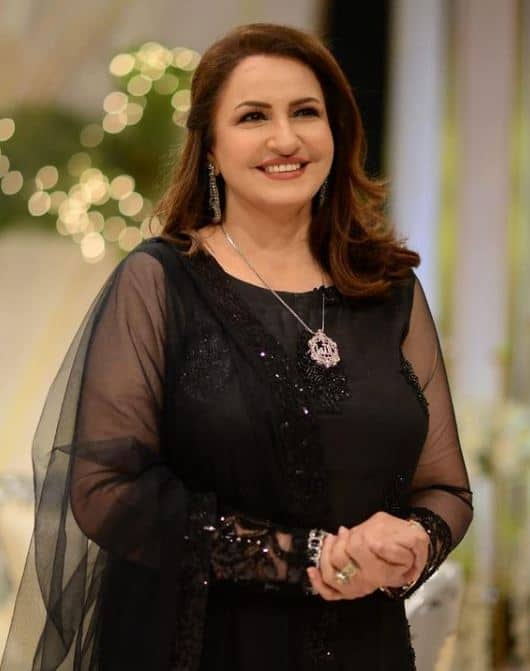 Rehan Sheikh – Babu Bhai
Rehan Sheikh has appeared as Babu in the drama Chand Tara. Babu is Chand and Mala's father.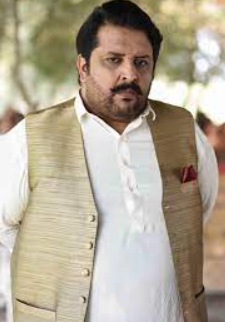 Behroz Sabzwari – Tara's Father
Behroz Sabzwari appeared as Tara's (Ayeza Khan) Father in the drama serial Chand Tara.