Bushra Ansari Talked about her DIVORCE for the First Time
Veteran actress Bushra Ansari revealed in her latest interview on Ashan Khan's talk show about her divorce. She did not announce the news of her divorce in public because it might break the heart of her fans. She was married to Iqbal Ansari but due to some personal reasons, she got divorced many years ago. Bushra Ansari divorce news not shared with the public because she thinks it's a very personal thing.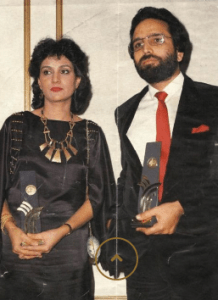 Bushra Ansari also added that all of her friends Roubina Asharf, Saba Hameed, shakeel Ahmed and Behroz Sabzwari who are working for TV for many years, are family-oriented people. Their fans love them and their work and have a happy sketch about them in their minds. When a showbiz couple splits, it's very heartbreaking and depressing for their fans. Bushra Ansari thinks that divorce is a very personal matter and one should not talk about this heartbreaking issue in public.
Who is Hareem Shah? Why Hareem Shah Videos are Viral? Hareem Shah Biography
Bushra Ansari is a senior Pakistani television actress. Few months ago news of Bushra Ansari and Iqbal Hussain wedding was viral on Pakistani social media. But then Iqbal Hussain denied all rumor related to their wedding. Busrah Ansari was also citizen for her western dressing at an award show by Pakistani social media. The actress has never responded to critics harshly. Instead, she always keeps on smiling and stay happy in her life.
Bushra Ansari has worked in many famous Pakistani drama serials. The most famous character includes her comedy character in Dolly Ki Aay gi barat. She has won the heart of the audience by her excellent acting skills and charming personality. Her sister Asma Abbas is also a veteran Pakistani Drama actress and her daughter Zara Noor Abbas is also following footsteps of her aunt and mother. Zara Noor Abbas joined industry around two and half years back and she is also performing brilliantly like her mother and aunt Bushra Ansari.
Sana Javed and Umair Jaswal Wedding Bells Lovely Couple is going to Tie Knot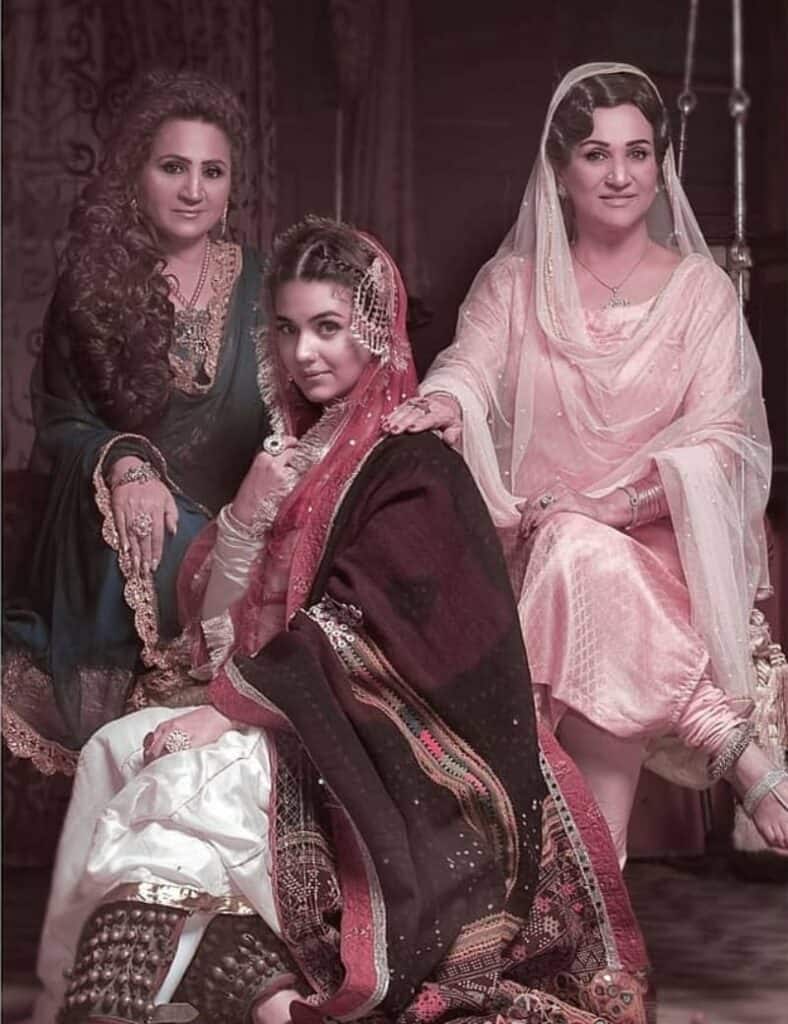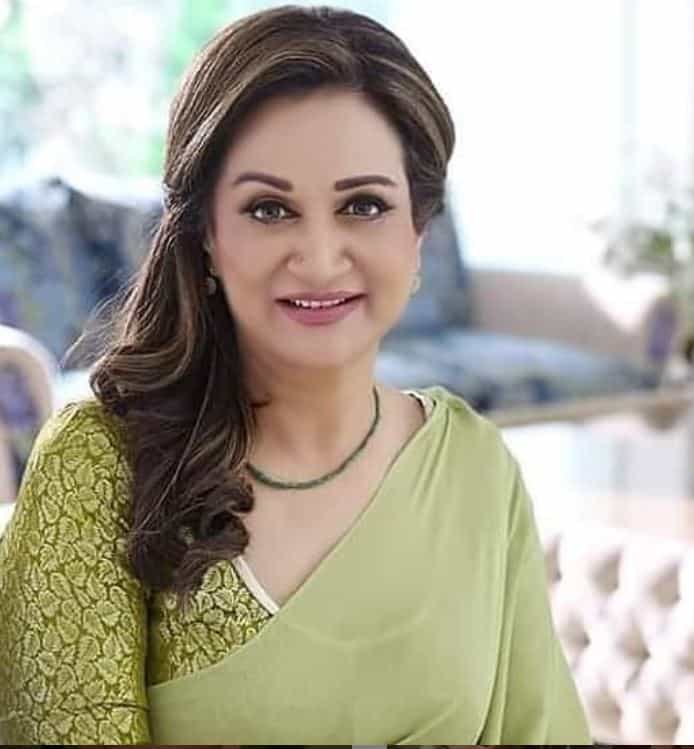 Mere pass Tum ho Ending Soon – A Sad ending predicted by Khalil-ul-Rehm
This was all about Bushra Ansari Divorce. Comment below and tell us your opinion.