Bodies 2023 Cast Name & Actors Detail – Netflix Series
Bodies is a 2023 crime thriller Netflix series. The story of the 2023 series Bodies is about the investigation of four detectives of the same case in different timelines. It's an interesting action crime drama series. Here we have the 2023 Netflix series Bodies cast name, actors, and actresses details with pictures.
Bodies 2023 Netflix Series Cast Name
Shira Haas as Iris Maplewood
Shira Haas played the character of Maplewood in the 2023 series Bodies. She is 28 years old Israeli actress. Unorthodox is among her recent famous series.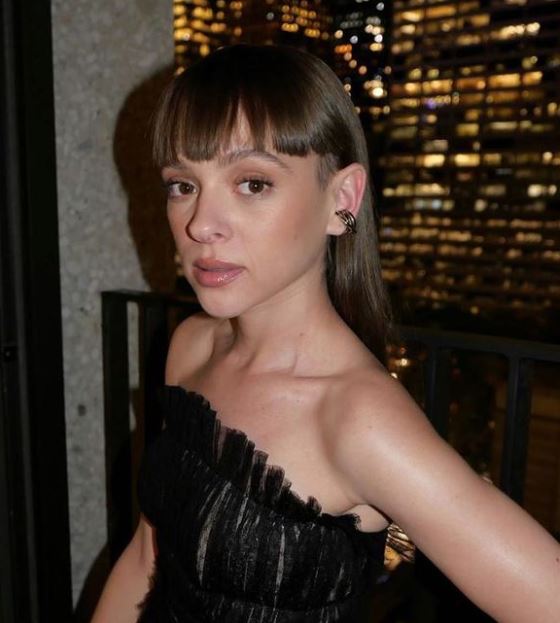 Jacob Fortune Lloyd as Charles Whiteman
Jacob Fortune Lloyd has performed the role of Charles Whiteman in the 2023 Netflix series Bodies. He is 35 years old English actor. Wolf Hall and The Queen's Gambit are among his famous series.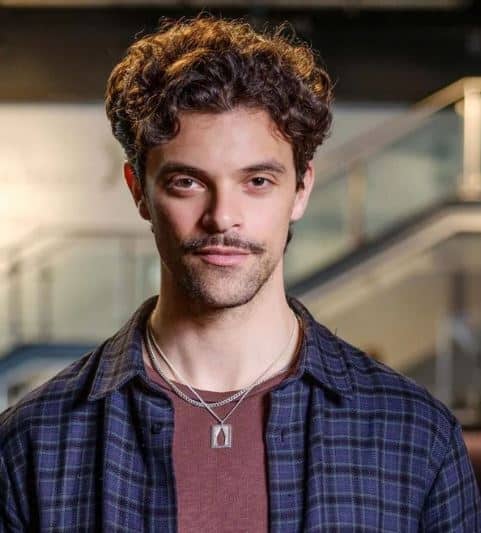 Read MORE: Interesting Facts About Jacob Fortune Lloyd
Kyle Soller as Alfred Hillinghead
Kyler Soller performed the role of Alfred Hillinghead in the series Bodies. He is 40 years old American actor. Andor is his latest TV series. He started his acting career in 2008 and performed the lead roles in many hit series.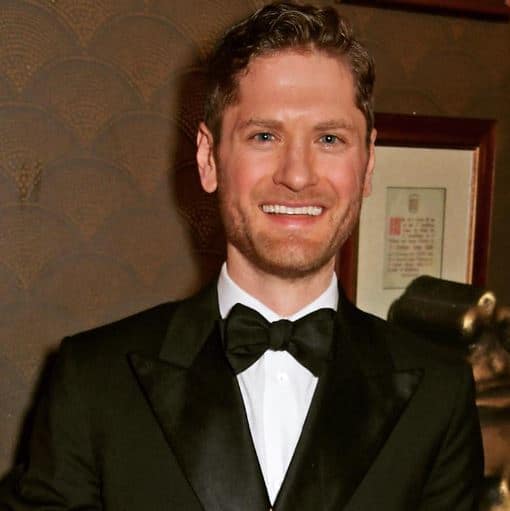 George Parker as Henry Ashe
Talented actor George Parker performed the role of Henry Ashe in Netflix Series Bodies. The audience just loved his brilliant acting in the series.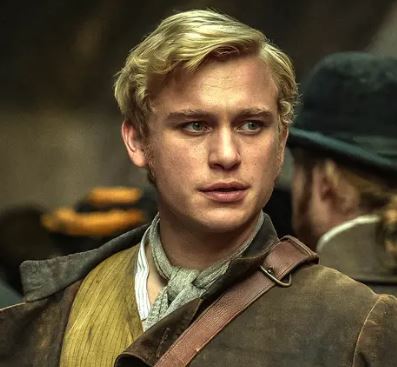 Gabriel Howell as Young Elias Mannix
Talented and young actor Gabriel Howell played the role of Young Elias Mannix in 2023 Netflix sereis Bodies.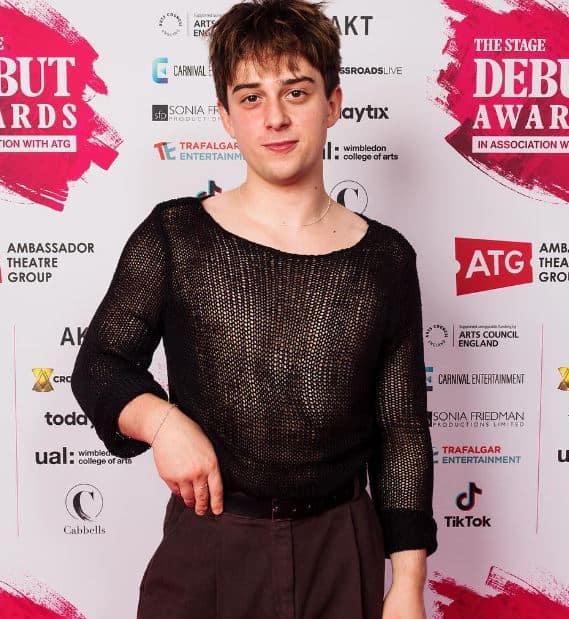 Amaka Okafor as Shahara Hassan
Amaka Okafor played the character of Shahara Hassa in 2023 Netflix series Bodies. She is an English actress. Greatest Days is her recent movie. She started her career in 2004 and proved her brilliant acting skills.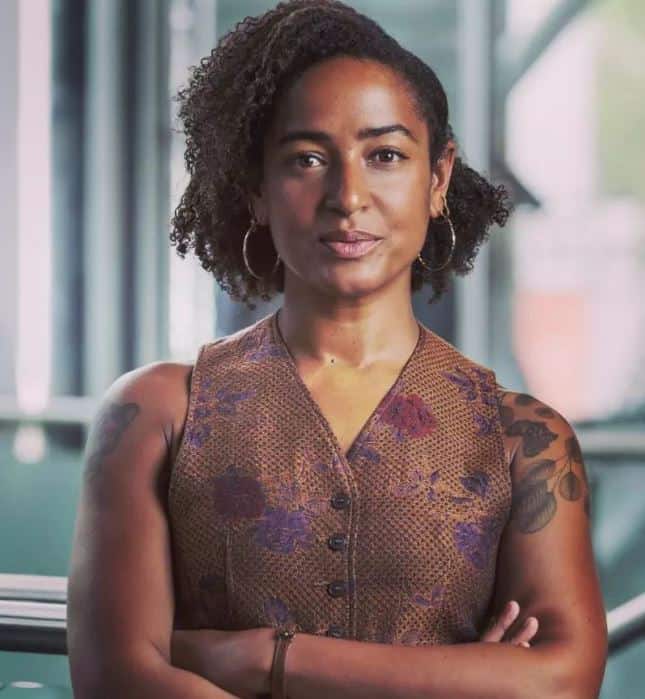 Synnove Karlsen as Polly
Synnove Karlsen has performed the role of Polly in Series Bodies.
Bodies 2023 Series Supporting Cast
Chloe Raphael as Esthar
Tom Mothersdale as Gabriel Defoe
Alexandra Roach as Maggie Skinner
Emily Barber as Kathleen
Stephan Graham as Elias Mannix
Nitin Ganatra as Ishmael Hassan