Bichoo Drama Cast Real Name with Pictures, Hum TV
Bichoo is a 2022 family Pakistani drama aired on Hum TV. Drama Serial Bichoo lead cast consists of brilliant actor and actress. The story is written by Maimoona Aziz. The story is full of romance, suspense, and entertainment. Let's have a look at the 2022 Hum TV Pakistani drama Bichoo full cast real name, pictures, and actors and actress details.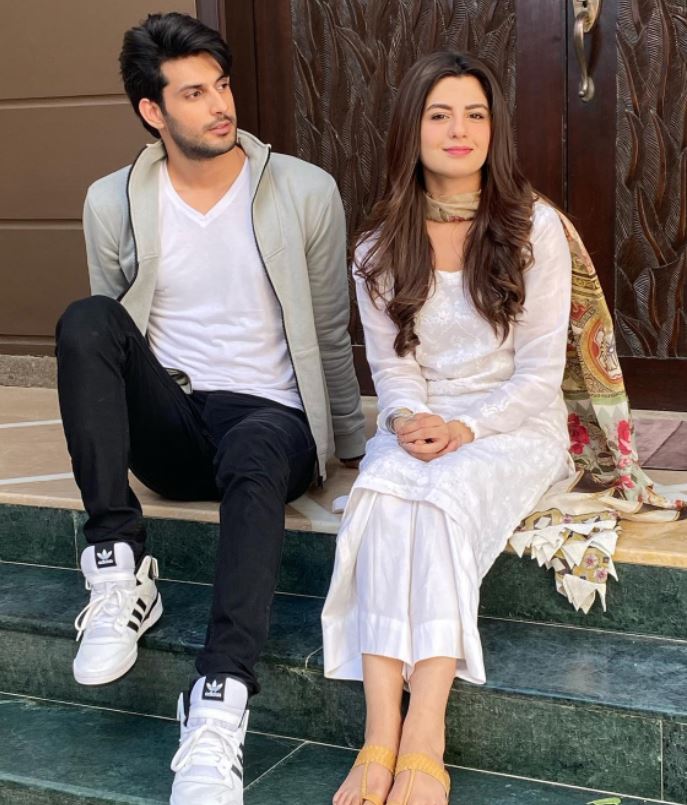 Bichoo Pakistani Drama Cast Real Name
Maira Malik as Mahnoor aka Mano
Subhan Awan as Abrar
Tuba Anwar as Afreen
Ahmed Randhawa as Iqrar
Afraz Rasool as Waqar
Hira Somroo as Naina aka Nennu
Ayesha Sohail as Meesha

Maria Malik as Mahnoor aka Mano
Maria Malik is a rising star in the Pakistan drama industry. She is performing the role of Mahnoor in the drama Bichoo. Maria Malik and Subhan Awan will appear as an on-screen couple in this serial. Her recent drama was "Badnaseeb" in which she played the role of Dua. She started her career in modeling in 2016. She is unmarried and lives in Karachi with her family. Maria Malik's height is 5 feet 5 inches.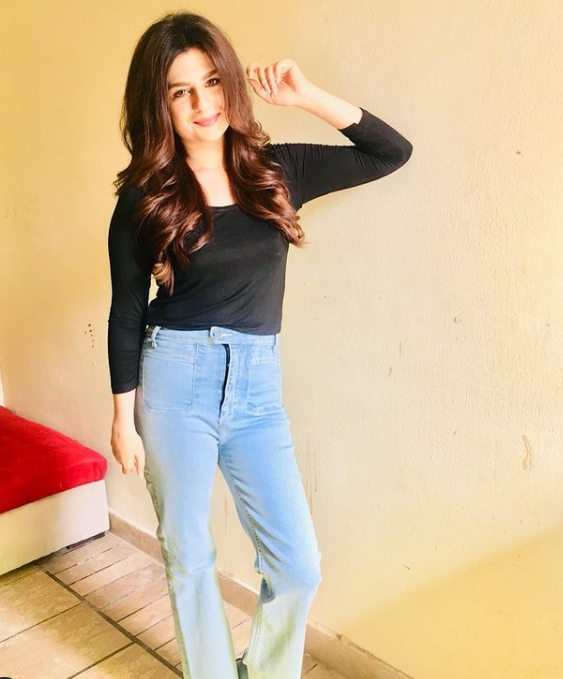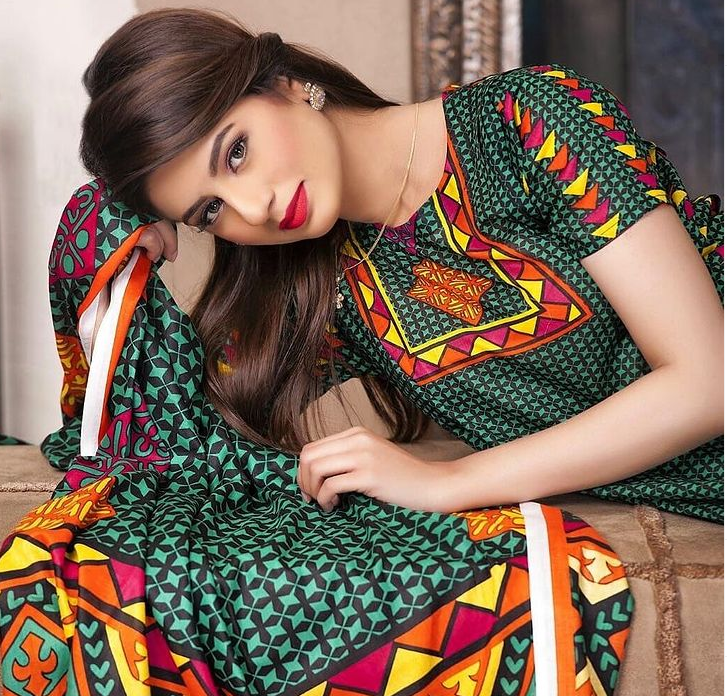 Subhan Awan as Abrar
Subhan Awan is a Pakistani actor and model. He is performing the role of Abrar in the drama "Bichoo" opposite Maria Malik. He is known for his brilliant acting in the dramas Qismat and Saza e Ishq. He started his acting career in 2018 in the drama "Jalty Khawab". He was also part of the drama "Tehra Angan".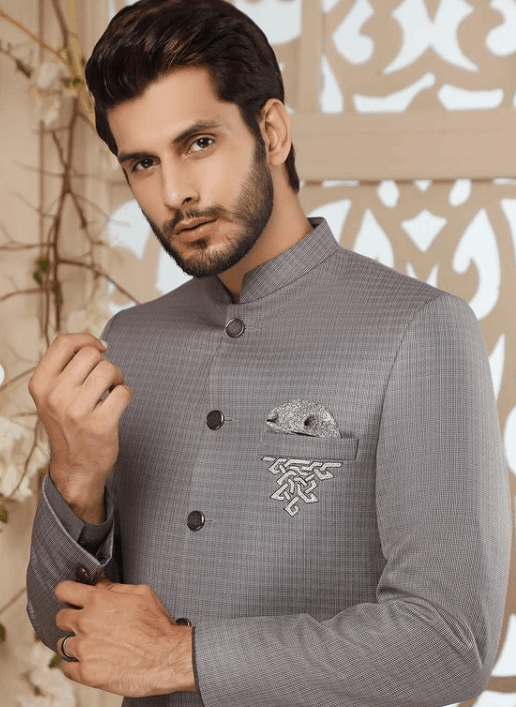 Syeda Tuba Anwar as Afreen
Syeda Tuba Anwar is performing the role of Afreen in the drama "Bichoo". She is performing a negative role and her acting is outstanding. She is the ex-wife of famous politician Dr. Amir Liaquat. She is 28 years old and lives in Karachi with her parents.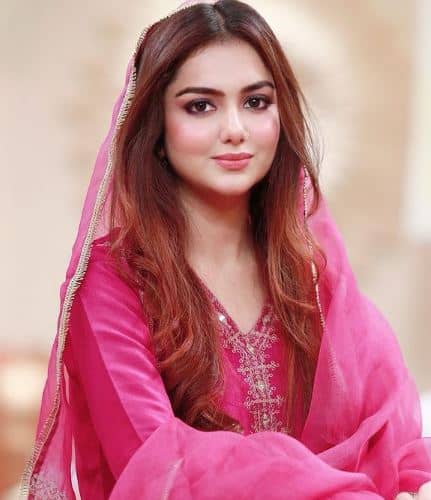 Read MORE: Interesting Facts About Syeda Tuba Anwar
Afraz Rasool as Waqar
Azfraz Rasool is playing the role of Waqar in Drama Bichoo opposite Syeda Tuba Anwar. He has played supporting roles in many dramas. He is 37 years old.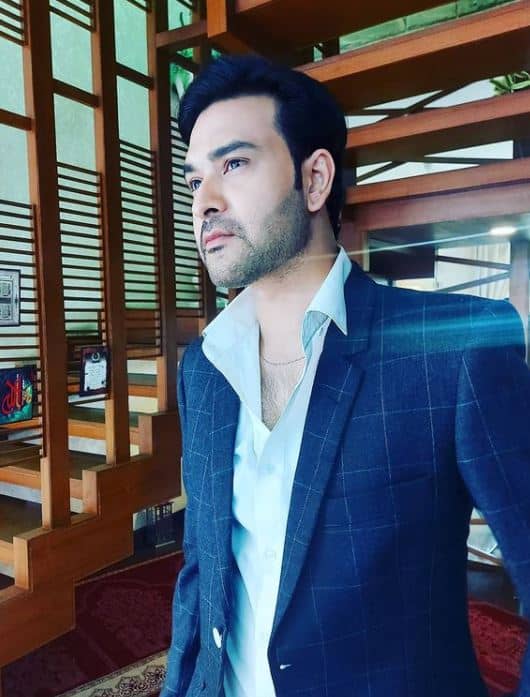 Ahmed Randhawa as Iqrar
Ahmed Randhawa has played the role of Iqrar opposite Hira Somroo in the drama Bichoo. It is the debut drama serial of Ahmed Randhawa.
Hira Somroo as Neha aka Nennu
Hira Somroo has appeared as Neha in the drama Bichoo opposite Ahmed Randhawa. She is a gorgeous and brilliant Pakistani actress. She played the role of Osman Khalid Butt in 2021 Ramzan play Chupke Chupke.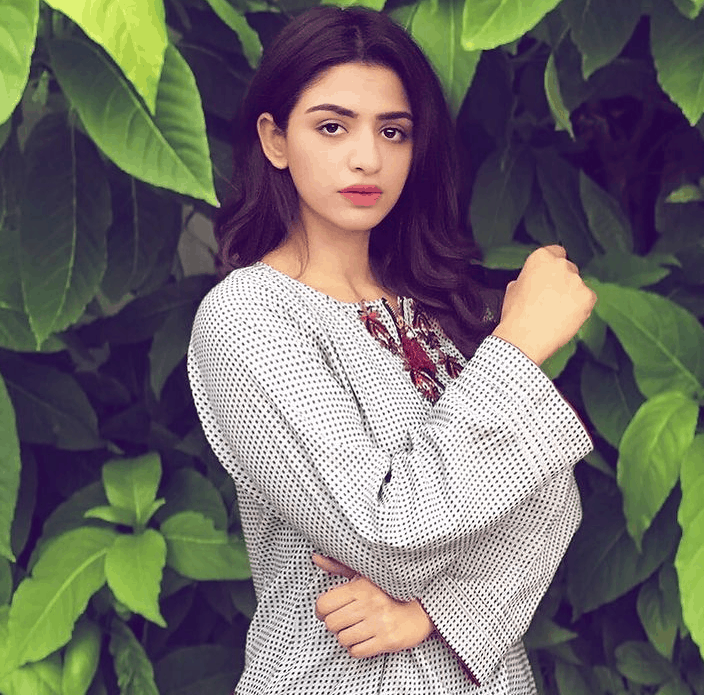 Ayesha Sohail as Meesha
Ayesha Sohail has performed the role of Meesha in the drama serial Bichoo. She played role of Hira in 2022 Ramzan Drama Serial Hum Tum. Her debut drama was "Badnaseeb" in 2022 with Maria Malik and her acting was amazing in this serial.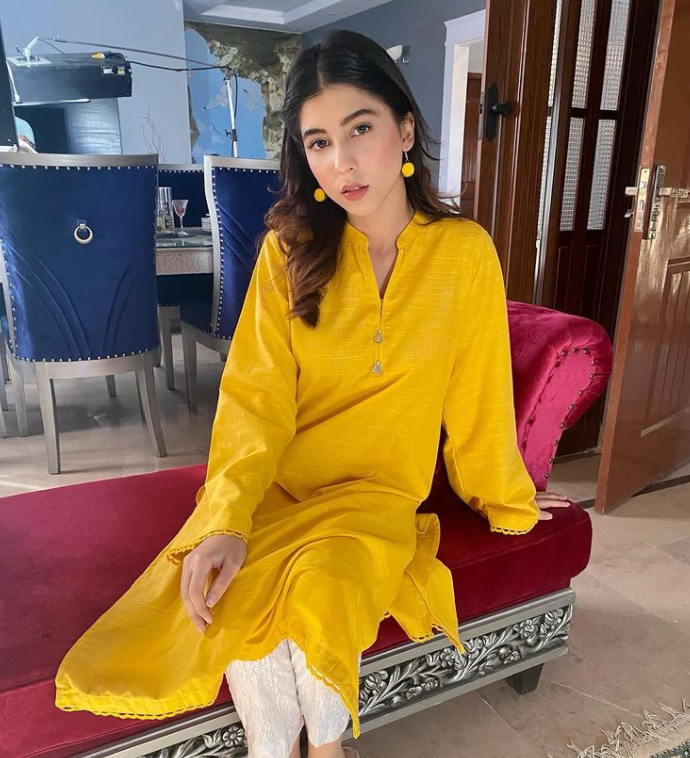 Bichoo Drama Timing & Schedule
Watch daily at 7:00 pm on Hum TV