Best Romantic Korean Dramas on Netflix in 2023
Korean dramas are known for their romantic and exciting stories. The Korean drama actors' brilliant acting makes the Kdramas more entertaining. In 2023, many hit Korean series released on Netflix. Let's have a look at the best romantic and love Korean dramas on Netflix in 2023.
Romantic Korean Dramas on Netflix in 2023
King the Land
King the Land is a 2023 romantic and comedy Korean aired on Netflix on July 17, 2023. The drama lead roles are performed by Lee Jun Ho and Im Yoona. This is a super hit and high-rated Kdrama in 2023. The drama viewers appreciate the outstanding chemistry of the lead couple Go Won and Sarang.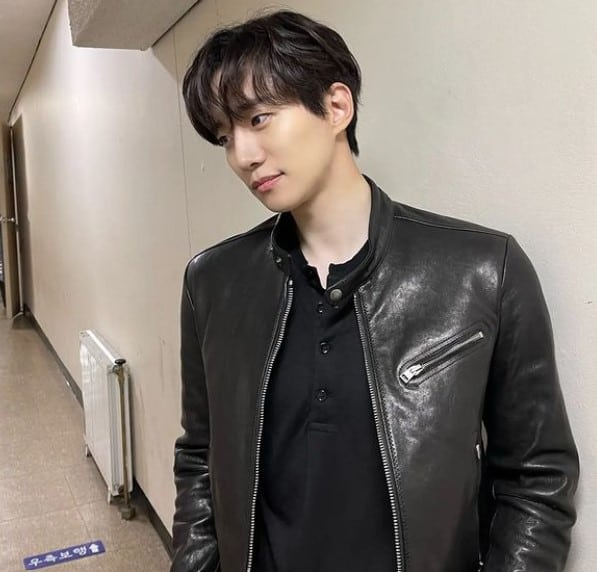 Destined With You
Destined is another famous romantic and fantasy Korean drama released on Netflix in August 2023. The lead roles are performed by Rowoon and Jo Boah. The drama story is full of love, romance and mystery. Destined is a top-trending Korean series on Netflix in 2023.
Behind Your Touch
Behind Your Touch is a 2023 romantic comedy-drama by Han Ji Min, Lee Min Ki and Suho. The drama cast is very talenetd and their outstanding acting makes this serial more interesting. Lee Min Ki's previous famous drama was "The Beauty Inside". The story shows the love life of a young detective (Lee Min Ki) and a veterinarian (Han Ji Min).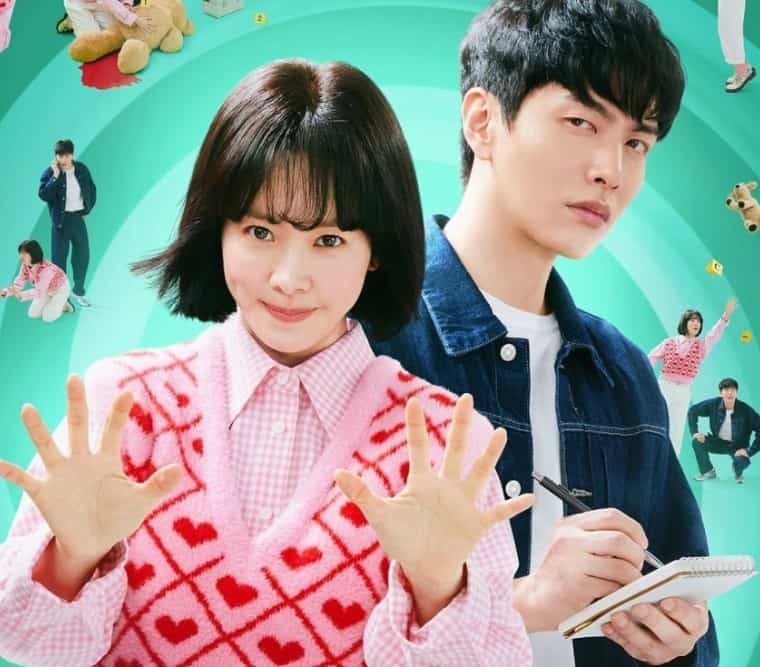 See You in My 19th Life
If we talk about the best Korean romantic and fantasy dramas released in 2023, then "See You in My 19th Life" is one most appreciated and highest-rated dramas aired on Netflix in 2023. The lead main roles are performed by Shin Hye Sun and Ahn Bo Hyun. It is based on a famous Korean Webtoon.
Read MORE: Interesting Facts About Actor Ahn Bo Hyun
A Time Called You
A Time Called You is an upcoming Korean Netflix series that will be released in September 2023 with a lead cast of Ahn Hyo Seop and Jeon Yeo Been. The story revolves around the life of a girl who travels back to 1998. Ahn Hyo Seop's previous famous Kdrama is "Business Proposal", his fans are very excited to see him again for another romantic drama.