Believer 2 Korean Movie Cast Name, Story & Release Date
Believer 2 is a 2023 action and crime Korean movie. This Korean movie is the sequel to the super hit 0218 film Believer. The story revolves around a brave detective Won Ho, who chases the boss of a drug ring and uncovers many hidden mysteries. The story is a perfect combination of action, suspense, and entertainment. Let's have a look at the 2023 Korean movie Believer 2 cast real name, story, and release date.
Movie Details
Genres: Action, Crime
Country: South Korea
Channel: Netflix
Director: Baek Jong Yeol
Language: Korean
Duration: 1 hr 54 mints
Release Date & Where to Watch
The 2023 Korean movie Believer 2 will be released on 17th November 2023 on Netflix.
Believer 2 Korean Movie Cast Name
Han Hyo Joo as Keunkal
Han Hyo Joo is a well-known Korean actress, she played the role of Keunkal in this movie and proved his brilliant acting skills by playing this role. Her most popular drama in 2023 is "Moving". Her other recent dramas are "Blood Free" and "Happiness". She is 36 years old.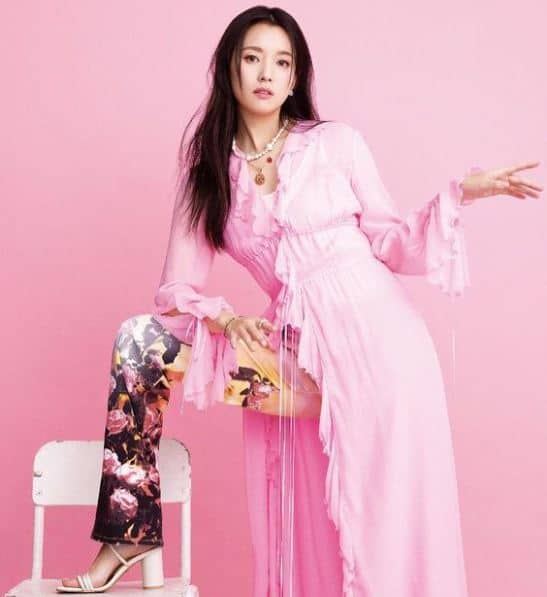 Read MORE: Interesting Facts About Han Hyo Joo
Cha Seung Won as Brain Lee
Cha Seung Won is known for performing exciting characters in Korean Movies. He performed the character of Brain Lee in Believers 2. His real age is 53 years old. His latest drama was "Our Blues".
Read MORE: Complete Biodata of Actor Cha Seung Won
Supporting Cast
Jo Jin Woong as Jo Won Ho
Oh Seung Hoon as Rak
Kim Dong Young as Man Ko
Lee Joo Young as Ro Na
Kang Seung Hyun as So Yeon
Jo Han Chul
Lee Sang Hee