Behind Your Touch Cast Streamer Sia Real Name & Details
Behind Your Touch Korean drama is loved by the audience due to its interesting story. In the Kdrama Behind Your Touch cast, Sia is a streamer who is rescued by Ye-Bun but later on, she is murdered. Let's have a look at the Behind Your Touch cast streamer Sia real name, actress age, Instagram, and details.
Behind Your Touch Cast Streamer Sia
Real Name
The real name of the actress who played streamer Sia in Behind Your Touch is Choi Hee Jin.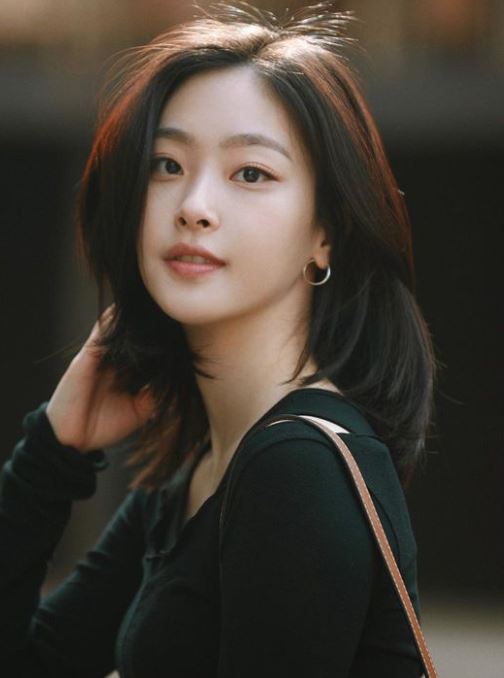 Age
Actress Choi Hee Jin aka streamer Sia is 26 years old. Her date of birth is 8 November 1996.
Actress Details
Choi Hee Jin is a South actress. She staretd her showbiz journey in 2018. She has been part of many movies and dramas as a main as well as supporting actress.
Flower Ever After was the debut drama series of Choi Hee Jin. Until now, she has appeared as the main lead in Korean movies and Kdramas.
Read More: Behind Your Touch Cast Ae Ran Actress Details
Behind Your Touch drama fans loved her character as Streamer Sia. Sia is a beautiful girl who is a famous online streamer who is kidnapped by Ye-Bun's college friend. Ye-Bun and Yeol save her life. But later on, she is murdered by the serial killer who kills many innocents in the town.
Instagram
Here is the Instagram link of actress Choi Hee Jin aka Streamer Sia: heee_jjinn
All Information provided in this article is intended for Information Purpose only. To Update or Add any Information, please contact us via Email.