Behind Your Touch Cast Moon Real Name & Biodata
Behind Your Touch is a romantic top-rated Korean series aired on Netflix. The drama story revolves around the life of a young detective Moon and a female Veterinarian Yebun. There are 16 episodes of "Behind Your Touch" and its first episode was released on August 12, 2023. The Behind Your Touch lead cast Moon Jang Kyul's acting is outstanding and he impressed the audiences with his stunning looks.
The drama viewers appreciate the incredible acting of the young actor and want to know every detail about his biodata, real name, age, family, and girlfriend. Let's have a look at your complete information about your favorite character Moon in Netflix series "Behind Your Touch".
Behind Your Touch Cast Moon
Real Name
Korean actor Lee Min Ki performed the lead role of Moon in the 2023 Kdrama "Behind Your Touch". His acting and chemistry with the actress Han Ji Min aka Yebun in this series is outstanding.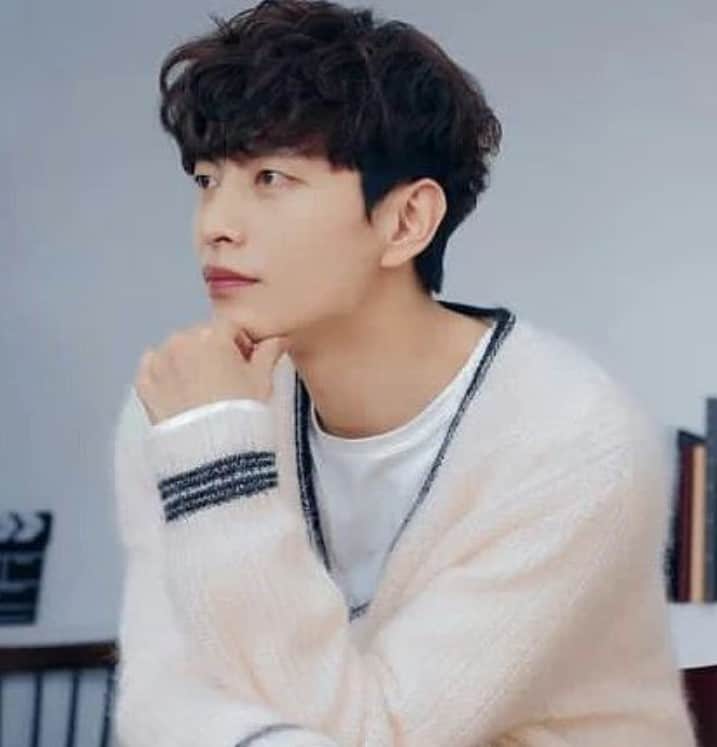 Age & Education
Lee Min Ki's age is 38 years and his hometown is Seoul, South Korea. He joined the Korean showbiz industry in 2004. He graduated from Konkuk University. Lee Min Ki's agency name is Sangyoung ENT.
Girlfriend & Relationships
He is single and never publicly shares information about his girlfriend and relationships.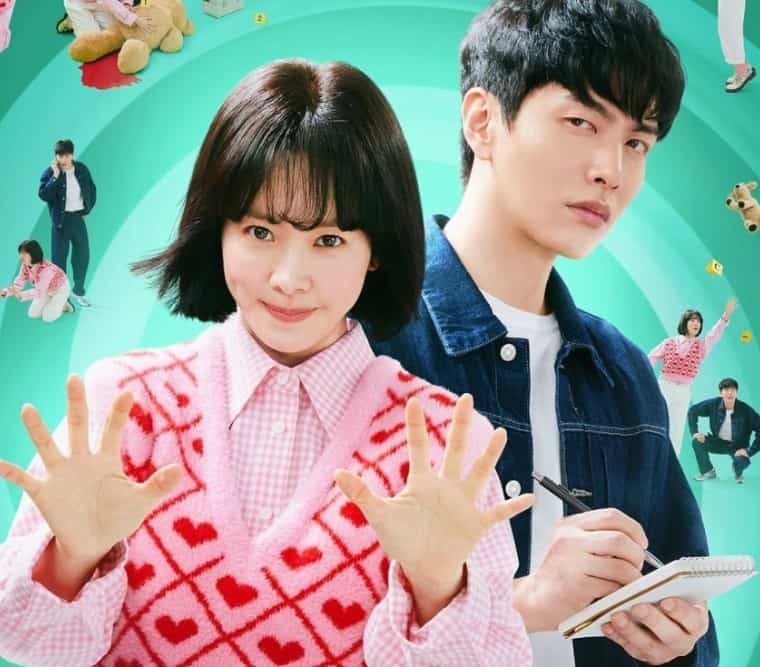 Read MORE: Full Biodata of "Behind Your Touch" Cast YEBUN
Lee Minki Best Dramas
The most popular Korean dramas of Lee Min Ki are:
Behind You Touch
What's Wrong With Secretary Kim
Because This is My First Life
The Beauty Inside
My Liberation Notes
Oh My Ladulord