Bechari Qudsia Drama Cast – Story, OST, Timing
Bechari Qudsia is a 2021 Geo TV drama. In the Bechari Qudsia drama cast, lead roles are performed by Fatima Effendi and Bilal Qureshi. This drama highlights a common social issue and problems faced by the lower-middle-class people in society. Drama story is different from typical love stories aired on TV Channels. Let's have a look at the Geo TV drama Bechari Qudsia full cast details, story, and release date.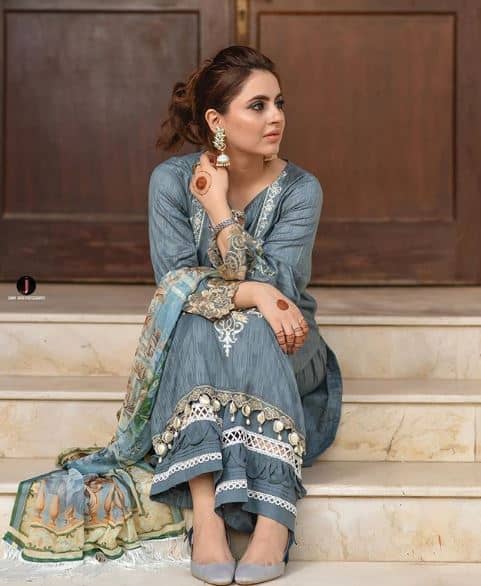 Bechari Qudsia Drama Cast
Bilal Qureshi (Ibrahim)
Fatima Effendi (Qudsia)
Moomal Khalid (Anaya)
Aliha Chaudry (Rida)
Yasir Alam (Ali)
Laiba Khan (Anoushay)
Daniyal Afzal (Khalid)
Abbas Ashraf Awan (Abbas)
Ali Rizvi (Ilyas)
Mizna Waqas (Kishwar)
Ayesha Gul (Rabia, Ibrahim's Mother)
Farhan Ali Agha (Iqbal, Ibrahim's Father)
Kamran Jeelani (Ashfaq, Anaya's Father)
Beena Chaudhry (Nargis)
Fahima Awan (Naila)
Qasim Khan (Rehan)
Kinza Malik (Hajra, Qudsia's Mother)
Shabbir Jan (Rasheed, Qudsia's Father)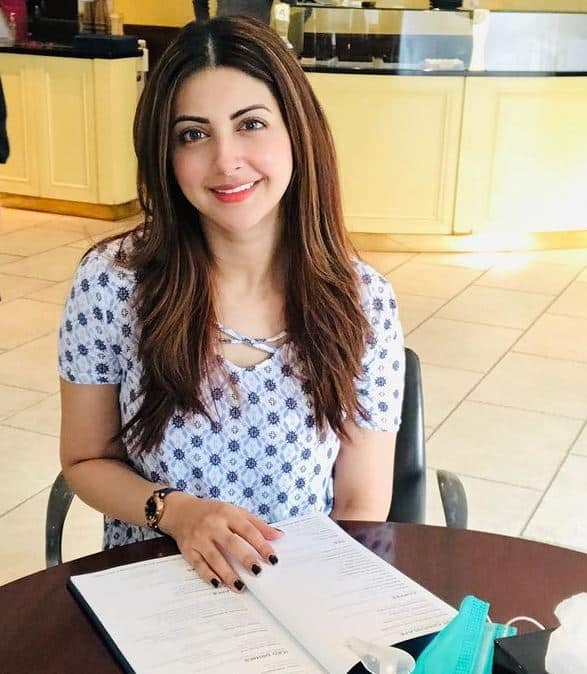 Writer
Irfan Ahmed Shams
Director/Producer
Irfan Aslam
Bechari Qudsia Drama Timing & Day
You can watch the drama serial Bechari Qudsia from 19th July, daily at 7:00 PM only on Geo TV.
Bechari Qudsia Story
The story of the drama serial Bechari Qudsia drama revolves around a lower-middle-class girl Qudsia (Fatima Effendi). Lead roles are performed by Fatima Effendi and Bilal Qureshi. Bilal Qureshi is performing the role of Ibrahim, a young rich man who falls in love with Qudsia. Qudsia's father is a Raksha driver and her mother works as a maid. She started her studies at University and pretend to be a rich girl, who belongs to a rich family.
Inaya (Momal Kahlid becomes) becomes Qudsia's friend. Inaya loves Ibrahim but rejects her due to Qudsia. Inaya makes a plan to create differences between Ibrahim and Qudsia. She forces Qudsia to make and upload videos on social media apps. Then she tells the whole University about her family to embarrass. Let's see if Inaya becomes successful in plan or Ibrahim would still love Qudsai after knowing her reality.
Fatima Effendi and Momal Khalid's acting are outstanding in this serial. There is a love triangle between Fatima Effendi, Bilal Qureshi, and Momal Khalid.
Read MORE: List of Latest and Upcoming Dramas of Maya Ali
Behcari Qudsai Drama OST