Ballerina Korean Movie Release Date & Trailer
Ballerina is a South Korean thriller movie. The movie story revolves around the revenge taken by a former bodyguard for the injustice death of his friend in an incident. The movie is directed and written by Lee Chung-hyun. The total duration of the film is 93 minutes. Let's have a look at the Ballerina Korean 2023 movie release date, cast, and trailer details.
Ballerina Korean Movie Release Date
The South Korean movie Ballerina will be released on 6th October 2023 on Netflix. This film will also be premier at the 28th Busan International Film Festival. The movie's lead roles are performed by talented Korean actors Jeon Jong-Seon and Kim Jo-hoon. Kim Jo-hoon's famous dramas are Flower of Evil and Rich Family's Son.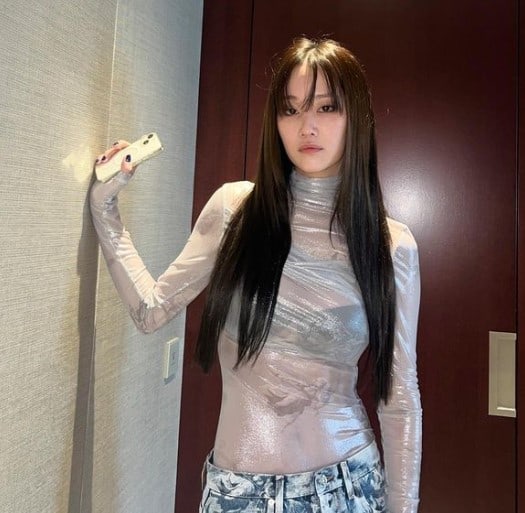 Where to watch the South Korean Movie Ballerina?
Watch the 2023 thriller movie Ballerina on Netflix.
Who played the lead role in the film 2023 Ballerina?
South Korean actress Jeon Jong-seo performed as the main character.
Read MORE: A Time Called You Cast Real Name with Pics
Ballerina 2023 Trailer