Baddua Drama Cast Real Name & Pics, Ary Digital
Baddua is family drama aired on Ary Digital in 2021. Baddua drama lead cast name consists of Muneeb Butt and Amar Khan. This drama is written by Samina Ijaz and directed by Ramish Rizvi. In 2021, Ary aired many outstanding dramas with talented casts. Let's have a look at Pakistani drama Baddua's full cast real name, pics, and other details.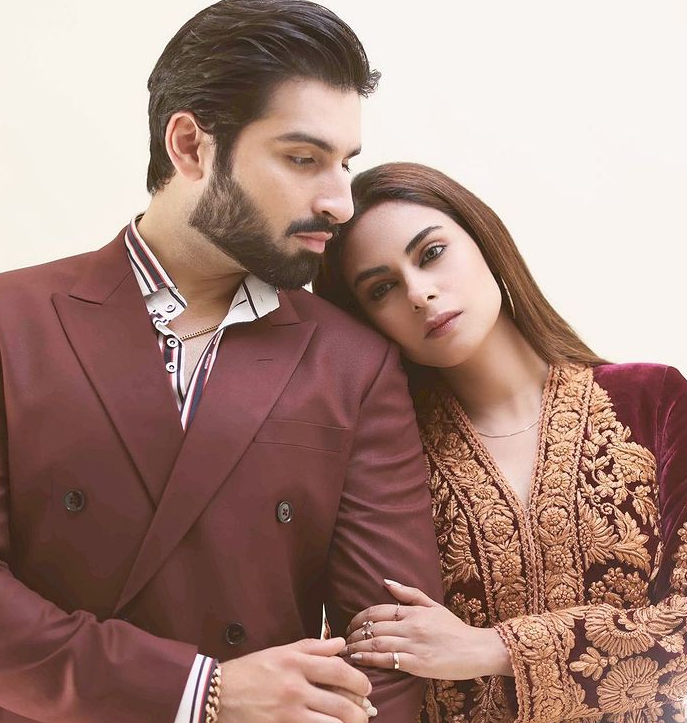 Baddua Pakistani Drama Cast Name
Amar Khan (Abeer)
Munneb Butt (Junaid)
Maryam Noor (Neelam)
Mohsin Abbas (Mohsin)
Komal Rizvi
Osama Tahir
Saba Faisal
Mahood Aslam (Muddasir)
Saima Ahmed (Abeer's Dadi)
Salma Hasan
Hareem Sohail
Ayesha Rajput
Shazia Gohar
Abdullah Ijaz
Amar Khan as Abeer
Amar Khan is a talented Pakistani actress and model. Her recent drama was "Qayamt" with Ahsan Khan and viewers appreciate her acting in this serial. In Baddua drama she is performing the lead role named Abeer. She is 31 years old. She is the daughter of famous drama actress Fareeha Jabeen. She started her acting career in 2016. In short, she proved her amazing acting skills. Amar Khan's upcoming movie is "Dum Mastam" with Imran Ashraf.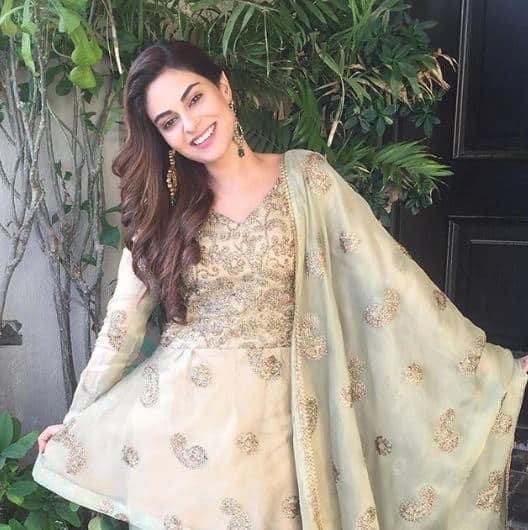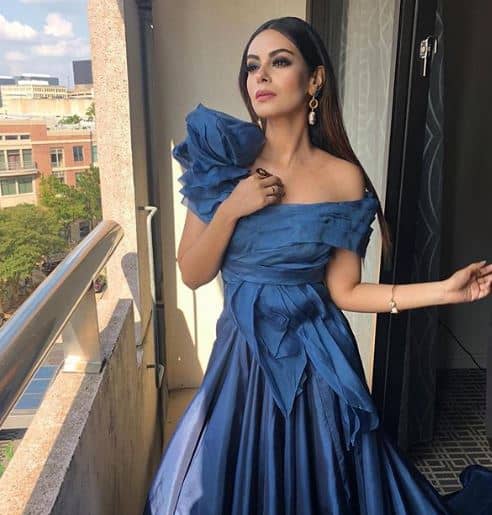 Muneeb Butt as Junaid
Muneeb Butt is performing the lead role of Junaid in the Ary drama Baddua. He is a talented actor. He started his acting career in 2013. His age is 29 years old. He is the husband of famous actress Aiman Khan. Muneeb and Aiman got married in 2018 and they were blessed with a cute daughter named Amal Muneeb. Muneeb Butt's recent drama was "Mujhe Wida Kar" with Madiha Imam. He also has his YouTube channel and loves to upload interesting vlogs for his fans.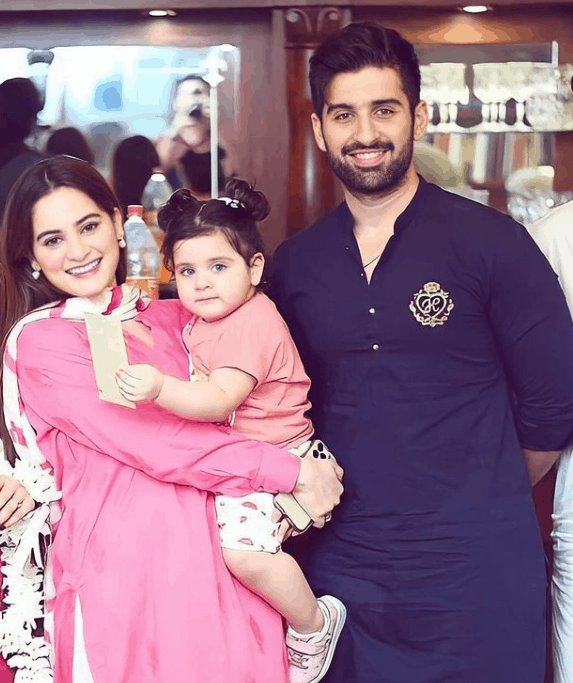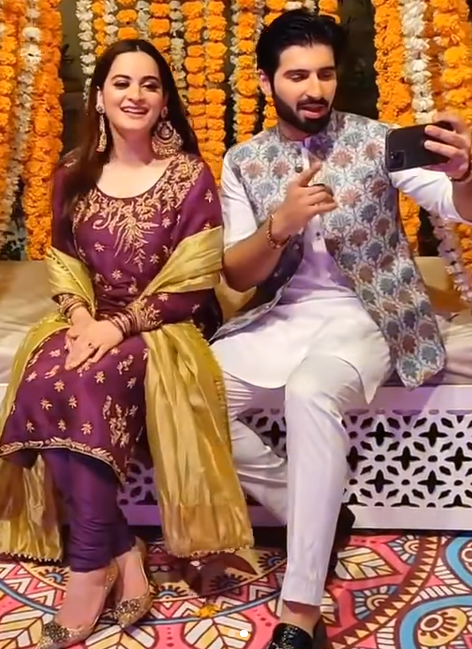 Maryam Noor as Neelam
After outstanding acting in the drama "Shehnai", Maryam Noor will appear with a new exciting character in the drama "Baddua". She is performing the role of Neelam. Neelam is the best friend of Abeer and she is engaged to Junaid. Junaid and Abeer cheats Neelam and Junaid left her for his love with Abeer. She started her acting career in 2015 with the drama serial "Ali Ki Ammi".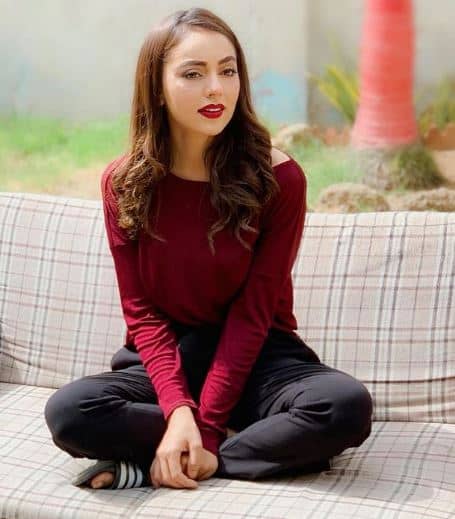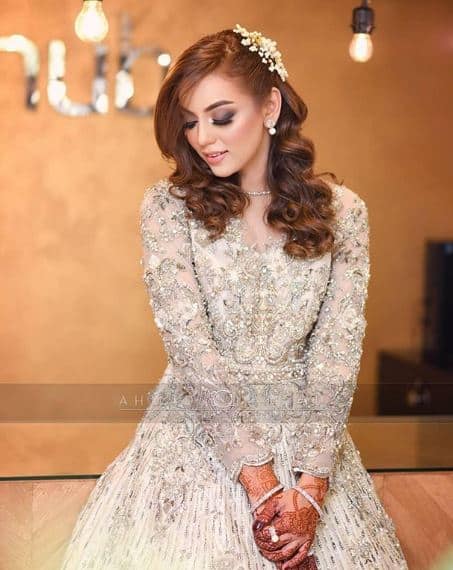 Mohsin Abbas as Mohsin
MOhsin Abbas is performing the role of Mohsin in Baddua. Mohsin is a young man, who loves Abeer. Abeer cheats Mohsin and marries Junaid for money and status. Moshin does not bear all this situation and commit suside.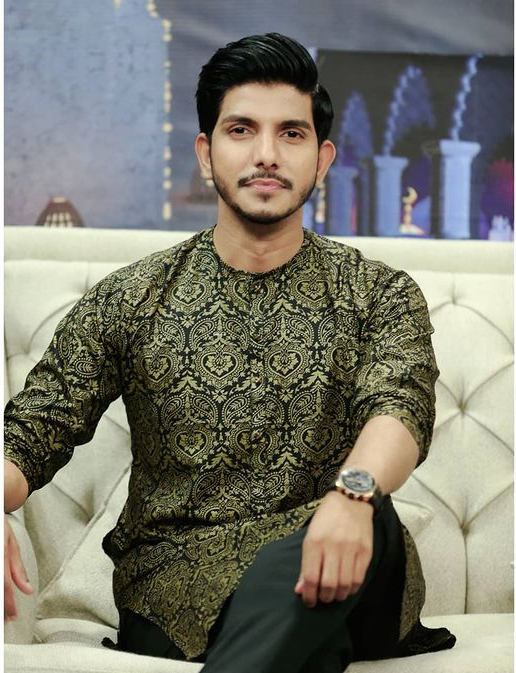 Hareem Sohail as Abeer's Sister
Hareem Sohail is a young Pakistani drama actress, she is performing the role of the younger sister of Abeer.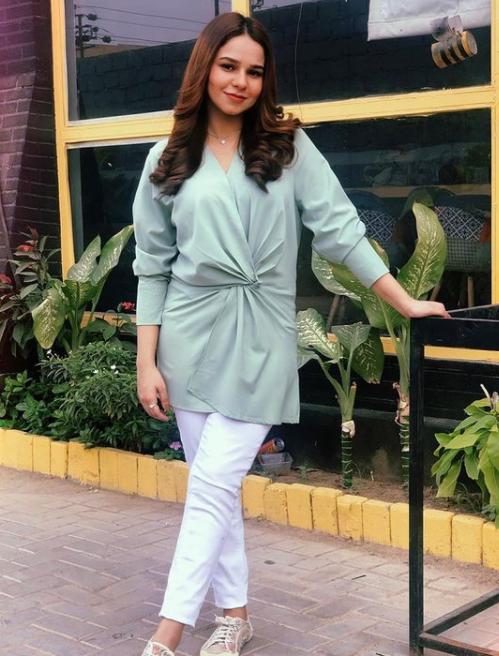 Osama Tahir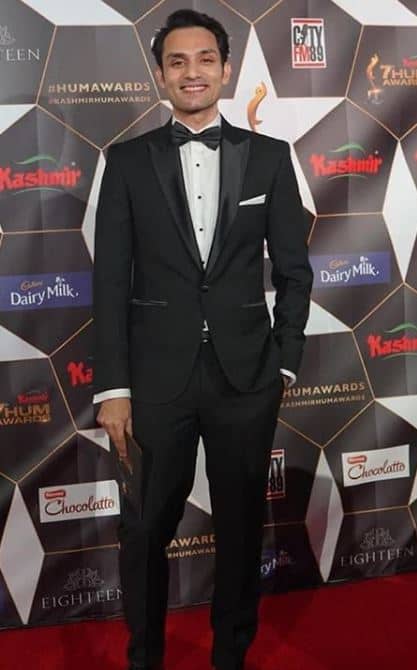 Komal Rizvi
Read MORE: Sang e Mah Drama Cast Name & Story
Saba Faisal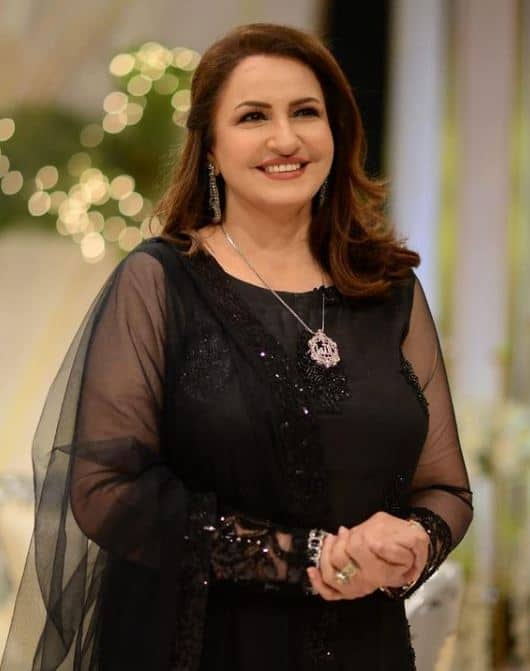 Shaheen Khan as Koser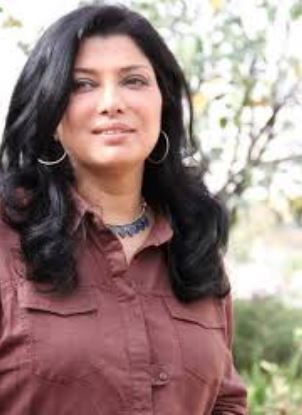 Mahood Aslam as Muddasir
Saima Ahmed as Abeer's Dadi