Ayesha Toor Biography – Age, Family, Husband, Drama List
Ayesha Toor is a Pakistani actress, host, and model. Ayesha Toor biography, Wikipedia, age, education, height, family, husband, siblings, drama list, Instagram, and other information about her personal and professional life. She started her acting career in 2012 and performed in many hit dramas.
Her recent drama is "Muhabbat Gumshuda Meri" with Khushhal Khan. She performed the role of Farwa in Kaisi Teri Khudgarzi drama. Let's look at the actress Ayesh Toor's complete biodata.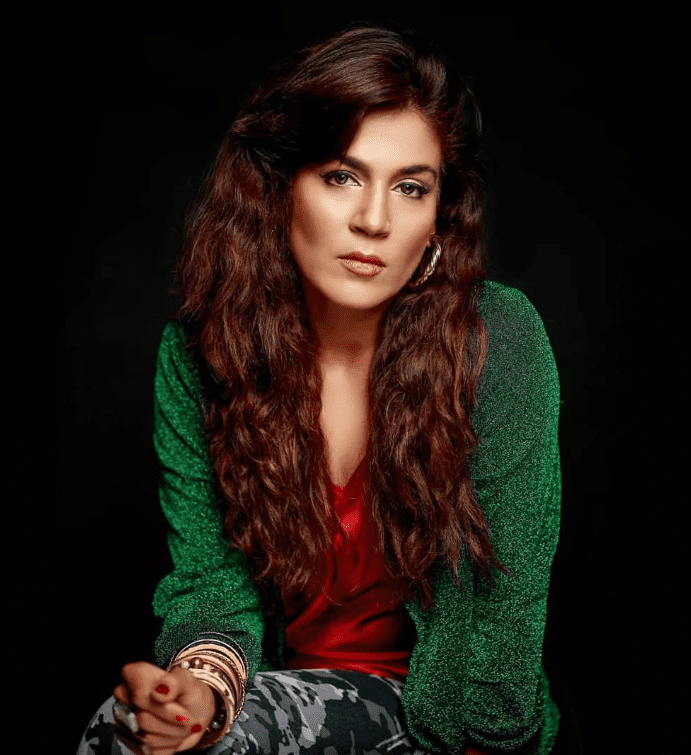 Ayesha Toor Biography
Age & Height
Ayesha Toor was born in Karachi, Pakistan.
Education
Ayesha Toor graduated from the National College of Art.
Family
She lives in Karachi with her family and she has two brothers.
Husband
She is not married yet and never shared any information about her personal life.
Ayesha Toor Drama List
Ayesha Toor's drama list consists of many hit dramas:
Muhabbat Gumshuda Meri – 2023
Kaisi Teri Khudgharzi – 2022
Tinkay Ka Sahara – 2022
Khwaab Nagar Ki Shehzadi -2021
Kasak – 2020
Deewar e Shab – 2019
Qurban – 2017
Moray Saiyaan – 2016
Mere Humnawa – 2016
Dekho Chand Aaya – 2016
Dil tere Naam – 2015
Maana Ka Gharana – 2015
Mein Adhuri – 2015
Farwa Ki ABC – 2015
Dil Ishq – 2015
Judaai -2015
Aap Ki Kaneez – 2014
Meray Meherbaan – 2014
Eik Or Eik Dhai – 2013
Shab e Arzoo Ka Aalam – 2013
Mein Hari Piya – 2013
Faslay Hain Darmiyan -2012
Sargoshi -2012
Kaafir – 2011
Sanjha – 2011
Band Khirkiyon Kay Peechay – 2011
Read MORE: List of 10 Top Dramas List of HANIA AAMIR
Social Media Handles
Ayesha Toor Instagram: aytoorofficial
Ayesha Toor Pics