Arshad Sharif Journalist Biography, Age, Wife, Family, Wiki
Arshad Sharif was a well-known Pakistani journalist and anchor. Arshad Sharif Journalist biography, anchor age, family, wife pics, son, Wikipedia, and other details. He has worked with ARY News and Dunya News. He has worked with various media channels. Let's dig in to know about the Journalist Arshad Sharif Biography, Age, family, wife, son, Wikipedia, and pictures.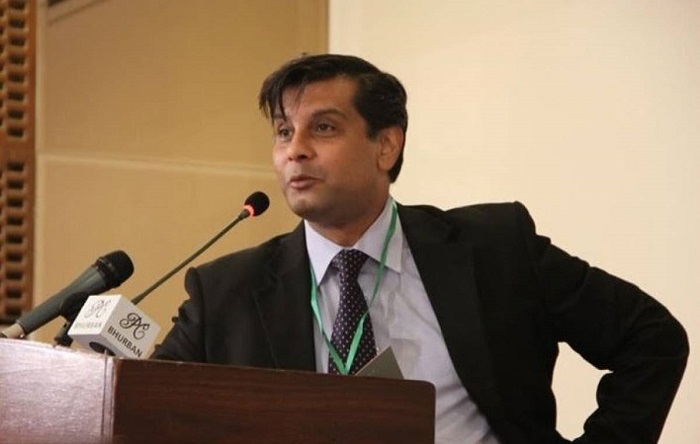 Journalist Arshad Sharif Biography
Age
Journalist Arshad Sharif was born on 22 February 1973 and his age was 49 years when he was murdered.
Education
Arshad Sharif has done Masters in Public Administration from Quaid-e-Azam University Islamabad. He did a Master in Media Sciences from the UK.
Arshad Sharif Family Background
Arshad Sharif's father Muhammad Sharif was a Commander in Pakistan Army. His father died in 2011.
Younger Brother of Journalist Arshad Sharif, Ashraf Sharif, was also Major in Pak Army. When he heard the news of his father's death, he left for Islamabad from Banu. On his way, his vehicle hit a tree and he died on the spot.
Arshad Sharif Wife, Son and Daughter
Journalist Arshad Sharif is married to Javeria Saddiqui. She is a writer, photographer, and journalist. Javeria and Arshad are blessed with two sons and two daughters.
Read More: Journalist Imran Riaz Khan Biography and Family Details
Career
Arshad Sharif started his career as a freelance journalist. Arshad Sharif has worked with Dunya News. He hosted the TV show Kyun on Dunya News. He has also worked with Aaj News.
Arshad Sharif hosted the show "Powerplay" on ARY News. He shed light on many prominent issues in his show.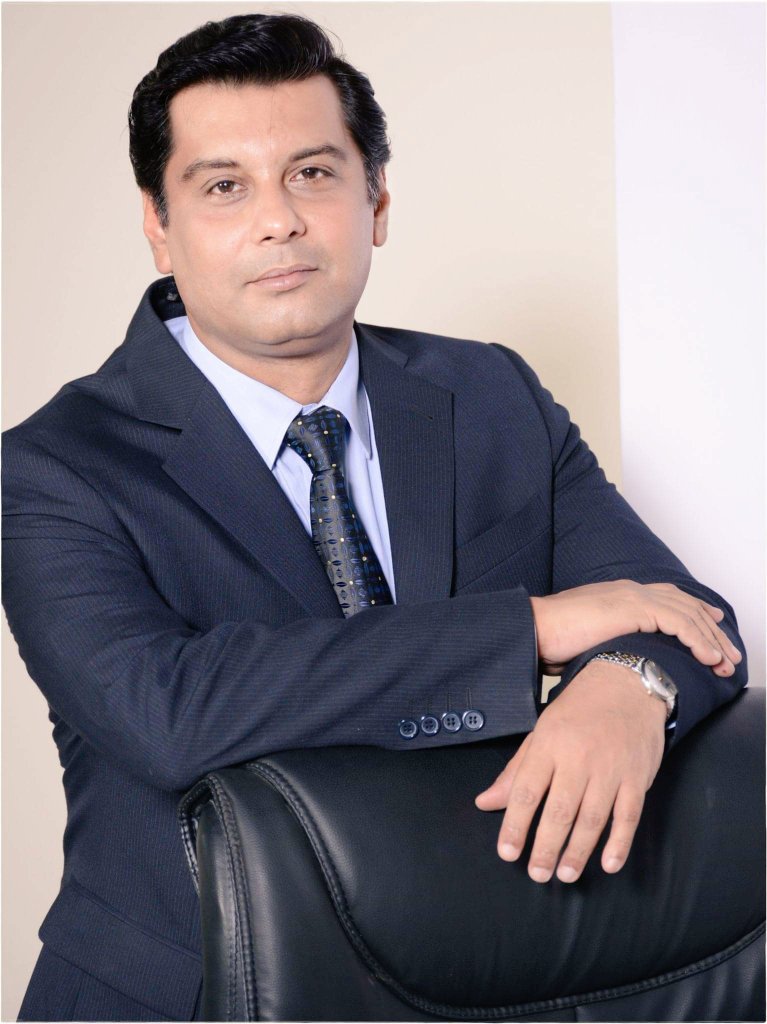 Awards
Arshad Sharif won the Pride of Performance Award in 2019 and Agahi Award in 2012.
Arshad Sharif's Death
On 24 October 2022, Arshad Sharif was shot in the head by the police in Kenya. It was narrated as a mistaken identity case by Kenya authorities. But the Pakistani public declared it a cold bolded murder by the people in power who were expected to be exposed by Arshid in his upcoming documentary.
Social Media Handle
Twitter: arsched