Areej Chaudhary Biography – Age, Miss Pakistan, Family, Husband, Drama List
Areej Chaudhary is a young and talented Pakistani actress and model. She is also known as Miss Pakistan 2020. Read about Areej Chaudhary full biography, age, height, education, family, husband, drama list, social media handles, and other details. She started her showbiz career in 2020 and proved her amazing acting, modeling skills. Let's have a look at Pakistan model Areej Chaudhary's complete biodata and other details.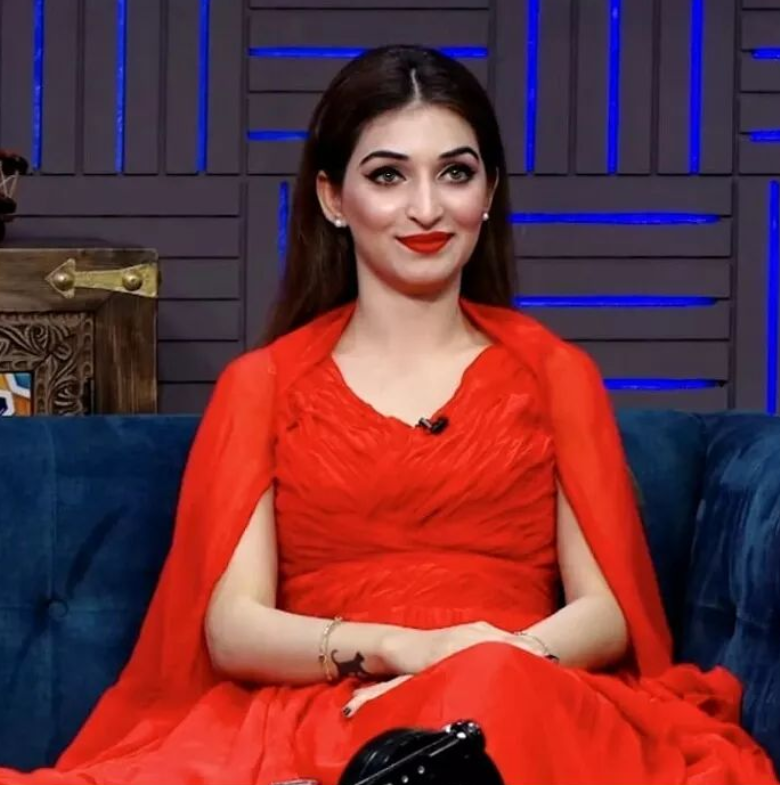 Areej Chaudhary Biography
Age
Areej Chaudhary was born on 7th May 1997 in Islamabad, Pakistan. She is 24 years old.
Height
Areej Cahudhary height is 5 feet 6inches.
Education
She completed her education at Comsat University Islamabad. She is a phycologist by profession. She contined showbiz career with her profesion.
Family
Areej Chaudhary lives in Islamabad with her family.
Husband
She is not married yet.
Miss Pakistan
Areej Chaudhry was the winner of Miss Pakistan 2020. She also participates in Miss Earth 2020. She was the first chosen from Pakistan for beauty pageants.
Miss Eco International 2022
In 2022, Areej Chaudhary represented Pakistan in the Miss Eco International 2022 competition in Egypt.
Areej Chaudhary Drama List
She started her acting career in 2021. Her first drama was Sitam.
Sitam (2021)
Sirat e Mustaqeem (2021)
Oey Moti (2021)
Inteqam (2022)
Read MORE: Ali Muhammad Khan Full Biography
Social Media Handles
Areej Chaudhry Instagram: areej.chaudharyofficial
Areej Chaudhary Pics