Another Love Turkish Drama Cast Name, Story, Release Date
Another Love is a famous 2023 Romantic Turkish series. This series was released in Turkey with the title Bambaska Biri. The story of the Turkish series Another Love is full of romance, suspense, and entertainment. The release date of the first episode of Another Love is September 11, 2023. Get more details of the Turkish drama Another Love cast real name, age, release date, and story.
Another Love Turkish Series Story
The story of Love Turkish Series revolves around the life of a Prosecutor and a journalist. They resolve the mystery murder case of Hamdi Atlibay. They fall in love with each other and the facts behind the murder case create many problems in their personal life.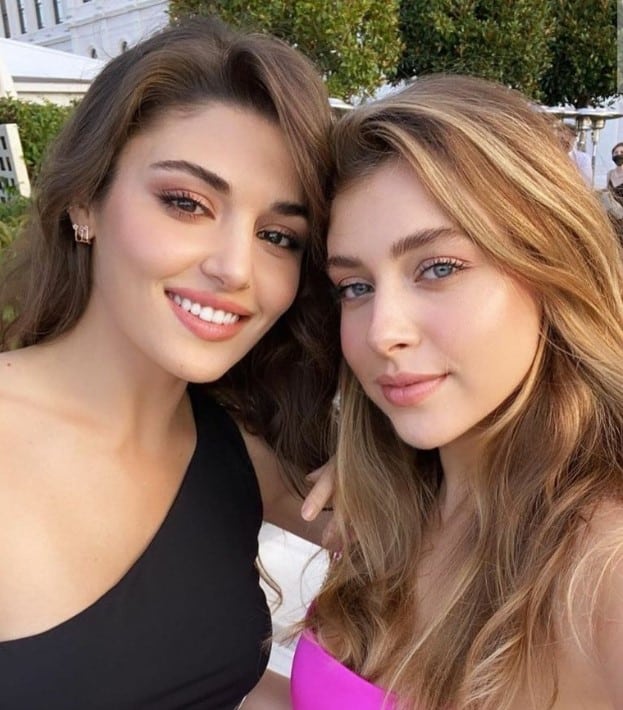 Another Love Turkish Drama Cast
Burak Deniz as Dogan
Burak Deniz is a famous Turkish actor. He performed the lead role of Dogan in this series. He is 32 years old. His most popular dramas are "Love Doesn't Understand Words" and "Our Story".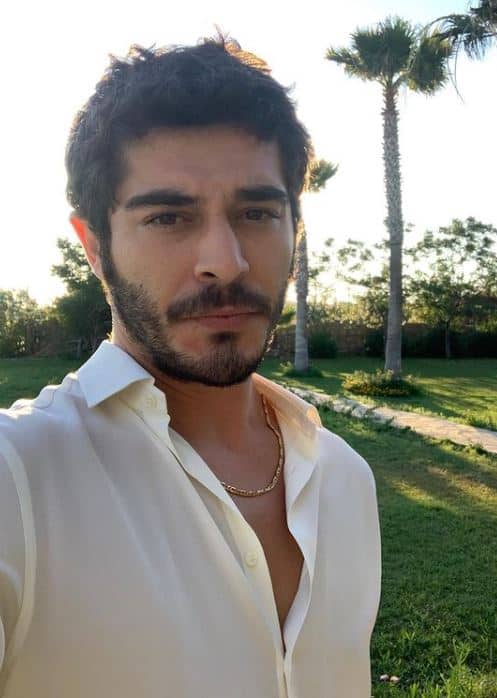 Hande Ercel as Leyla Gediz
Actress Hande Ercel performed the role of Leyla Gediz opposite Burak Deniz. Their previous famous drama was "Love Doesn't Understand Words". She is 29 years old. She is not married yet.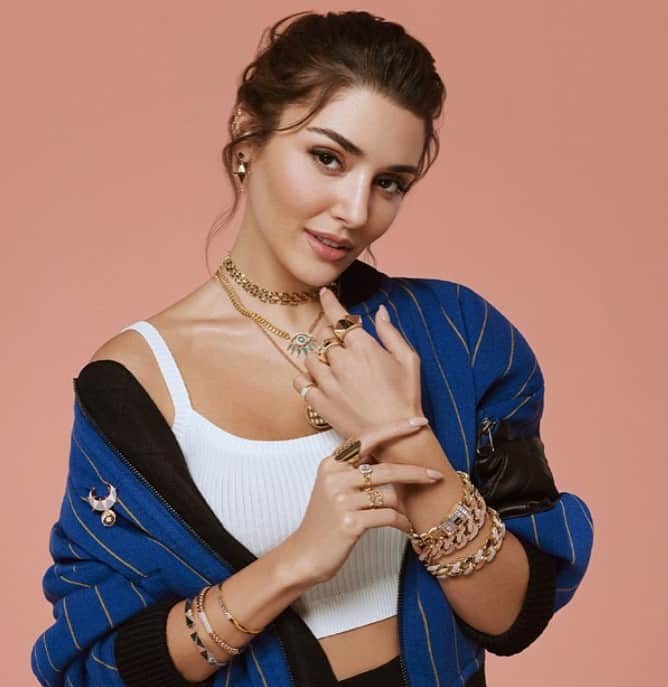 Gulcin Hatihan as Sahinde Gediz
Gulcin Hatihan is known for her best acting skills. Her character name is "Sahinde Gediz". Her age is 50 years. She appeared in many famous dramas as the mother of the lead cast.
Read MORE: Interesting Facts About Actress Hande Ercel
Supporting Cast
Ferit Aktug as Murat
Berrin Arisoy as Nevin Ozturk
em Davran as TuranC Oztruk
Polen Emre as Nuray
Koray Karaca as Refik Komiser
Dilsah Demir as Pelin
Muttalip Mujdeci as Ekrem Gediz
Begum Akkaya as Yasemin
Asli Orcan as Nukhet Arslan
Ugur Uzunel as Tahir Gediz
Gonca Vuslateri as Sedef Atilbay
Burak Dumanoglu