Anmol Baloch Dresses in Drama Sirf Tum & Dress Designer
Pakistani drama actress Anmol Baloch is known for her best acting and stylish traditional dressing in dramas. Sirf Tum is a 2023 drama of Anmol Baloch with actor Hamza Sohail. The drama started with the wedding festivities of Anmol Baloch and Hamza Sohail and viewers just love the Anmol Baloch dresses in Geo drama Sirf Tum.
She wore beautiful and stylish traditional wedding dresses in the drama Sirf Tum. Let's have a look at the Anmol Baloch dresses and dress designer details.
Anmol Baloch Dresses in Sirf Tum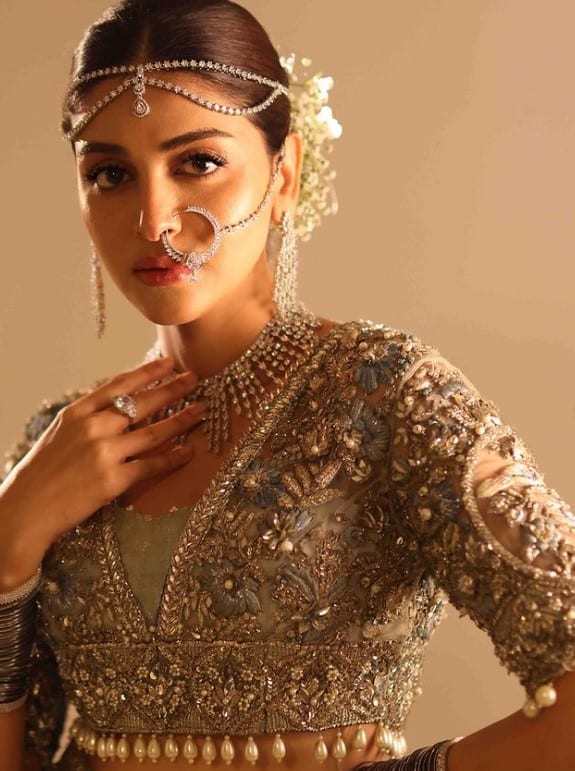 Anmol Baloch's previous famous drama was "Siyani" with Mohsin Abbas Haider on Geo Entertainment. She is 31 years old and lives in Karachi. She is not married and never revealed any information about her wedding plans and boyfriend.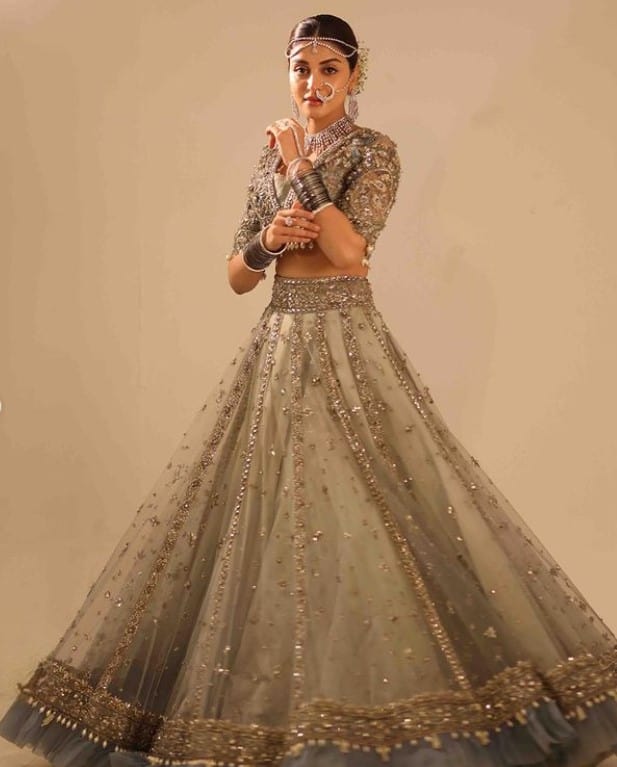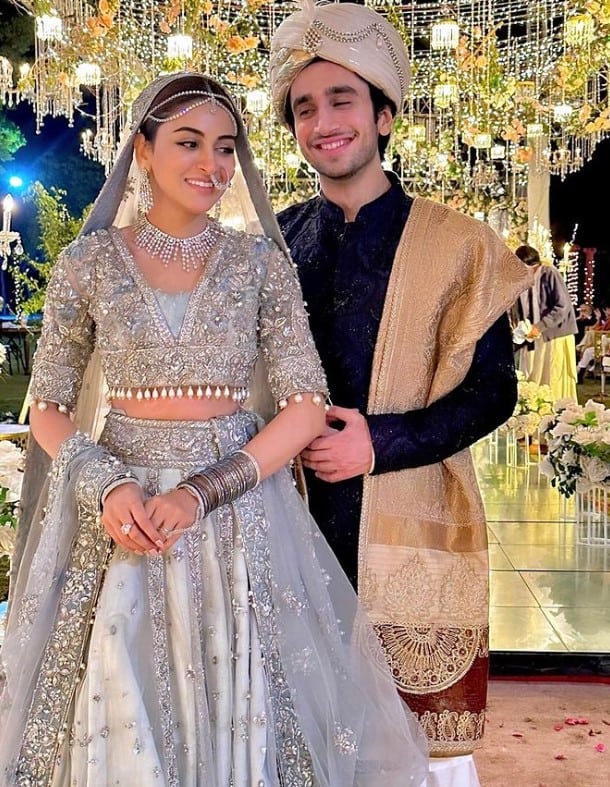 See MORE: Anmol Baloch's Dresses in Drama SIYANI