Alliance Chinese Drama Cast Name, Age & Pictures
Alliance is a 2023 romantic Chinese drama with an exciting story and a talented cast name. The drama was released on 19 September 2023. Let's look at the Alliance 2023 Chinese drama full cast name, age, and photos.
The drama tells the story of a talented University student Lin Shuang. She got married and due to some problems fought for the custody of her child. After a long time met a class fellow Gu Xu and her life took a strange turn.
Alliance Chinese Drama Cast
Zhang Xiao Fei as Lin Shuang
Zhang Xiao is a famous Chinese actress. She performed the lead role of Lin Shuang in the drama Alliance. Her age is 37 years old. She started her acting career in 2011 and performed the lead roles in many famous dramas. Her recent movie was "Who is Suspect" in 2023.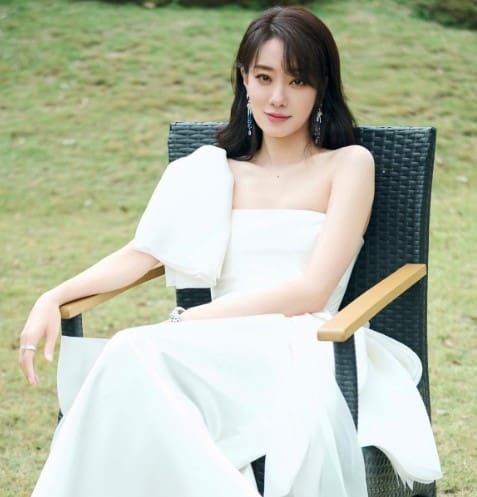 Huang Xiao Ming as Gu Xu
Huang Xiao Ming is a talented actor, he played the lead character of Gu Xu in Alliance. His age is 45 years old. His recent famous drama was "Rose War" in 2022.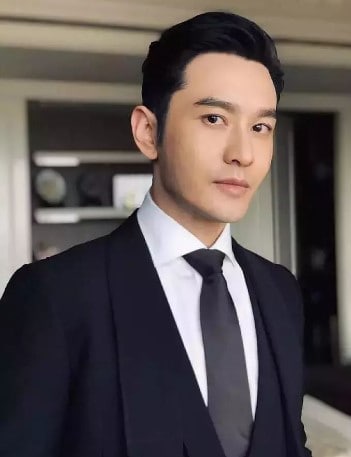 Li Ze Feng as Wei Ming
Li Zefeng performed the character of Wei Ming. His age is 40 years. His recent drama is "Hello Beautiful Life" in 2023. He joined the showbiz in 2013 and performed exciting roles in many famous dramas.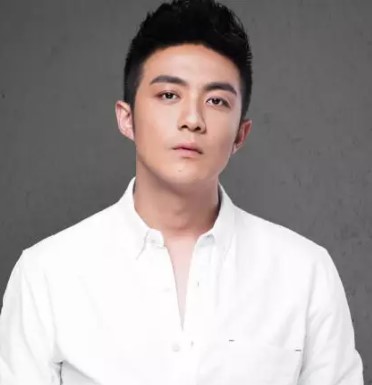 Jenny Zhang as Jinag Xi
Jenny Zhang's character name is Jiang Xi in the Chinese drama Alliance. She is 36 years old. She is known for her attractive looks and incredible acting skills.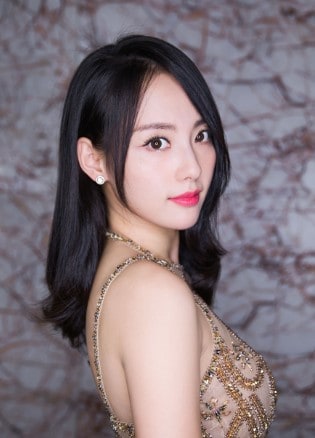 Supporting Cast
Lin Hai as Ceo Li
Cao Yu Feng as Wang Kun
Wang Xiao Qi as Zhu Xiao Qian
Liu Jing as Mi Xue
Zhu Zi Jie as Jiang Hai
Zhao Xin as Huang Jia Yi
Lin Dong Fu as Huang Dong
Ke Lan as Sister Wei
Chen Bo Hao as Ming Bo
Dai Le Le as Xuan Zi
Zhai Shun Ran as Man Ding
Zhu Wei Wei as Wei Ming's Mother