Aliya Hamza Malik Biography, Age, Husband, Daughter
Aliya Hamza Malik is a Pakistani politician. She is an active member of the Political party PTI. She has served as Federal Parmilementray Secretary for Textile. Read about Aliya Hamza Malik biography, age, family, daughter, husband, sister, and other interesting information.
Aliya Hamza Biodata
Birthplace: N/A
Country: Pakistan
Marital Status: Married
Profession: Politician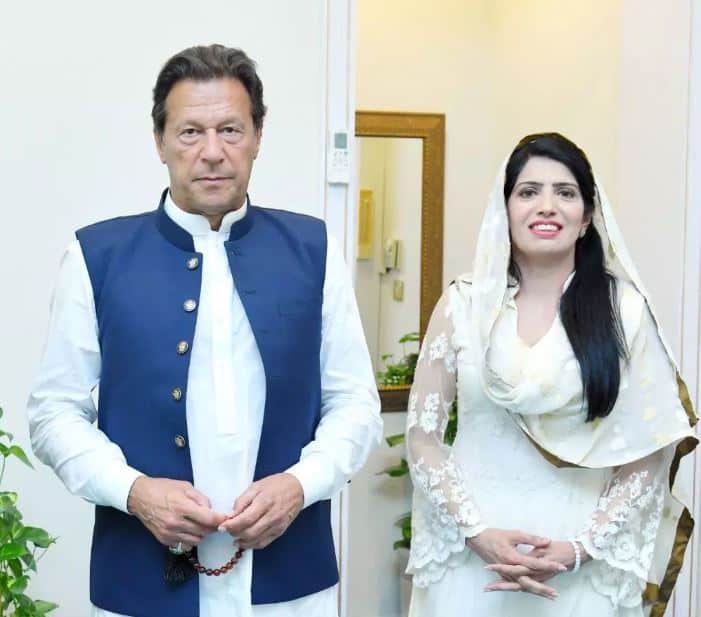 Aliya Hamza Malik Biography
Age
Aliya Hamza Malik was born in 1975 and she is 48 years old now.
Education
Aliya Hamza Malik has Graduated from the University in Lahore.
Family
Aliya Hamza Malik lives in Lahore with her family. Her family is very supportive and they always encouraged her to pursue her career as Poltican.
Aliya Hamza Malik Husband
Hamza Jamil Malik is the husband of politician Aliya Hamza Malik. They are blessed with a daughter.
Aliya Hamza Malik Daughter
Imbisat Hamza Malik is the daughter of A liya Hamza Malik. She has completed her A Levels and looking forward to studying at University abroad.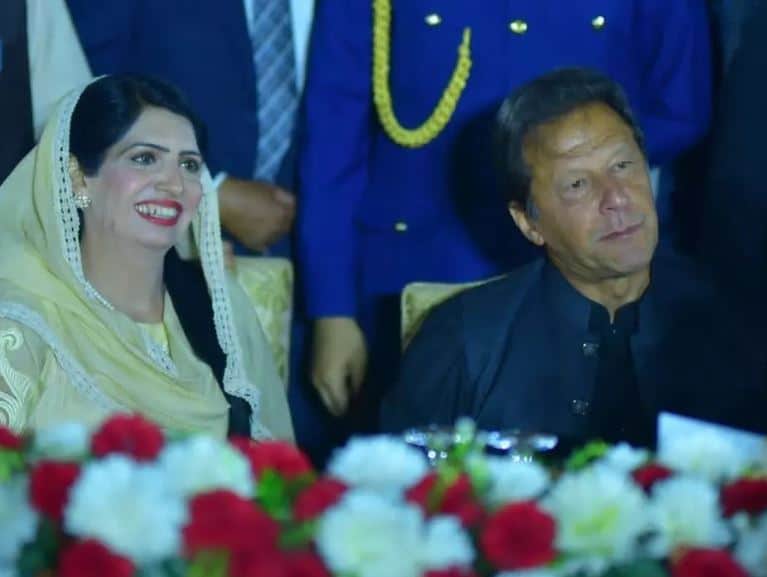 Read More: MNA Saira Bano Biography & Family Details
Political Career
Aliya Hamza Malik is a member of PTI since she joined Politics. She won in the elections in 2018 on the reserved seat for women. In 2023, she resigned from the National Assembly after the removal of Imran Khan as Prime Minister of Pakistan.
Social Media Handle
Twitter: aliya_hamza
Instagram: aliya.hamza.malik
All Information provided in this article is intended for Information Purpose only. To Update or Add any Information, please contact us via Email.