Ali Askari Biography, Mahira Khan ex-Husband Age, Second Wife
Ali Askari is a Pakistani actor, writer, and director. Ali Askari is ex-husband of actress Mahira Khan. He is the head of MTV Pakistan. He is a successful director and works with many superstars in the showbiz industry. Let's look at Mahira Khan ex-husband Ali Askari biography, wiki, age, family, Mahira Khan ex Husband, second wife, son, net worth, career, and other details about his life.
Ali Askari Biography
Age & Height
Ali Askari was born on 8th August 1987 in New York and raised in Florida. His age is 36 years old.
Education
He completed his education at New York Film Academy and Los Angeles Film School from 2001-2005.
Mahira Khan Ex-Husband
Ali Askari's first wife was famous Pakistani actress and model Mahira Khan. They got married in 2007 and their relationship ended in 2014. Mahira and Ali meet in 2006 at Indus TV Studio. Mahira Khan's father was against her marriage with Ali. In an interview, Mahira Khan talked about her ex-husband and told Ali about her struggle to make a career in the showbiz industry.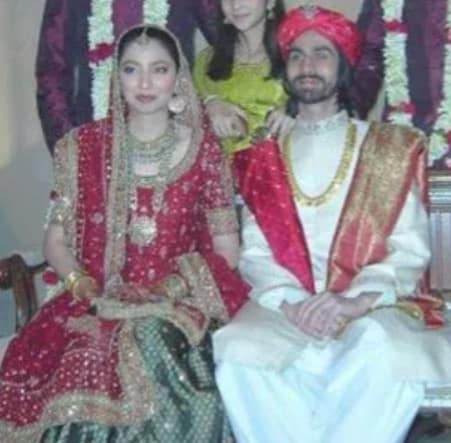 Ali Askari Second Wife
Mahira Khan's ex husband Ali Askari married the second time to Zara Dadabhoy in 2017. She is a client sales manager in HBL.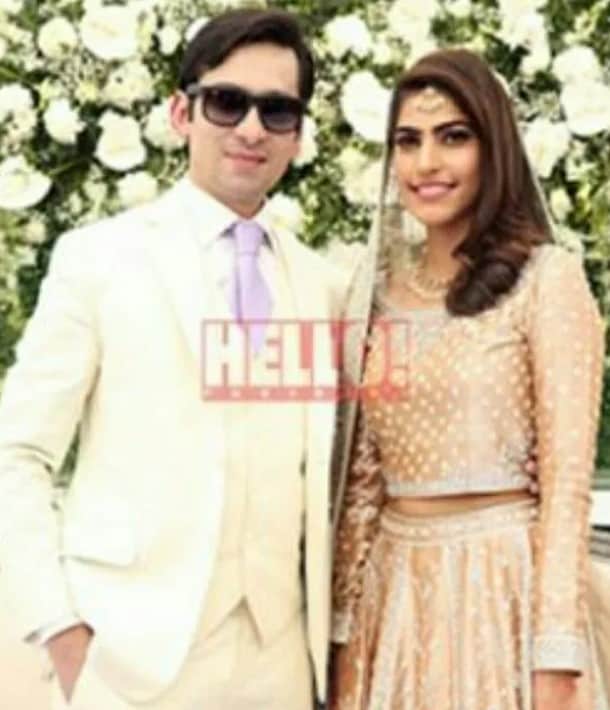 Ali Askari & Mahira Khan Son
Mahira and Ali Askari has one son named Azlan. Mahira shared her adorable pics with her son Azlan on her social media accounts.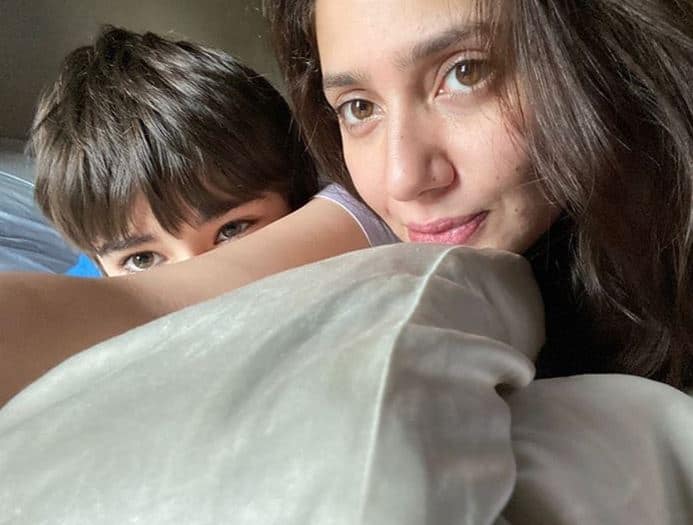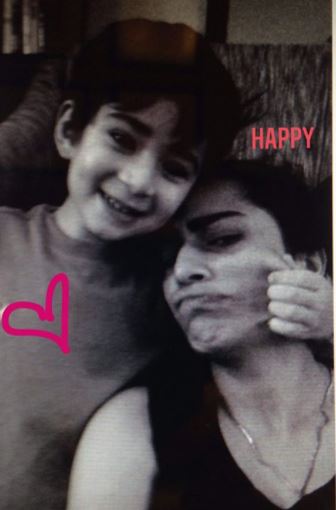 Read MORE: Top List of Recent Movies of MAHIRA KHAN
Career
Ali Askari directed the short film "Dark All Around". He worked with many hit actors Paul Sorvino, Josh Helman, and Michael Keneth Williams. He is the head of MTV Pakistan.
Social Media Handles
Ali Askari Instagram: ali.askari_