Ahsan Mohsin Ikram Family – Father, Mother, Sister, Wife, Brother, Net Worth
Ahsan Mohsin Ikram is a Pakistani young actor and businessman. Recently, he got married to famous actress and model Minal Khan in a fairy tale wedding ceremony. Ahsan and Minal have become the most searched celebrity couple in Pakistan after their wedding. Minal Khan has a huge fan following and her fans want to know every fact about her love of life. Ahsan Mohsin Ikram family was very excited about the wedding of their beloved son.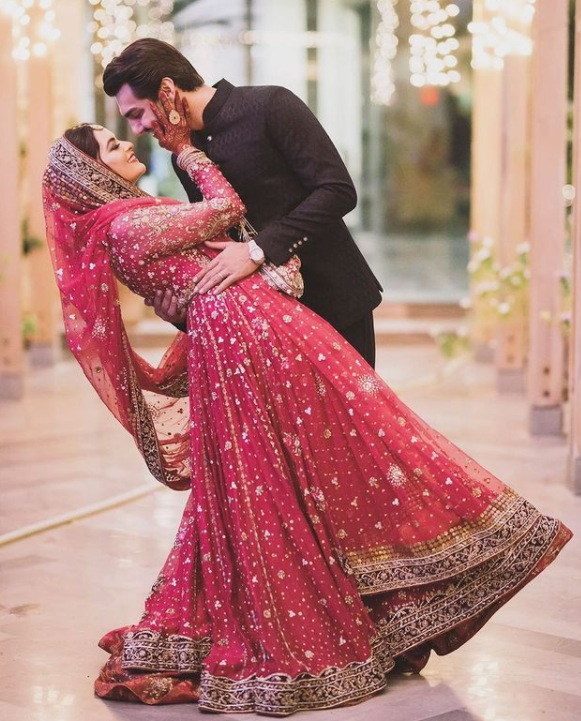 Ahsan Mohsin Ikram Family
Father
Ahsan Mohsin Ikram's father name is Mohsin Ikram and he is the owner of Ikram Motors and he is a successful businessman.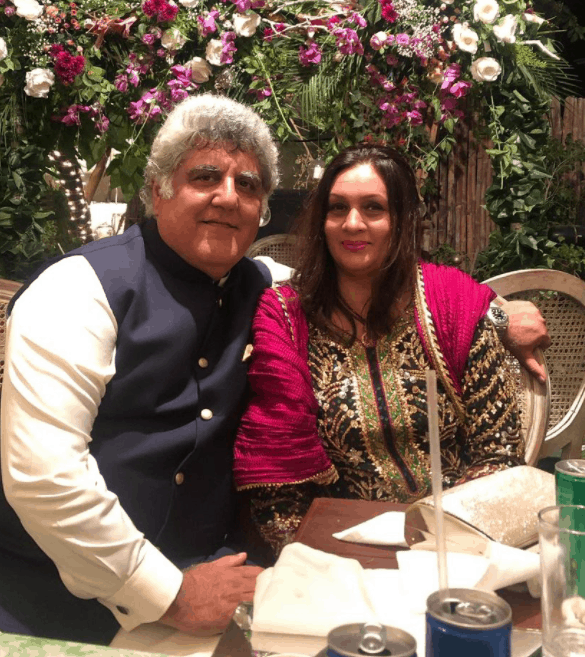 Mother
Ahsan Mohsin Ikram Mother is a housewife.
Sister
Ahsan Mohsin Ikram has only one elder sister named Zarmineh Taimoor, she is married and the best yoga trainer. Ahsan blessed with one cute niece Zoya.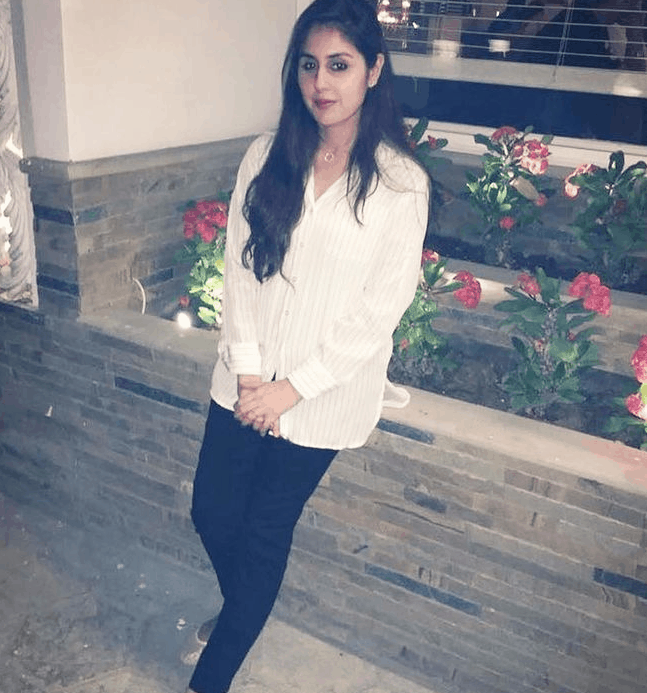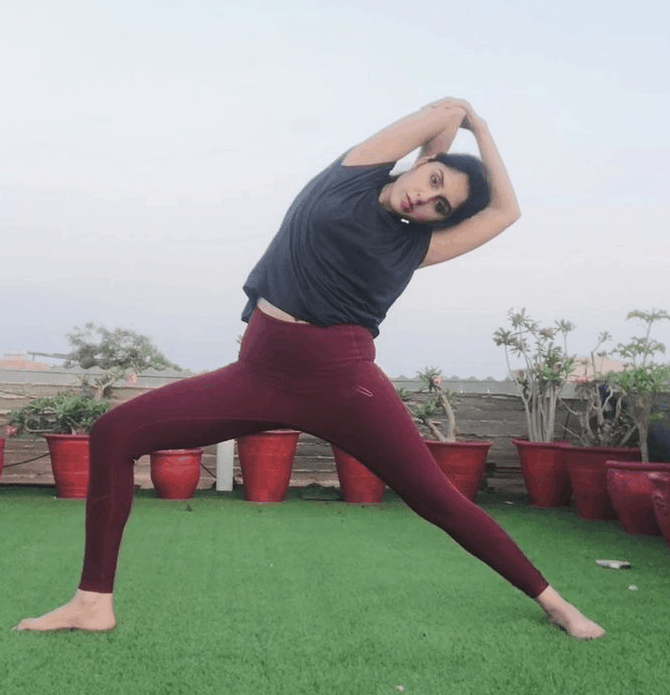 Wife
On 14 February 2021, famous actress Minal Khan finally accepted the proposal of Ahsan Mohsin Ikram and announced officially their relationship on their social media accounts. On 11th June 2021, the couple exchanged rings in the presence of their families and close friends. Minal Khan and Ahsan Mohsin Ikram were in a relationship for a long time and their fans are very happy to see them together as the best celebrity couple in town.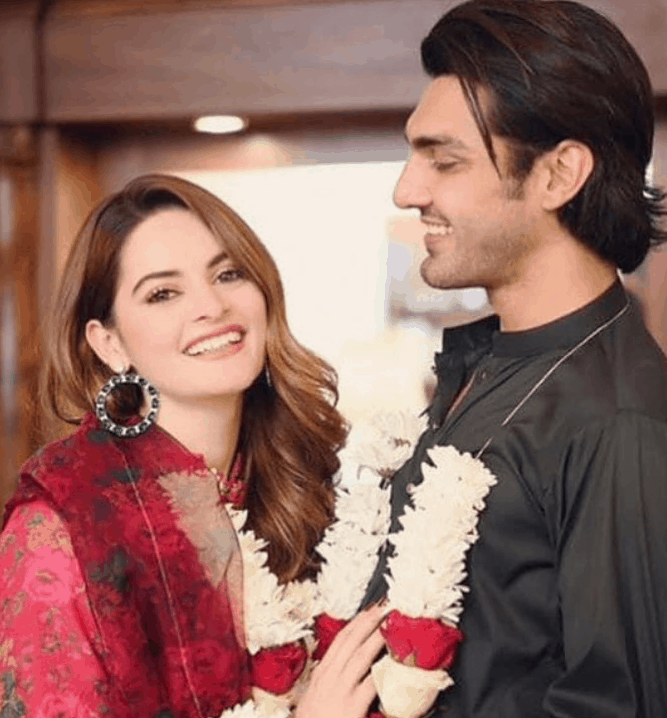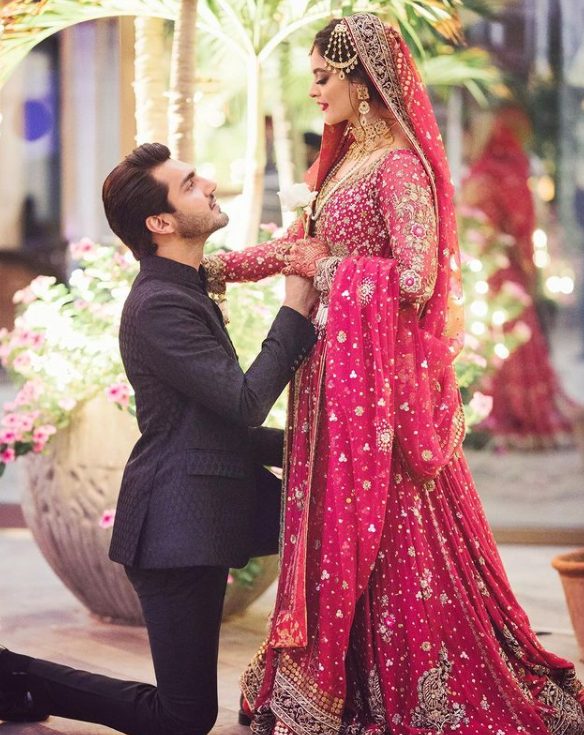 Ahsan Mohsin Ikram Business
Ahsan Mohsin Ikram is the director of Ikram Motors and he joined the showbiz industry due to his passion for acting. Ikram Motors works on vintage and classic vehicles in Pakistan.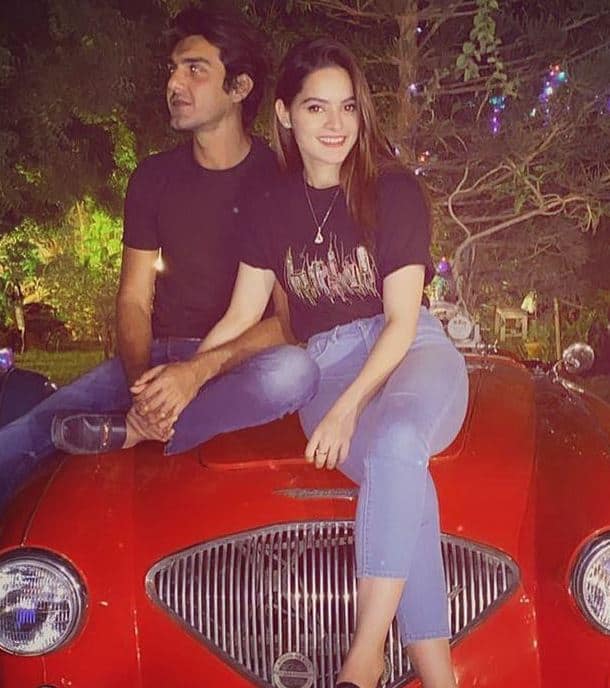 See MORE: Aiman Khan's daughter Pics at Minal Khan Engagement
Ahsan Moshin Ikram Family Pics