A Time Called You Ending Explained – Happy or Sad
A Time Called You is a 2023 Netflix Miniseries with an exacting story. The story revolves around the life of a woman who can travel through time and go to 1998. In the old times, she met a man who resembled her dead boyfriend. The script is full of suspense and mystery. Let's have a look at the A Time Called You ending explained and know if it's happy or sad.
A Time Called You Ending Explained
The lead characters of the story Min-ju and Jun-Hee are two different girls with the same looks, they were both born at different times. Jun-hee traveled back to old times and found herself in the body of Min-ju.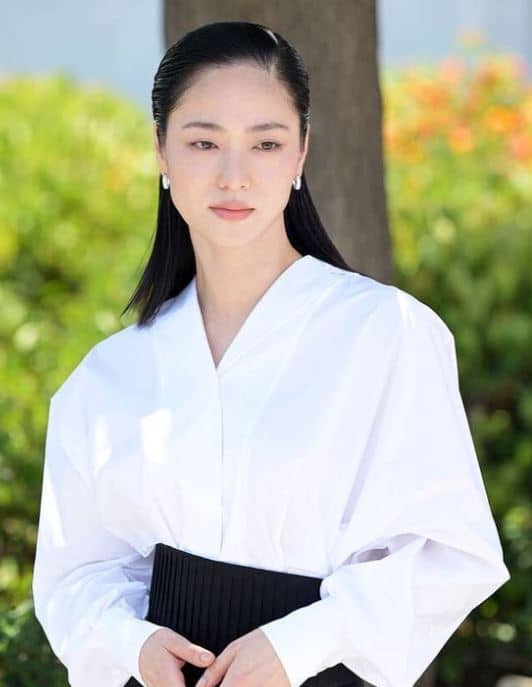 In the end, the series shows Min-ju's death reason was suicide. She takes her own life. She jumped off a building and died. Jun-hee realized if the tape recorder was destroyed she could travel back to her previous life and Min-ju could come back.
The music recorder is destroyed and all her memories are erased and Min-ju wakes up in the hospital. Si-heon started a webcomic company. He travels in a bus and listens to the old song that links their timelines. On the same bus, he meets Jun-hee.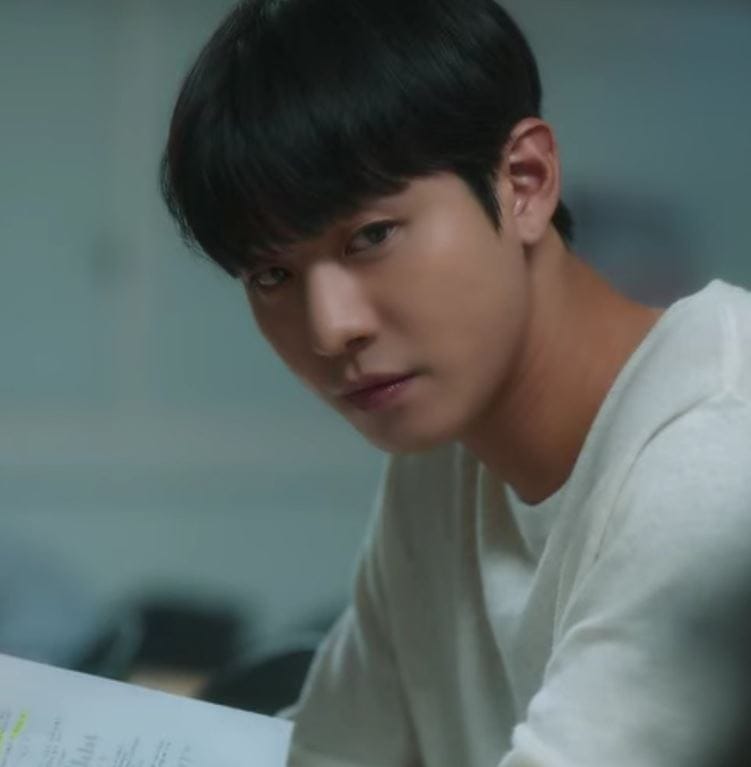 Read MORE: A Time Called You Cast Real Names, Age, & Pics