A Good Day to Be a Dog Cast Name with Photos, Kdrama 2023
A Good Day to Be a Dog is a 2023 romantic and comedy Korean drama. The drama revolves around a young High school Korean Language teacher, due to her strange family curse she converts to a dog after kissing a man. This is a top-rated Korean drama with a unique story. Let's look at the A Good Day to Be a Dog Korean drama cast real name, age, life partner, and pictures.
A Good Day to Be a Dog Cast Name
Cha Eun Woo as Jin Seo-won
Cha Eun Woo is a well-known Korean actor and model. He performed the lead character of Jin Seo Won, who is a handsome Mathematics High School teacher. His real age is 26 years old. His famous dramas are True Beauty and Island.
Park Gyu Young as Han Hae Na
Park Gyu Young played the lead role of Han Hae Na, who is a High School Korean language teacher. She likes her collage Lee Bo Gyeom. Her previous super hit series was "Celebrity" in 2023 released on Netflix.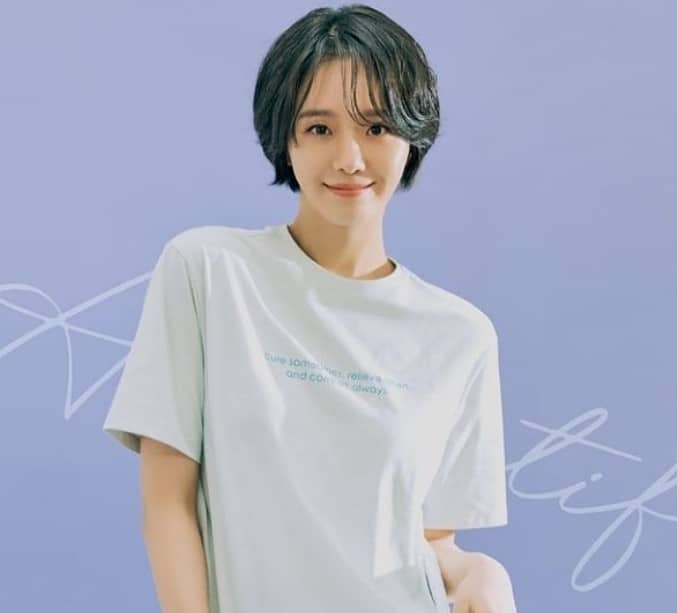 Read MORE: Amazing Facts About Actress Park Gyu Young
Lee Hyun Woo as Lee Bo Gyeom
Lee Hyun Woo is also part of the main cast of this Kdrama, his character name is Lee Bo Gyeom and he is a high school history teacher. His real age is 30 years. He started his career as a child actor. His famous dramas are "Money Heist" and "Moorim School".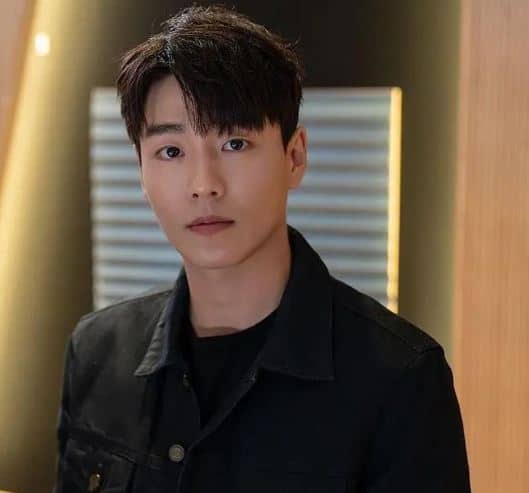 Read MORE: Complete Biodata of Lee Hyun Woo
Yoon Hyun Soo as Choi Yul
Yoon Hyun Soo's character name is Choi Yul, he is Seo Won's nephew. He is 25 years old and played the supporting roles in many hit dramas. He started acting in 2021, his recent dramas are "Season of Blossom" and "Kill Heel".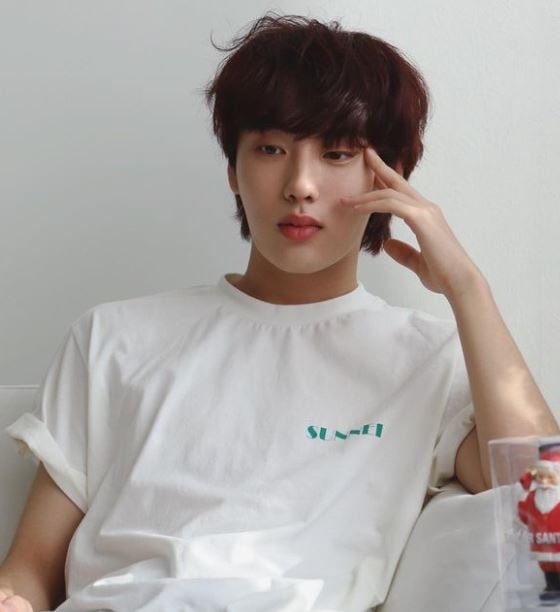 Read MORE: Facts About Korean Actor Yoon Hyun Soo
Ryu Abel as Han Yoona
Ryu Abel's character name is Han Yoona, she is the older sister of Han Hae Na. She also played supporting roles in the dramas "Run On" and "Be Melodramatic". Her age is 35 years old. Her debut drama was "My Mister" in 2018.
Kim Yi Kyung as Min Jiah
Kim Yi Kyun performed the role of a high school student named Min Jiah. She is 26 years old young and a talented actress. She started her acting career in 2018. Her famous dramas are "Youth of May" and "Young Lady and Gentleman".
Supporting Cast Name
Cho Jin Se as Song Woo Taek (Yoon's Childhood Friend)
Lee Seo El as Yoon Chae Ah (Korean Language Teacher)
Kim Hong Pyo as Han Pan Dong (Hae-na's Father)
Kim Hae Jun as Hae Na's Uncle
Song Young Ah as Cheon Song Yi (Music Teacher)
Jo Ah Young as Song Da Eun (High School student)
Kang Soo Bin as Kwon Ri Ae (student, who has a crush on Bo Gyeom)
Kim Min Ji as Chu So Yeon
Kim Min Seok as Kang Eun Hwan (Se-won High school Classmate)
Shin Jun Hang as Jo Jun Seo
Lee Jong Wook as Min Sik
Park Hae In as Yoon Ji
Kim Esther as Kang Hyo Jin